Real Estate and Infrastructure
Coliving and Covid-19: operators left exposed by master leasing structure
Published on 9th Jul 2020
Falling occupancy rates due to the pandemic raise questions about how operators can maximise value, Osborne Clarke real estate investment experts write in Coliving Insights.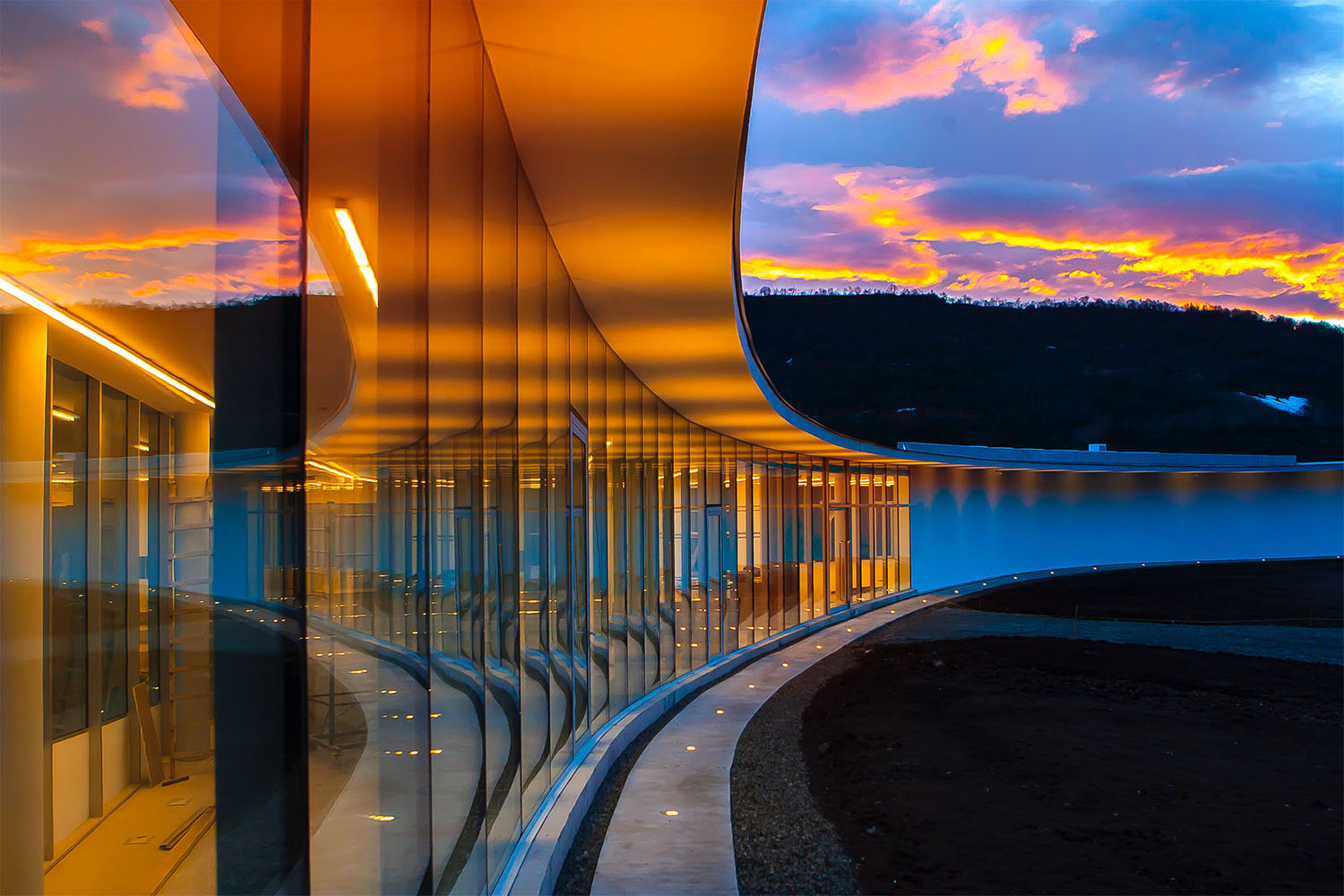 The Covid-19 pandemic has highlighted the need for managers to resist absorbing the real estate risk for their property owners under Master Leases, according to Jonathan Mills and Andrew McCormack.
Jonathan, an Associate Director with the real estate department currently based in New York, and Andrew, a Senior Associate with the team in London, have contributed an article to Coliving Insights Magazine setting out their thoughts on the legal basis of the relationship between coliving operators and property owners and how Covid-19 is changing the landscape.
"The Covid-19 pandemic has really shone a light on how coliving operators manage their real estate assets. Many coliving operators that have struggled recently have pointed a finger at a master leasing structure that leaves operators exposed when occupancy rates unexpectedly drop. But what, if anything, is the alternative?"
Coliving Insights Magazine (Vol. 2) is a 125-page report on the current state of the coliving industry amid the Covid-19 pandemic, including insights from 30-plus industry events and content from 25 coliving thought leaders.
The publication provides insider data, statistics and real experiences on how operators have been handling the impact of the crisis on the real estate industry. It features a multitude of contributors, thought leaders and organisations to give a holistic perspective of the state of the coliving industry and its evolution in the near future.
Read the full article or download the full publication here.