Tech, Media and Comms
How close is too close? A look into the use of altered trade marks and third-party 'patches' in videogames
Published on 16th Feb 2021
Games developers may want to deliver a realistic experience, but this can leave them open to claims where it extends to including sports teams without the necessary IP licences being in place.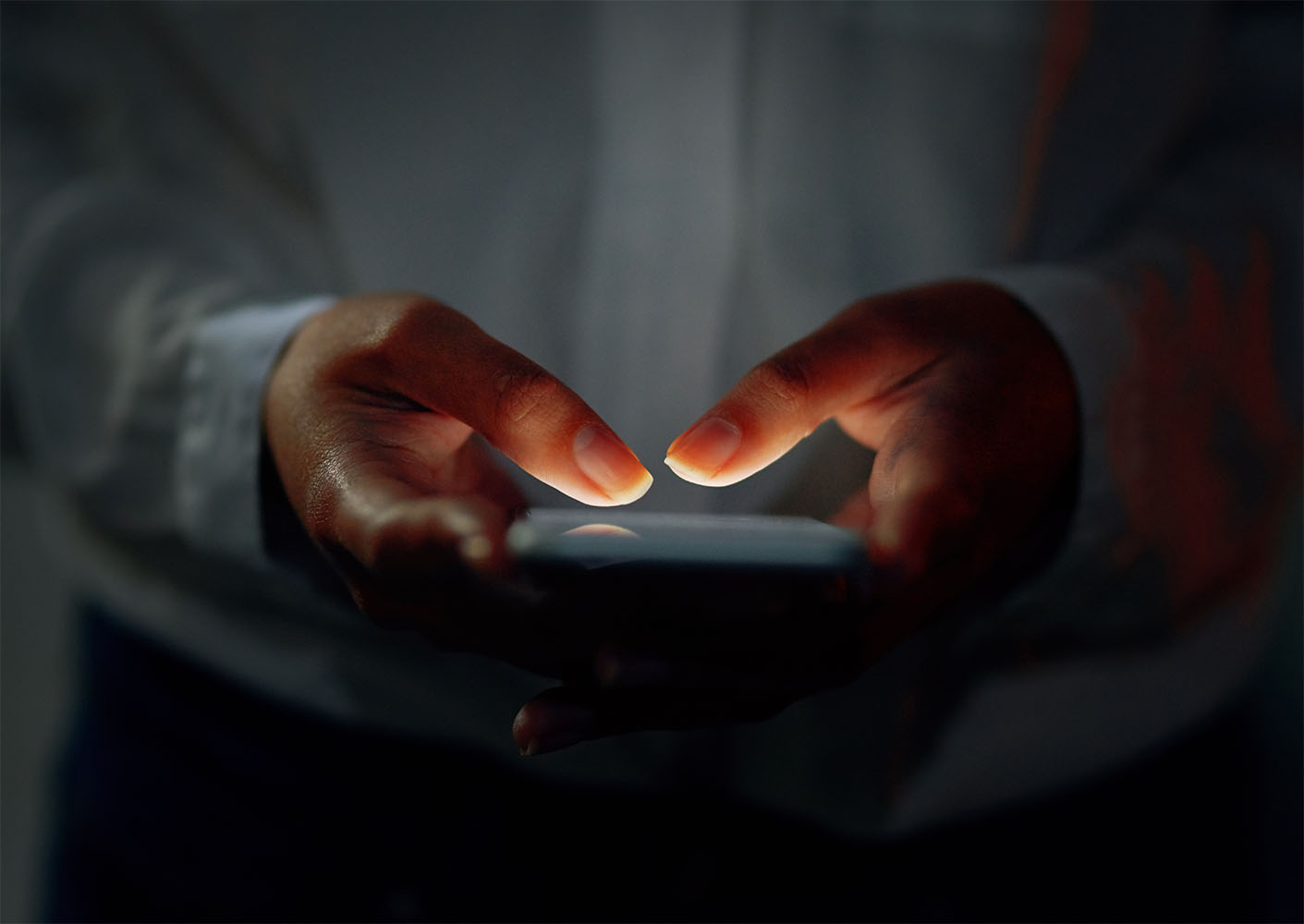 Football video games simulate real world teams and players to provide the authentic experience that sees them consistently feature in the highest selling games each year. Each set of annual releases typically give rise to complex global licensing arrangements, including various forms of intellectual property and players' image rights. Football titles compete to secure these rights to ensure they are able maintain the realistic feel craved by their fans.
For example, Italian rivals AC Milan and Inter Milan have recently signed exclusive deals with EA Sports to feature in its FIFA series, with fellow Italian giant Juventus striking a deal with Konami's Pro Evolution Soccer. To add to the licensing challenges faced by video games companies, Zlatan Ibrahimović and Gareth Bale are among the stars who have raised concerns about the use of their names and image in EA Sports' FIFA series.
Where licences for IP rights cannot be secured, publishers and developers of football games may be tempted to get as close as possible to official sports teams without using their trade marks. Juventus, therefore, now goes by the name "Piemonte Calcio" in FIFA 21, with similar alternate names given to the two Milan clubs in PES 2021. But how close is too close? And what happens once the game leaves the studio?
These questions come to light in a dispute between Manchester United and Sega regarding its game, Football Manager.
The dispute
Football Manager is the leading football sim, first published in 1992 (under the name Championship Manager). The game puts the player in the shoes of the manager of their chosen team, allowing them to devise tactics on a match-day, assemble a winning team in the transfer market and take charge of everything else in between.
The 2018 release of Football Manager refers to a team as 'Man Utd' or 'Manchester United' but with a simplified red and white striped logo instead of the team crest. Manchester United, which holds long standing trade marks for the words 'MANCHESTER UNITED' and the figurative mark representing the famous club crest, sued for trade mark infringement and passing off on 30 August 2018.
The Claimant objected to the use of 'Manchester United' and argued that its figurative mark was infringed by the altered crest because consumers would expect to see the official Manchester United crest. This was alleged to damage the origin and economic functions of Manchester United's trade mark.
Preparatory acts
Manchester United later made an application to amend its pleadings to include a novel claim, namely that Sega were jointly liable with third parties for preparing and providing 'patches' containing unlicensed content such as player images, club logos and crests. The Claimant argued that patches were provided by third parties with Sega's full knowledge, approval and encouragement.
The court refused the application to amend, as the ordinary gamer was not acting in the course of trade when they applied the third-party patch to Football Manager. The right to prohibit preparatory acts was introduced to capture situations where counterfeit goods not containing a protected mark were imported separately to any labels, tags or packaging containing the mark, which would then be affixed after entering the jurisdiction. For infringement to be established, the affixing of the labels tags or packaging must be done in the course of trade and there must be a risk that the product containing the trade mark will be used in relation to goods or services and such use would constitute trade mark infringement.
It was insufficient for Manchester United to show that the end product would lead to downstream use of modified software by the ordinary players of Football Manager. In order to constitute an infringement, it also had to show that the use of patches by gamers was in the course of trade. The judge did not accept that gamers who used the modified software did so within the course of trade, meaning in turn, the provision of the patches to gamers did not amount to preparatory acts. An argument that some gamers did generate revenues through gaming was dismissed on the basis that this was not pleaded.
Although Manchester United's application to add in this particular claim was rejected, its original for trade mark infringement claims remain.
Comment
Developers must exercise caution when depicting real life sports teams in games – even if they do not use official logos. The use of a sports teams' names may still lead to an infringement claim if a rights holder considers this impacts their trade mark.
A failure to properly monitor the use or development of patches importing unlicensed content into games may also cause problems for developers. Although Manchester United was unsuccessful in its application to add in a claim in respect of the patches in this case, this may have been in part because of how the claim was pleaded and it is possible that developers could find themselves liable for third party patches in some circumstances.
In particular, many gamers do generate advertising revenue so this leaves open the possibility that modified gaming software which incorporates third-party patches may be used in the course of trade in some situations. High profile players already earn significant amounts from streaming content on video sharing platforms and playing on behalf of developers through lucrative sponsorship deals. In such circumstances, a patch similar to that under scrutiny in this case could pose a real risk of trade mark infringement.
This article was prepared with the assistance of Andrew Holt, trainee solicitor at Osborne Clarke.
Interactive Entertainment Update | February 2021
Read the series overview here, or view all games and interactive entertainment Insights here.