Real Estate and Infrastructure
Building safety: government supports removal of EWS1 forms for lower risk buildings
Published on 23rd Jul 2021
An independent expert report has urged for a more risk-based and proportionate approach to building fire safety in medium and lower-rise residential buildings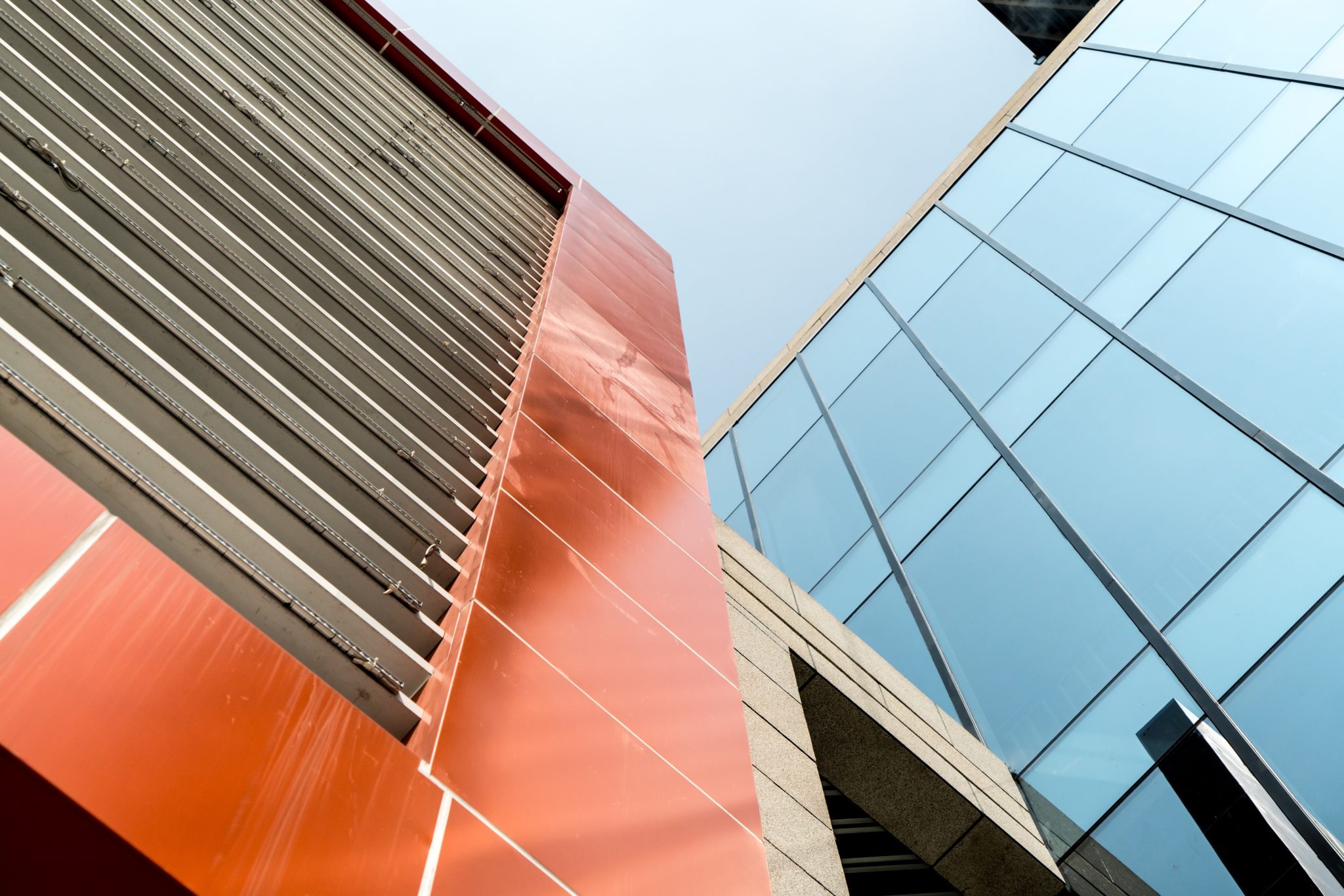 The External Wall Fire Review form, or EWS1, is intended to record in a consistent and universal manner what assessments have been carried out on the external wall construction of residential apartment buildings. The objective was to provide a clear and consistent certification for high-risk residential blocks.
However, in practice and in an understandably risk averse climate EWS1's are being called for on residential blocks of all heights and construction with little regard to a proportionate assessment of the actual risk. The resulting difficulty has been to paralyse the market as lenders and insurers push for the certification against a background of a lack of competent fire assessors and at times a lack of engagement from those responsible for and in control of fire safety for the building.
Proportionate assessments
An independent expert panel commissioned by the Secretary of State for Housing, Communities and Local Government has now delivered its opinion on issues of proportionality in relation to building safety in medium and lower-rise blocks of flats, the impact on the housing market, and what more government could do to ensure approaches that are proportionate to the level of risk.
The conclusion is that the response (in general) has been disproportionate to the risk. The independent report states:
"Building owners should ensure that residential buildings of any height are safe, as it is their longstanding legal responsibility to do so. However, there has been a disproportionate reaction to the level of risk in medium and lower-rise buildings such as some surveyors seeking excessive amount of additional information on risks and safety to offer mortgage valuations; some insurers raising buildings insurance premiums and withdrawing or placing punitive exclusions on professional indemnity insurance; and some fire risk assessors taking an unnecessarily risk averse approach in identifying risks and recommending remedial works –which may not be necessary, and impose unjustified costs."
Expert recommendations
The report recommends that:
EWS1 forms should not be a requirement on buildings below 18 metres.
In the small number of cases where there are known to be concerns these should be addressed primarily through risk management and mitigation.
There should be a clear route for residents and leaseholders to challenge costly remediation work and seek assurance that proposals are proportionate and cost effective.
Government should work with the shadow Building Safety Regulator to consider how to implement an audit process to check that fire risk assessments are following guidelines and not perpetuating the risk aversion we are witnessing, in some instances, at the present time.
Fire risk assessors and lenders should not presume that there is significant risk to life unless there is evidence to support this. This would ensure that they respond only to the evidence and adopt a far more proportionate and balanced approach.
In his ministerial statement delivered on 21 July 2021, Robert Jenrick, secretary of state for housing, communities and local government stated: "Having carefully considered these recommendations the government will support and act upon them."
This is getting some traction amongst lenders who, understandably, are often the main drivers for EWS1 certification; however there needs to be a broader shift to a more risk-based rather than a blanket approach. This can free up the market and alleviate the stress on buyers, sellers and mortgagors, while, at the same time, putting the focus where it is required on the many high-risk residential buildings that require fire safety works.
Osborne Clarke comment
Further, and helpfully, the government has also confirmed its intention to launch a government-backed professional indemnity insurance scheme for qualified professionals conducting external wall system assessments. Obtaining sufficient insurance cover is one of the barriers to fire risk assessors and whilst this will take time to work through it should assist with capacity in the market.
Safety of the building whatever the height and construction must always be a priority, but this should be risk based and proportionate. Our building safety team are able to advise on all aspects of building safety, please do get in contact.
You can read more about building safety measures proposed by the government in our recent Insight.