The Building Safety Act
Build Safe Live Safe | the Building Safety Bill: what will be the impact on property investors?
Published on 2nd Dec 2021
Investors in multi-residential property need to understand the scope of the proposed legislation and the potential impact on their investment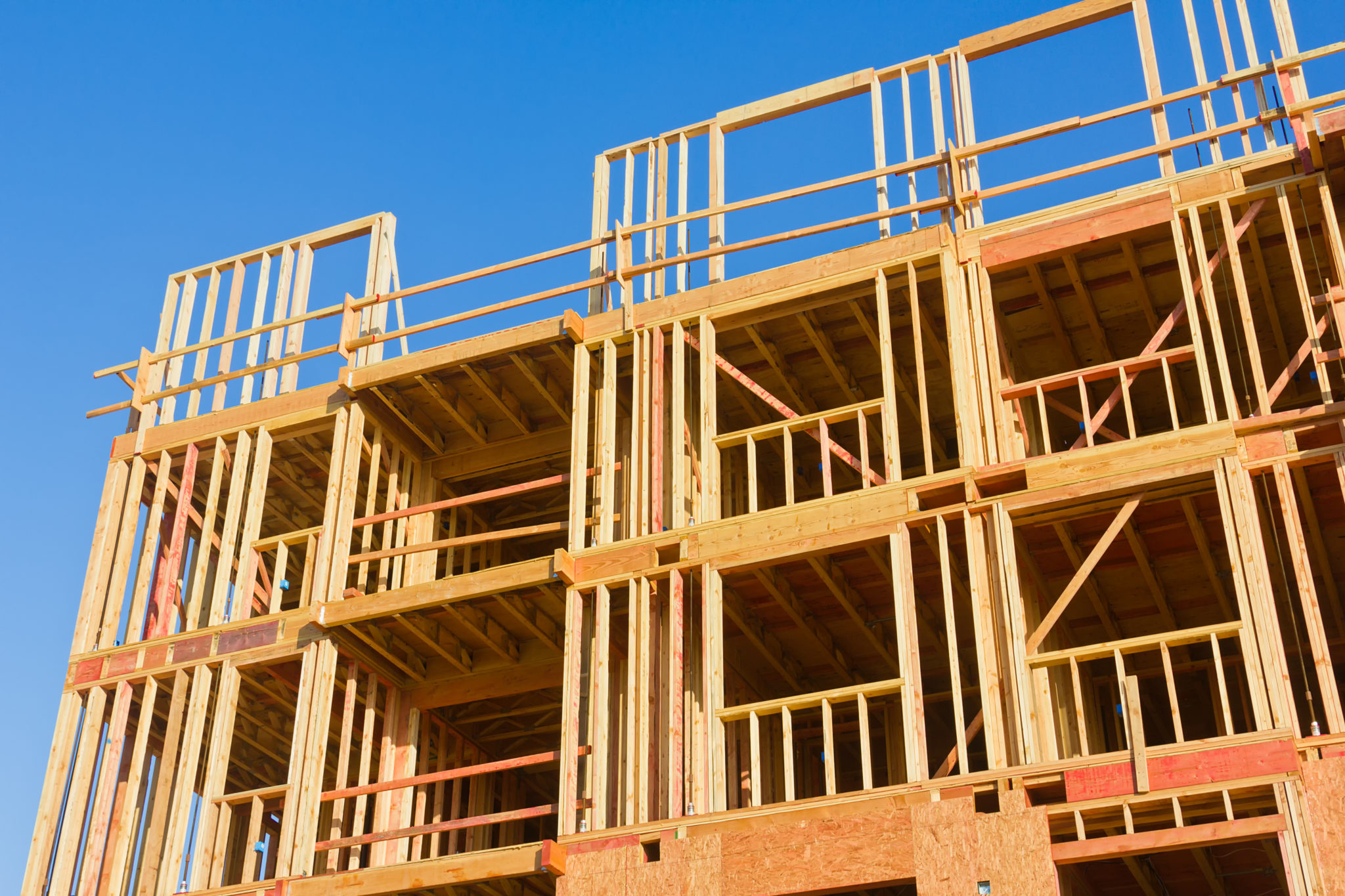 The Building Safety Bill (BSB) creates new and stringent obligations on those with an interest in multi-residential buildings. 

The government estimates that the legislative changes will cost the building industry £731 million in the first two years, and then £283.7 million annually. Increased costs clearly impact on investor returns. This may have further, perhaps unintended consequences for UK pension savers and leaseholders, the consequence potentially being that leaseholders are deprived of the benefits of an institutional landlord.

The increased focus on the safety of the building and the consequences of having non-compliant or unsafe buildings is likely to cause investors to be significantly more cautious in the financing of the development of higher-risk building projects and also when taking an interest in existing high-rise residential properties. Enhanced due diligence is something we are already seeing and from a development point of view discussions as to which party should bear the cost risk of changes that may be required to a development in order to comply with BSB and associated future requirements are common. 
Investment impact
What sort of issues could arise that may impact on an investment? For buildings in development, there is a risk that the building work is found to be non-compliant. Whereas that will always have been an issue under the BSB the hard stop that can be enforced by the new Building Safety Regulator (BSR) at the construction and completion gateways means that projects could potentially suffer very significant delays. This will affect investment returns and where the project involves debt finance will have a knock on impact for the timing for repayment of the loan.

The BSB also extends the limitation period for claims to be brought under the Defective Premises Act to 15 years – which will apply retrospectively – so, on the basis that the BSB will be law around late 2022, liabilities can stretch back as far as 2007. The effect of having a significant portfolio of properties with a potential for numerous claims could mean certain developers become insolvent as a result of historic claims made against them on previous projects, potentially leaving investors and lenders exposed.
Investor reputations
How likely is it that an investor's reputation could be adversely affected? The BSB will require greater transparency and more information for residents. Being clear about what constitutes a building safety charge and having to establish a residents committee are important factors in this. Further and overarching is the new Homes Ombudsman, there are now statutory avenues for residents to obtain information and voice concerns. 

The collective force of these measures and the general increase in awareness will inevitably lead to more information being readily accessible; in short, all those with an interest in a property are likely to be referenced if it becomes a bad news story. Previously, ultimate freehold investors could have remained relatively hidden, but the ramifications of the BSB is likely to make them much more visible and so accountable.

As firms grapple with understanding the impact of their activities on an environmental, social and governance footing, being linked to a potentially unsafe asset or a contravention of legislation becomes very impactive. 
Non-high-risk multi-residentials
What about multi-residential buildings that are not in the high-risk scope and below 18 metres? It is expected that the category of buildings in scope will be expanded, if not as the bill passes through the committee stage, potentially in changes within the first 12-18 months of it becoming law. However, given the raising of standards there is also a general raising of expectation. Rightly residents will want to understand that their building is safe. Clearly, there are risks with buildings below 18 metres, in particular if fire safety has not been adequately considered. Further, the fire service are becoming more assertive in their enforcement and whilst their focus is on buildings over 18 metres they will continue to look at all buildings, in particular where residents raise concerns. Therefore we can expect there to be a ripple out of standards, the commercial pressure is may outpace the actual legal requirement.
Increased costs?
There will be an effect on value of a property that is found to be non-compliant and, perhaps, subject to a fire-service investigation. However, the BSB brings with it new costs. As we have seen from changes already made in the Fire Safety Act the scope of fire-risk assessments has broadened to include all the external areas, inspections will have to be more thorough, potentially intrusive to understand the materials used and the adequacy of fire stopping. 

Having fire safety expertise on board is more important than ever, but that comes at a cost, particularly in a market where capacity is very limited.

In terms of developing buildings, the requirement to pass through the gateways will require much closer collaboration with designers and contractors, accompanied by fire safety input. The client will need to report to the BSR, obtaining approval will take time, leading to increased costs and a delay in completion and realisation on unit sales. 

For existing buildings and those completed that are in the scope of the BSB, the requirement is to appoint an accountable person and a building safety manager, these are important and quite onerous roles, they will require skills beyond the current property manager roles. 

The identification of issues and the concern about risk, in terms of the value of the investment, the quality of the works and exposure to latent civil claims as well as criminal enforcement increases the risk profile. Increased risk means increased insurance premiums, which we are already starting to see. 
Osborne Clarke comment
The BSB creates new statutory obligations. The structural safety, materials used and management of fire safety will become very closely scrutinised. Investors will need to understand the extent of potential remedial works in existing buildings and for those being developed how they are achieving compliance. It remains unclear who will ultimately be responsible for these costs, some but not all of it is likely to be able to be passed on to leaseholders, but that will still leave significant capital finds to be found by the building owners. To limit exposure, investors will have to be much closer to contractors and designers, being clear on where risk lies, having detailed records of construction, in particular in areas such as fire stopping.

It will also be important to understand who will take on the roles of accountable person and building safety manager when the building reaches completion, ready for occupation and when that responsibility will pass. 

All with interests in residential property have to be more engaged, request greater information and understand what the other parties in the picture are doing as the consequences of non-compliance are now very significant.
This Insight accompanies the sixth video in our Build Safe Live Safe series on issues arising from this major change to building safety regulation.