The Building Safety Act
Build Safe Live Safe | The Building Safety Bill: Claims for defective work
Published on 18th Nov 2021
Developers and contractors would be subject to a new 15 year liability period in relation to construction defects under the Building Safety Bill proposals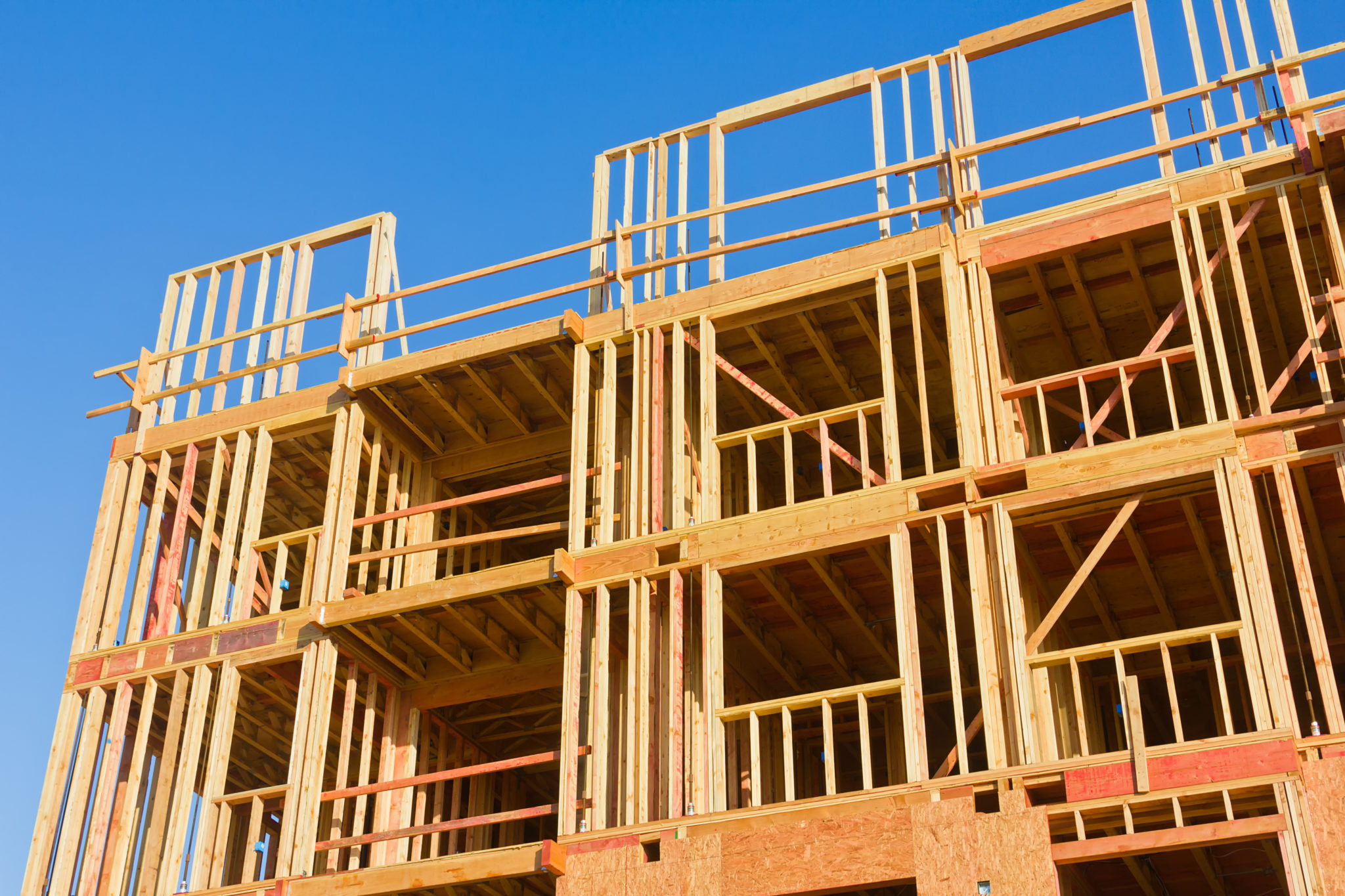 One of the more controversial aspects of the Building Safety Bill (BSB) is the proposed extension of liability for residential developers and contractors where a dwellings is considered "unfit for habitation".
What changes are proposed?
Currently, the Defective Premises Act 1972 (DPA) provides that a developer responsible for the provision of a dwelling would be liable for a period of six years from completion of the construction of the dwelling. The BSB proposes to extend this six-year period to 15 years, with the new 15-year period applying retrospectively. 

The BSB will also give private individuals the power to bring a claim where they suffer harm because work on a dwelling and/or building has not met Building Regulations standards (including damages arising from death or personal injury). This will be achieved by bringing section 38 of the Building Act 1984 (Building Act) into force. 

This means that contractors who undertake any work on a dwelling (or any building containing a dwelling, such as a block of flats) whether that work is to the common parts of the building or a private area, will be required to ensure the dwelling is fit for habitation when that work is completed (with respect to that work). If they do not do this, freeholders and leaseholders (including their successors in title) will be able to bring claims for damages. Again, the limitation period for these rights will be extended to 15 years. However, where the work is carried out on an existing dwelling, rather than for the provision of a dwelling, the extended limitation period would not be a retrospective change.
Information factsheet
The Department for Levelling Up, Housing and Communities has published a factsheet explaining the BSB's proposed changes to the DPA and Building Act. This factsheet seeks to complement other factsheets that the government has already published on other areas of the BSB but, whilst it does provide a useful introduction to the BSB, those who have spent time considering the legislation already may find it does not add much in the way of further insight.
OC comment
Building owners are generally responsible for ensuring their buildings are safe, and the legislation seeks to ensure that they should meet the costs of remediation without passing them on to leaseholders wherever possible. This is often achieved by recovering costs from applicable warranty schemes, or from the developers or contractors who were responsible for the defects. Making a claim under the DPA will be a significant measure that we expect building owners will explore.

All of the traditional claims which would have been present before the BSB (such as breach of contract and negligence) are also still present, so developers and contractors will need to be aware of what kinds of claims they are facing and what, if any, claims are available to them against others.

The same principles which would apply to those standard claims will also apply to any claims brought under the BSB. For example, good record management remains a key issue. Alongside this, developers and contractors should review their internal processes for dealing with claims that are raised by freeholders and leaseholders, for example, whether or not there is an in-house capability to investigate the claims. It will be important to consider at an early stage whether external support (be that legal or technical) is needed. 

What defences will be available to developers and contractors? It is important to remember that liability under the DPA is "strict", meaning that no fault or negligence has to be shown in a claim. If the court decides that a building is not fit for habitation due to defective work, then the claim is likely to be successful and damages will be awarded. There is no burden to prove that a contractor is at fault for the defective work. It is also not a valid defence for the contractor to claim it followed "established practice" at the time.

The person bringing the claim would simply need to show that a fault exists and that the fault makes the dwelling unfit for habitation. With that in mind, it will be especially important for developers and contractors to conduct an ongoing review of their legacy developments (in particular those which are between six to 15-years old) and consider where the risks lie in light of the recent changes in Building Regulation –  in particular with fire safety.
 
This Insight accompanies the forth video in our Build Safe Live Safe series on issues arising from this major change to building safety regulation. In the next video and Insight in the series, the Building Safety Team will focus on who pays.