Employment and pensions
Brexit | Action points for pension scheme trustees
Published on 30th Nov 2020
As the UK approaches the end of the transition period, what steps should pension scheme trustees be taking?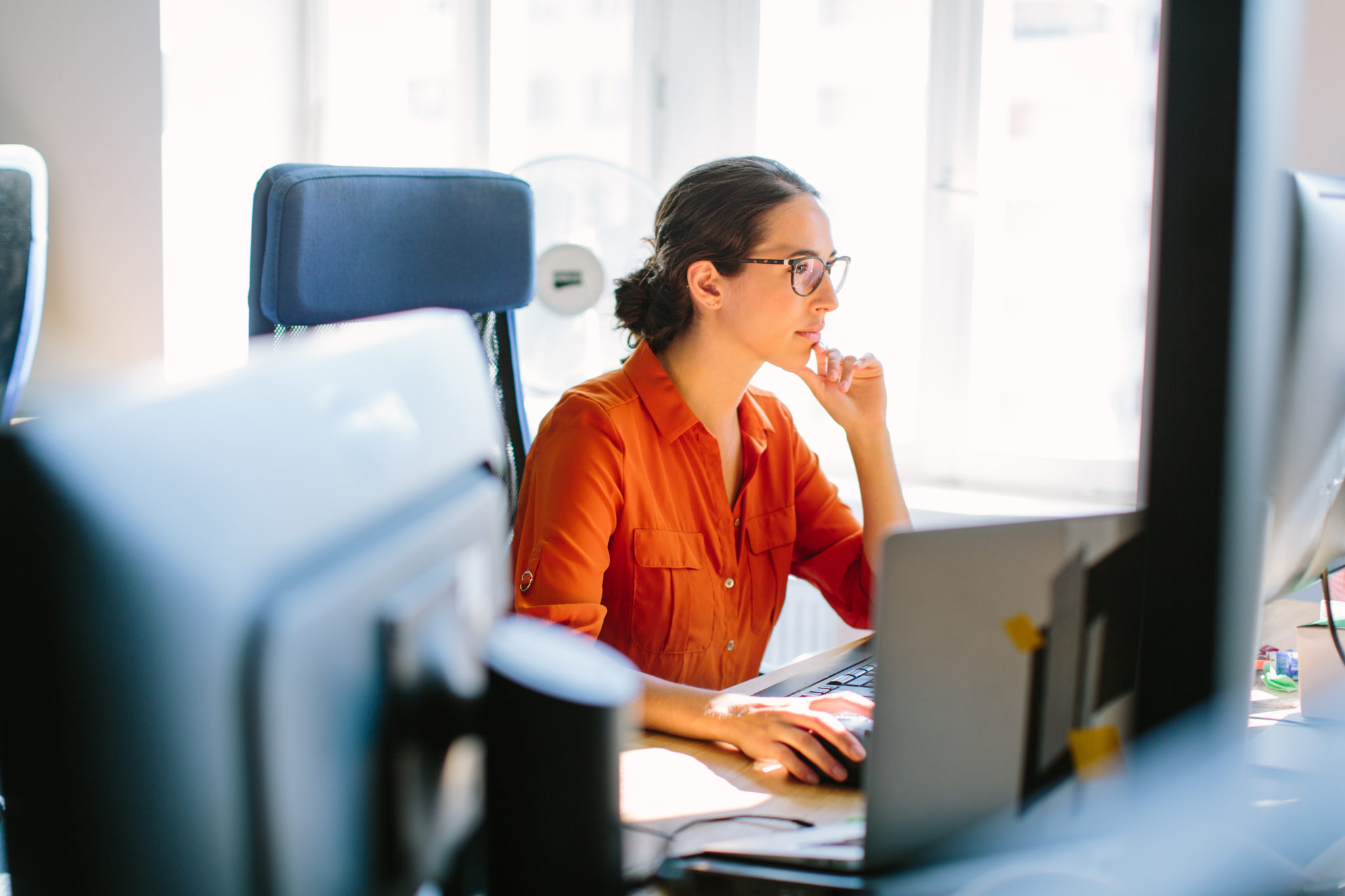 In the final weeks before the end of the Brexit transition period, pension scheme trustees will be reviewing Brexit plans to ensure they have taken all necessary actions. The trustees of defined benefit (DB) and defined contribution (DC) pension schemes need to consider the following points (additional considerations apply to cross border schemes: please contact us if you would like to discuss these). 
Make sure you will still be able to pay any pensioners who live in the EEA
Some UK banks are closing the UK bank accounts of customers who live in the EEA. Some UK insurers may have difficulty continuing to service contracts with people who live in the EEA, particularly if they live or lived there at the time the policy is or was set up. This could affect payment of pensions by the scheme.
If your scheme has EEA resident pensioners, we expect your administrator will already have contacted you about action to take to ensure pensions can still be paid and questions from members can be answered. If you are not sure of the position, we recommend contacting them. 
Review and amend the trust deed and rules
There are a number of provisions in the trust deed and rules that are likely to need updating to take account of new EU exit regulations. Examples include the definition of 'insurer' (or 'insurance company'), and clauses in the trust deed relating to investment, transfer, securing benefits or overseas employees.
In the (less likely) event that the trust deed and rules contain any direct references to EU law, a decision will be needed on whether to remove or replace these to avoid questions on interpretation. 
Take action on data protection
From the start of next year, trustees will need to comply with the GDPR as it exists and is interpreted in the UK ("UK GDPR"), rather than the current position under the EU GDPR. One difference is that you and your service providers will need to rely on new, UK granted, derogations (typically an adequacy decision or standard contractual clauses) in order to transfer personal data outside of the UK.
EEA based parties will still use the EU GDPR, but there could be problems with data transfers to the UK if the European Commission does not grant an adequacy decision before 31 December this year.
Trustees need to review, and seek assurance from their service providers in relation to, data transfers between the UK and the EEA. Service providers should also contact you about any changes needed to their contractual terms. (This will also be a good opportunity to ask them how they are responding to the Schrems II decision, which is discussed in the 'data protection' section of our most recent pensions action plan.)
You also need to review and update your suite of data protection documents, including your record of processing activities as it relates to transfers and your privacy notice. Updates are needed to reflect the move to the UK GDPR, changes in terminology, and the fact that special rules now apply to data transfers outside of the UK, rather than outside of the EEA.
Trustees will need to make most of these changes even if the European Commission does grant an adequacy decision.  
Go back to tPR's guidance and look out for more
The Pensions Regulator's short guidance notes for trustees highlight a series of other actions that you may wish to take in preparation for the end of the transition period.  As scammers tend to take every opportunity to try and exploit members, we also suggest reviewing the Pensions Regulator's scam pledge page and considering a specific communication to members in relation to Brexit.
Other actions for DB schemes
Finally, in relation to DB schemes, we recommend that:
If you have contingent assets or funding agreements, you check the triggers in these.
If you have a covenant information sharing agreement with the employer, you consider whether this needs to be updated in light of Brexit.
If you have a guarantee given by an EU or EEA company, or a funding agreement with one, you talk to your legal advisers about how enforcement could be affected by Brexit.
If you have derivatives/swaps in your investment portfolio, you talk to your investment adviser and/or legal adviser about the potential impact of Brexit. (Areas to think about could include margin calls and termination triggers.)
If you would like to discuss any of these action points, please contact Claire Rankin or your usual Osborne Clarke contact.