Employment and pensions
BLM and #MeToo: What actions should employers be taking now?
Published on 31st Jul 2020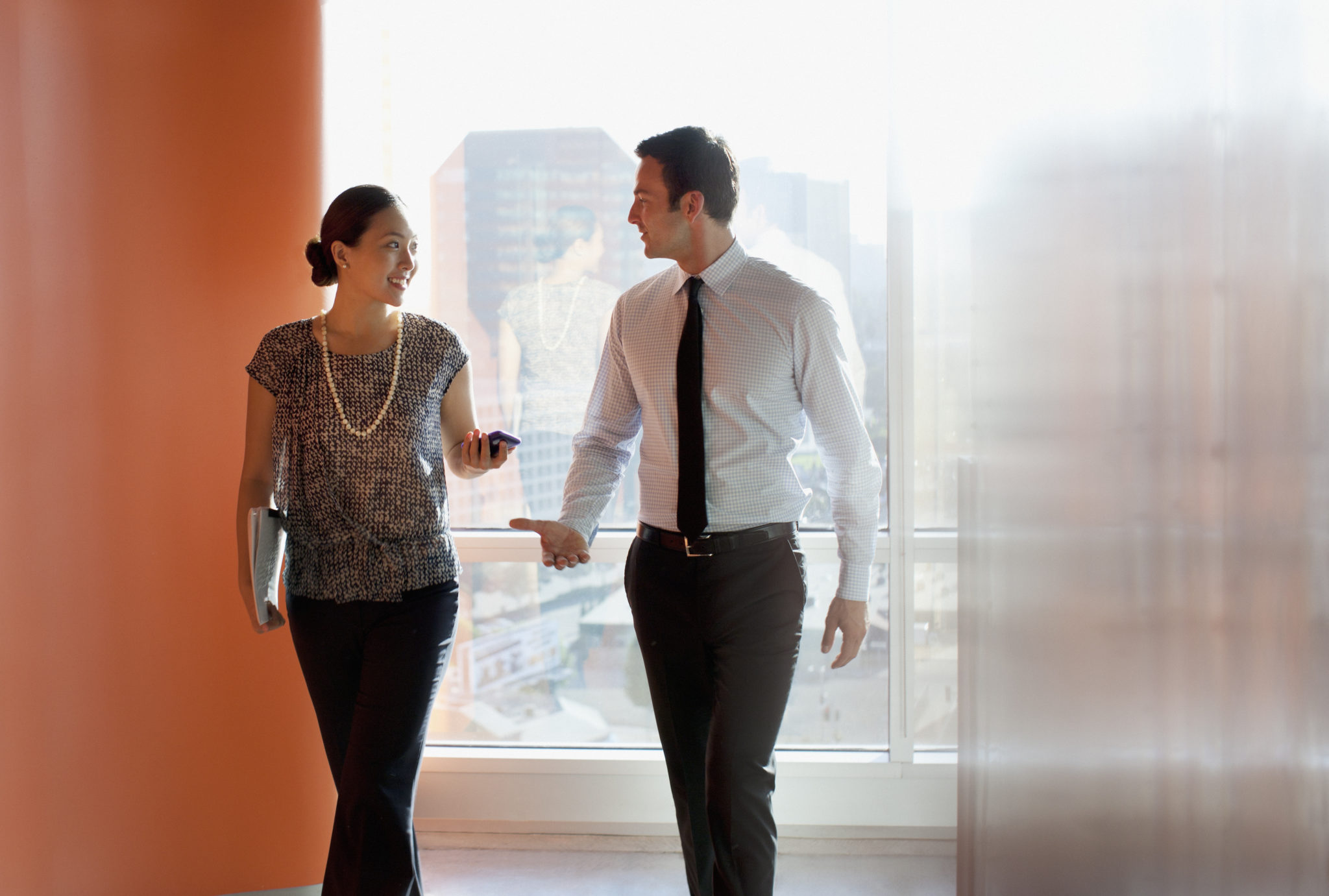 Movements such as Black Lives Matter (BLM) and #MeToo have pushed to the forefront of business agendas the need for employers to look more closely at diversity within their organisations through their recruitment, retention and promotion processes and to provide a culture in which individuals feel able to raise inappropriate or unfair behaviour and have confidence that their employer will respond accordingly.
A 'positive agenda for change'
The UK government, for one, has indicated its commitment to addressing these issues; the Equality and Human Rights Commission (EHRC) is set to publish a Code of Practice on Sexual Harassment (which will support existing EHRC guidance) and new legislation is still expected on the use of non-disclosure agreements in employment and settlement agreements. The government has also launched an independent commission tasked with examining race and ethnic disparities in health, education, criminal justice and employment across the whole population, with findings expected to be published by the end of 2020. We also wait to see if the government will finally now respond to the ethnicity pay gap consultation, which closed in early 2019.
How can employers respond?
With businesses inevitably facing a number of distractions as they tackle the impact of Covid-19 across their organisation, it may be tempting to wait for the government's formal response to these issues. However, the current climate demonstrates that simply sitting back is not an option – a talented and diverse workforce and protecting employer brand will be critical as businesses seek to get back on track. For employers, identifying and taking their own steps to address these issues will be key. Actions include:
undertaking and promoting workplace training on unconscious bias and acceptable conduct for all;
reviewing policies and practices (including around recruitment, promotion and dealing effectively with allegations of unacceptable behaviour); and
taking steps to ensure workplace investigations are managed sensitively and effectively.
Covid-19 has highlighted that there is no room for complacency – new ways of working have given rise to recent headlines including "Employers urging women to dress 'sexier' in video meetings" and "Women subjected to new forms of online sexual harassment including 'zoombombing' during lockdown". The line between "workplace banter" or a seemingly innocuous comment and unlawful harassment or bullying in the office environment has always been a notoriously difficult divide to tread. Now with employees encouraged for business and social purposes to engage online, that divide is set to become more precarious, emphasising the need for employers to remain alert and proactive with clear guidance on what is considered acceptable behaviour as working practices change.
Next steps
Addressing diversity is set to be a real challenge for businesses across all sectors – employers will need to carefully consider their response bearing in mind their culture, workforce and ways of working. We have launched a new initiative to help employers proactively tackle these issues. Please speak to Anna Elliott or Martha Arnold to discuss further.