Energy and Utilities
Biodiversity requirement for new projects looms in 2023
Published on 24th Mar 2022
Why do asset managers need to think about how to integrate habitat enhancement schemes into their portfolios?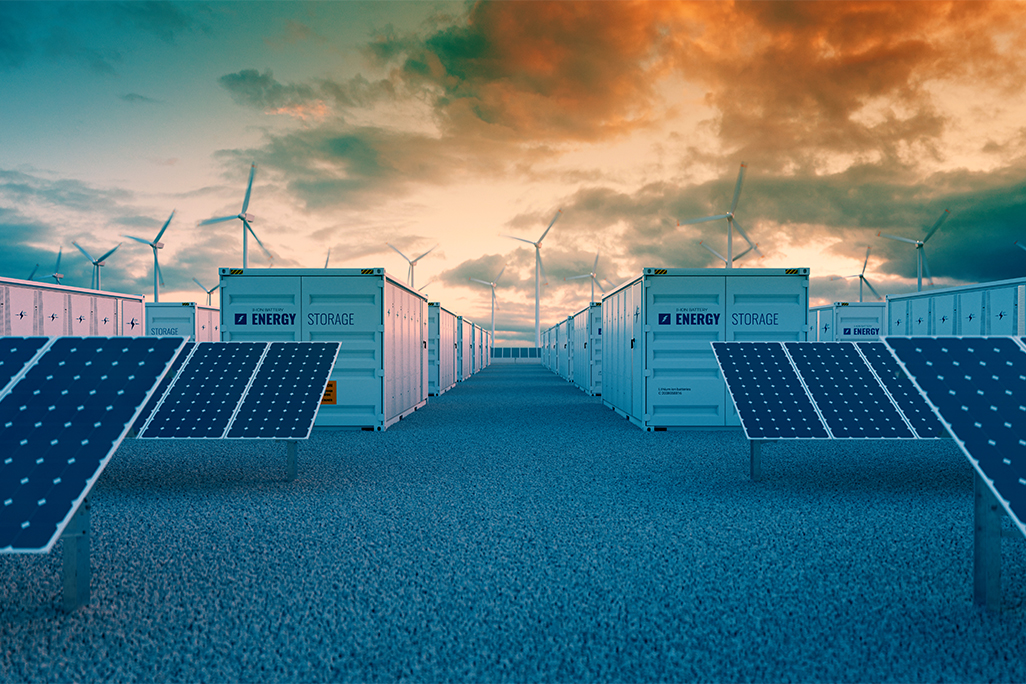 The Environment Act 2021, which was passed in November last year, will impose a mandatory requirement that the construction and management of any new development will increase the biodiversity value of the environment. This principle is known as "biodiversity net gain" (BNG)
The expectation is that from late 2023 planning consents for any new development (including green energy projects) will require developers to deliver a 10% increase in the biodiversity value of developments sites through habitat enhancement.
The BNG requirement presents a new issue for green energy asset managers to contend with, but it is worth noting that in some cases, the requirement may present revenue enhancing opportunities for asset managers to exploit.
Here are our top 5 BNG tips for green energy asset managers:
1. Buying projects subject to BNG
When acquiring new energy projects from developers, asset managers will need to identify both how the BNG requirement for a project has been delivered, as well as the ongoing compliance obligations. Where the BNG requirement has been satisfied on the project site, compliance will include the monitoring and maintenance of habitat enhancement schemes. Given that enhancement schemes will need to be maintained for at least 30 years, asset managers need to be clear about their responsibilities.
2. Delivering BNG for existing projects
Once the BNG requirement becomes mandatory in late 2023, asset managers wishing to upgrade or redevelop existing assets will need to factor the BNG requirement into their thinking. Details for meeting the BNG requirement will need to be submitted as part of any planning applications.
Asset managers will also need to consider the practicalities of BNG; for example, whether there are any practical limitations which prevent the delivery of BNG, or whether any re-development will impact on the existing BNG requirement for that asset.
3. Failing to deliver or maintain BNG
Compliance with the BNG requirement will be secured via a planning condition or obligation. A failure to deliver and maintain the required BNG will be a breach of the relevant project's planning permission and could lead to enforcement action.
4. Overcoming BNG constraints
For some projects, it may be challenging to deliver biodiversity value onsite and an asset manager's portfolio may not contain any other local project sites that can be used to deliver off-site BNG.
In such circumstances, asset managers could seek to acquire additional BNG value by purchasing biodiversity units from other landowners. However, in a competitive market, this could be an expensive option.
5. Opportunity of BNG
That said, the ability for BNG to be delivered through off-site habitat enhancement represents a potential commercial opportunity for asset managers.
Where a project site exceeds the 10% BNG requirement, any surplus could conceivably be monetised through a sale to other local developers, who need to satisfy their BNG requirements through off-site habitat enhancement.