Code on Companies & Associations
BCCA Toolkit
Published on 1st Apr 2019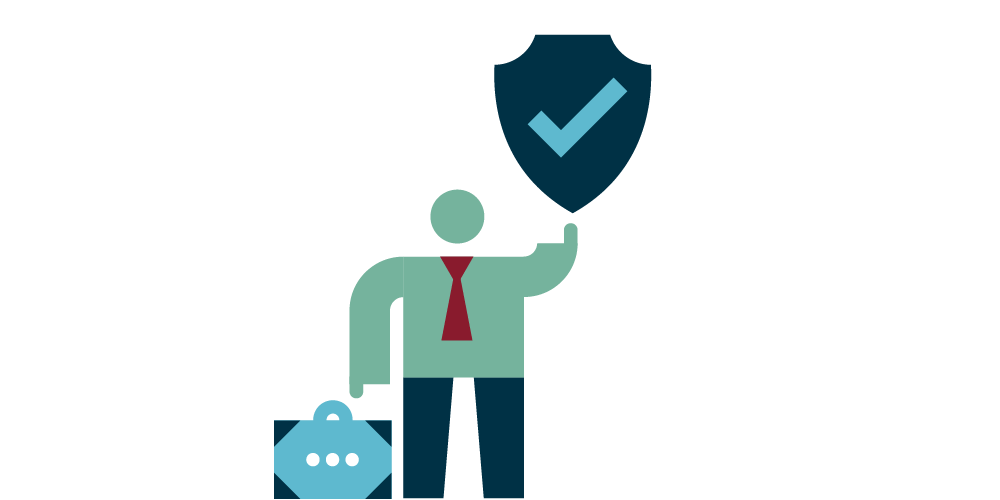 Impact assessment & implementation toolkit
1. BCCA Impact assessment
We will provide you with an impact assessment of the Belgian Code on Companies and Associations ("BCCA") for your business at a fixed cost that includes:
Review of your articles of association and summary of changes required under the BCCA;
Advice on the pros and cons of opting in before 1 January 2020;
Guidance on whether your company form needs to be modified;
Implementation timeline.
2. BCCA Implementation assistance
If you wish to opt-in before 1 January 2020 or change your articles of association afterwards, we can assist you with the implementation:
Preparation of the updated articles of association and guidance on optional features that can be included;
Assistance with the extraordinary shareholders' meeting and liaising with the notary public;
Guidance of key changes under the BCCA that are relevant for your business.
Please get in touch with one of our corporate lawyers if you would like more information or assistance.
Timeline
The BCCA entered into force on 1 May 2019 and immediately applied to all new enterprises and to existing enterprises that voluntary opted-in. For other existing enterprises the BCCA will in principle apply as of 1 January 2020.