Dispute resolution
For attorney's eyes only: who gets to see commercially sensitive documents during litigation?
Published on 28th Jan 2021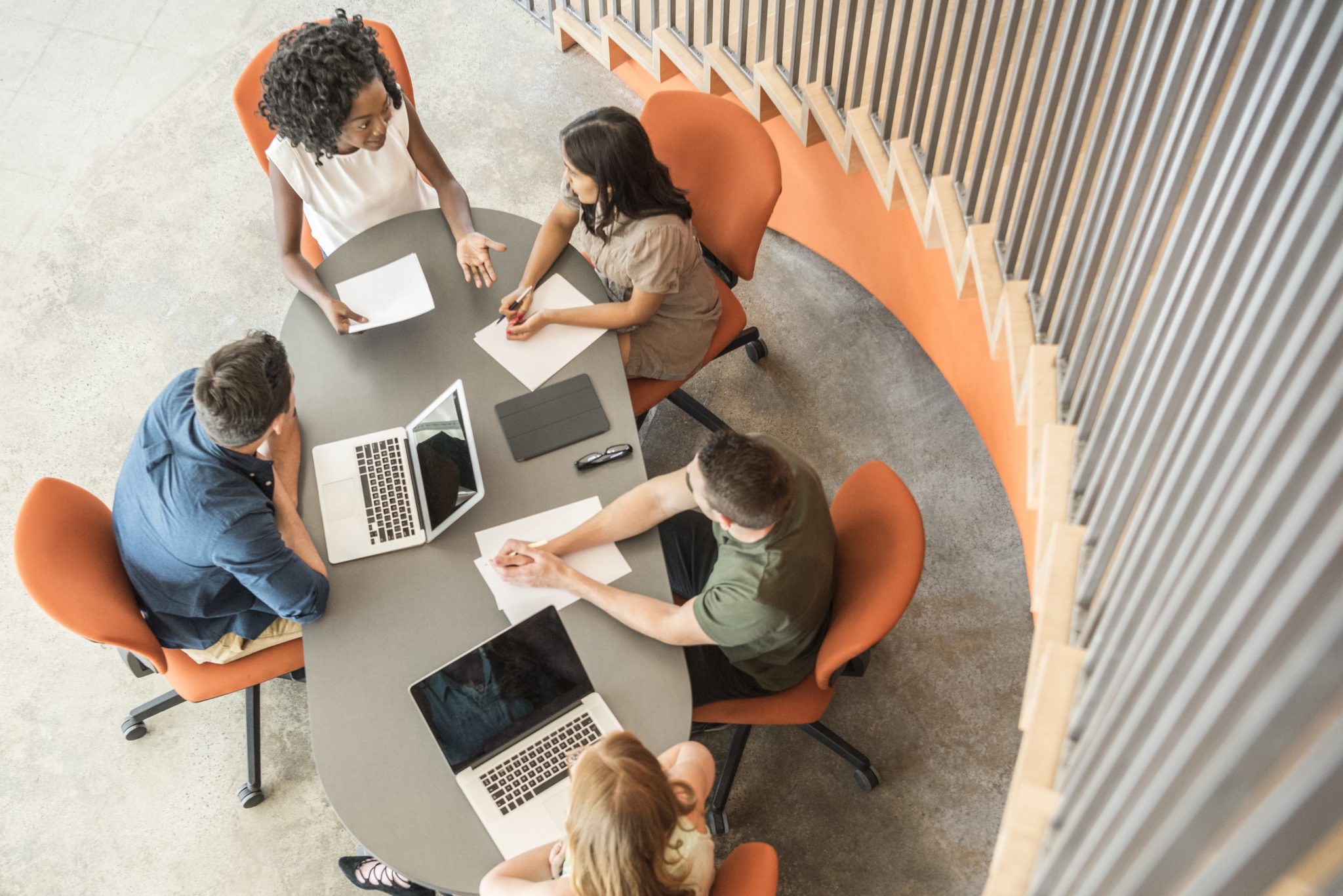 If a document is relevant, and not privileged, it will have to be disclosed during the disclosure process even if it is confidential. But arrangements can be made limiting precisely who can see commercially sensitive documents. In a recent decision, the Court of Appeal gave some guidance as to how this should be done.
In Oneplus v Mitsubishi, the Court of Appeal recognised that there are situations where extra measures have to be taken to prevent documents entering the public domain or being used for a collateral purpose.
The defendants had appealed against certain aspects of a confidentiality regime for disclosure established by the judge at first instance. He had ordered that the parties could designate documents to one of three levels of confidentiality: 1) Attorney's Eyes Only (AEO) (although experts could be shown these too); 2) Highly confidential material, to be shown to a confidentiality club which included 2 representatives of each party and then 3) Ordinary disclosure documents.
The defendants, broadly, objected to the inclusion of certain material in the AEO category and also sought the inclusion of more representatives into the club. Much of the case turned on the facts, but the Court of Appeal identified a "non-exhaustive list of points of importance", including that it will be "exceptionally rare" to have a situation where an employee/officer of the receiving party gains no access at all to important documents and so an AEO order at any stage must be exceptional.
Floyd LJ added: "To this I would add that the court must be alert to the misuse of the opportunity to designate documents as confidential". On the other hand, the Court of Appeal had sympathy with the view that "confidential information once learned cannot be unlearned" once shown to the other side. One important factor in exercising the court's discretion will be the size and structure of the receiving party and how far disclosure to some employees/officers can be segregated from the rest of the company.
Ultimately, the Court of Appeal considered that the arrangements which the first instance judge had put in place were appropriate, but observed that the regime may need to change as the litigation proceeded and the issues became more focussed.
It is important for parties to understand from the outset that on entering into litigation, they may be required to disclose commercially sensitive documents. Where that disclosure would present a real risk of future harm, it is possible to put measures in place that balance those risks against the need for litigants have access to documents that are relevant to the issues in dispute.