Global Compliance
Anti-Bribery and Corruption (ABC) Risk Assessment Roadmap
Published on 8th Feb 2021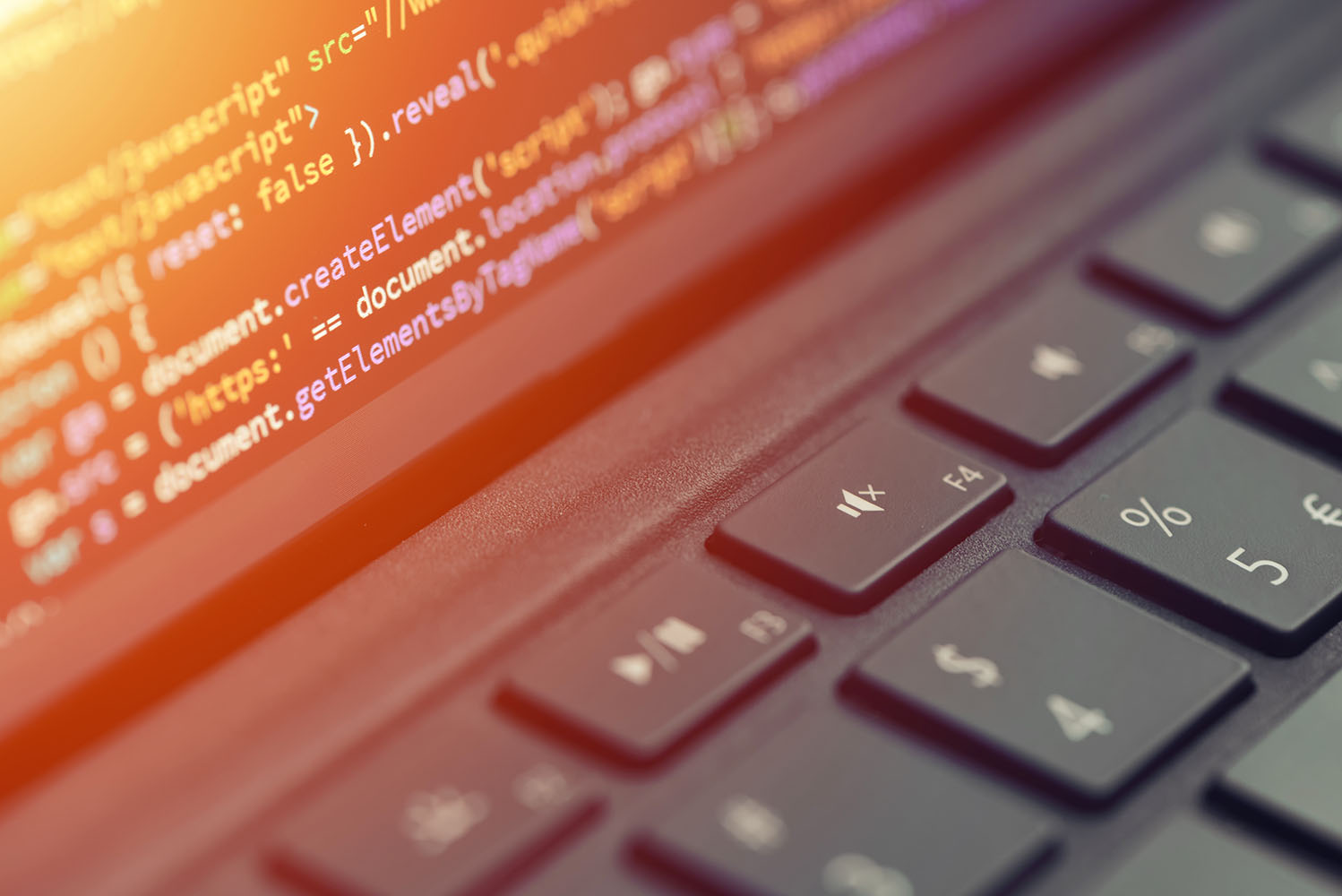 The UK's Bribery Act 2010 (UKBA) enacted a new corporate offence of failing to prevent bribery. The only defence to this offence requires a commercial organisation to demonstrate that it had adequate procedures in place to prevent bribery.
The starting point for any commercial organisation wishing to ensure that it has adequate procedures in place is to conduct an objective and comprehensive risk assessment to identify any ABC risks that it may face. That risk assessment should not be viewed as a one off exercise, but should be repeated at regular intervals, and whenever significant new business is undertaken that may alter the overall profile of the organisation.
Osborne Clarke's global compliance risk assessment roadmaps are designed to help businesses understand and identify key information and issues it will need to take into account to developing its approach to a wide range of Global Compliance areas. Having answered these questions, our Global Compliance experts can make an assessment of your policies and procedures and advise what measures to take to address any risks.
For more information, please get in touch with Katie Vickery or Chris Wrigley.
Click here to find out more.