Employment and pensions
Should access to the internet be a fundamental right?
Published on 10th Jun 2021
The House of Lords recently published a report following its inquiry into how a rapidly increasing reliance on digital technology, accelerated by the Covid-19 pandemic, may have a long-term impact on the social and economic well-being of the nation.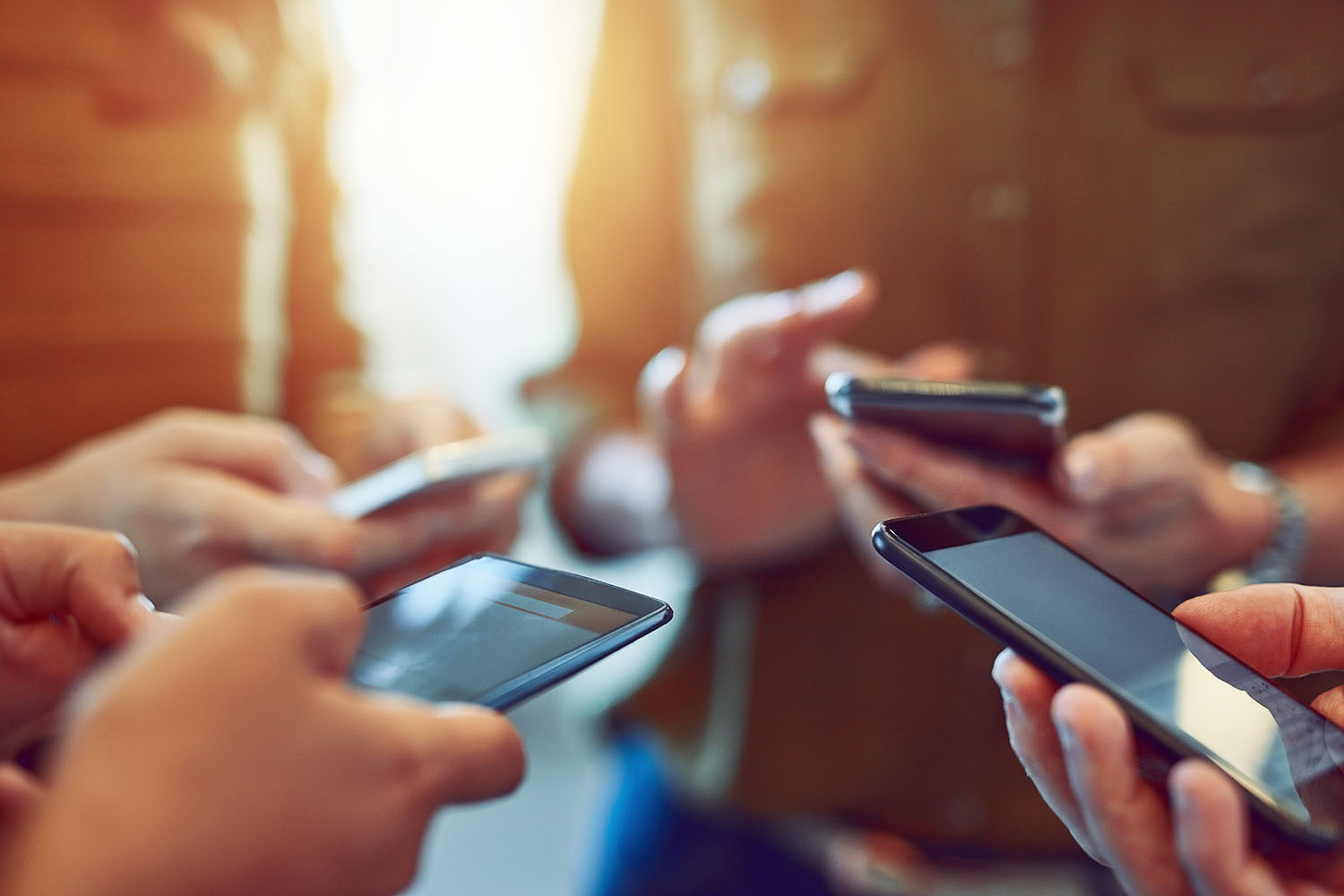 What is digital inequality?
While acknowledging that there is no simple, universal definition of digital inequality, the report states that the term is used as "it captures the wider implications, for issues such as health, education and work, of inadequate digital access ". Digital inequality addresses not only access to the internet but also access to fast and reliable internet. The report highlights that currently 11% of households in the UK do not have internet access, and around 600,000 premises are unable to receive "decent" broadband.
The problem is bigger than simply not having access to Skype or emails. The report refers to the evidence of Helen Milner , Group Chief Executive of Good Things Foundation, that digitally excluded individuals cannot apply for work online and so are excluded from the majority of employment opportunities., and cannot manage their finances online and are excluded from the financial and advice services that are made available online."
Digital inequality has been widely recognised in children from disadvantaged and/or poorer house-holds. Children may not have access to their own devices and are less likely to have a quiet place to study. They spend fewer hours doing online learning than their peers and have less face-to-face contact with their teachers.
Refugees and asylum seekers are also greatly affected by digital inequality. They receive £39 a week from the government. This often means that affording data or access to digital services is not possible. The report notes that those living off this money are often choosing between food and digital access.
What is the solution?
The report offers a number of possible solutions. These include local councils and the gov-ernment working towards ensuring universal access to the internet and providing financial support for those who cannot afford the internet. For instance, adapting Child Benefit to include a grant enabling families to pay for internet access and adding an element to Universal Credit payments to pay for internet access for recipients.
Other suggested solutions involve using libraries, community centres, education settings, volunteers and digital champions to provide digital access and support for people developing their digital skills. The report also proposes the introduction of a legal right to internet access and digital infrastructure, to be regulated in a way that gives individuals a right to redress.
While these more long-term solutions are considered, the report recommends that the government work with internet providers to develop a scheme which would provide affordable internet to those in poverty and on low incomes and suitable, safe devices on which to use it.