Retail and Consumer
A new era for junk-food advertising?
Published on 9th Aug 2021
The draft HFSS advertising restrictions are a roll-back from a total ban but may still present challenges for food advertisers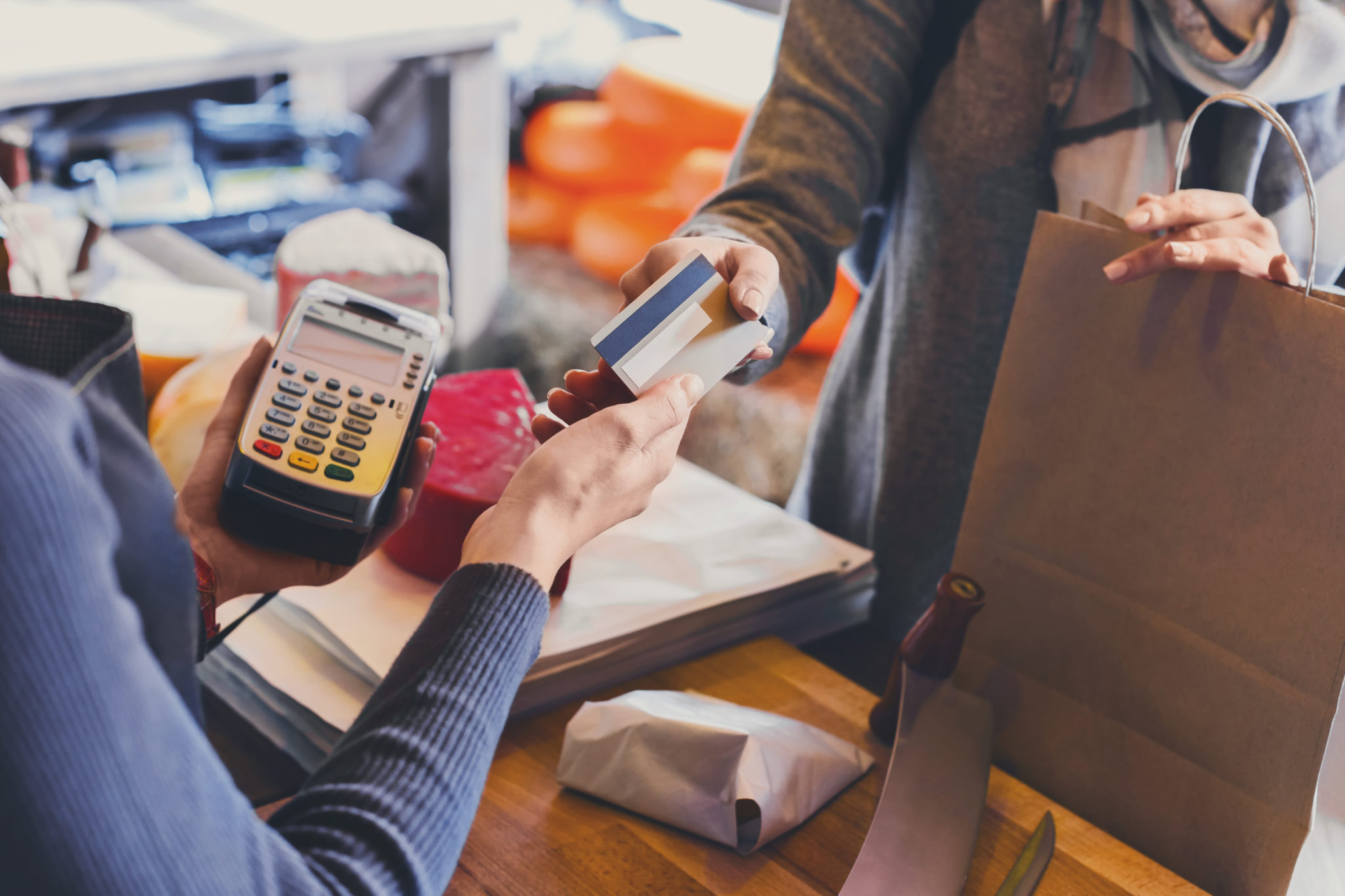 The government has announced that new rules on advertising "unhealthy" foods will come into effect at the end of 2022. The restrictions will apply to advertising of categories of food that are linked to childhood obesity and meet the definition of high-in-fat, salt and sugar (HFSS) products. The ban, as described in the draft Health and Care Bill, will apply to paid-for online advertising, as well as ads before 9pm on TV and on-demand programmes.
The ban has been widely anticipated as the government has previously consulted twice on this issue, but the new rules are not as strict as envisaged in the consultation response. In practice, this means some adverts for so-called "junk food" will appear pre-watershed and in paid-for media online because of various exemptions proposed in the draft Health and Care Bill. However the sanctions are more onerous than anticipated. The government is proposing to bring in fines of up to 5% of the turnover generated from the sale of HFSS food and drink or £250,000 – whichever is greater for non-compliance with an order to take down the advert.
Advertising restriction exemptions
The ban only applies to larger businesses (those with 250 or more employees). This means smaller businesses (which the government recognises were some of the hardest hit by the pandemic and rely on online media as the only way to communicate with their customers) will still be able to advertise their products.
Since the new regulations will only apply to food and drink products that have links to childhood obesity, some ads for HFSS foods (such as honey, olive oil, avocados and Marmite) will still be able to be advertised. However, the exact details are not included in the draft legislation, so it is uncertain whether products such as sweet and salty popcorn and fruit crisps are intended to be caught or excluded. This will be subject to further clarification, and it is likely that the categories will be aligned with those used in the regulations restricting promotions.
The TV watershed ban will apply between 5.30am and 9pm, which means that HFSS products will still be able to be advertised after 9pm. In addition, in the online world, only paid-for online advertising will be caught, so brands can continue to advertise on their own websites, apps, blogs and social media channels.
Enforcement sanctions
The draft legislation makes Ofcom the primary regulator with an ability to seek fines. However, it is anticipated that the Advertising Standards Authority (ASA) will lead on the day-to-day regulation of HFSS foods (and the provisions of the new law will be transposed to existing ASA regulatory codes). Although the ASA takes a name-and-shame approach and cannot itself fine advertisers, other regulators may take a more hands-on approach in these matters.
The new rules restricting when, how and by whom unhealthy foods can be advertised will come into effect next year.
Market impact
Overall, the proposals are a significant roll-back from the proposals in the consultation response, which originally contemplated the total ban of advertising of HFSS foods (that is, both paid and unpaid ads). Furthermore, the exemptions for smaller businesses were unexpected, and, as a result, the impact may not be as widespread as food manufacturers and sellers anticipated.
However, the rules are an unprecedented development in advertising regulation. The exemption for small businesses marks a distinct shift away from the strategy used to regulate other age-sensitive categories such as alcohol and e-cigarettes. These categories are regulated on the basis that all adverts for e-cigarettes containing nicotine and alcoholic drinks with more than 0.5 percent alcohol by volume are treated equally – regardless of the advertiser's identity – and the categories' focus is to avoid targeting people under 18 rather than a time-based methodology.
The government's approach, in this instance, seems to be to try to balance the public policy childhood-obesity agenda with the needs of small businesses that are under strain. Although this may make sense from a policy point of view, it may result in a market in which small players are able to advertise freely but large businesses are not.
OC comment
The proposals will have significant implications for platforms and websites that rely on paid-for advertising by food manufacturers as most large food manufacturers will not be able to pay for advertising space going forward. Furthermore, the restrictions on promotions also mean that it will be difficult to feature HFSS brands on landing pages or anywhere else on the platform, other than as a result of a consumer searching for the product, without breaching these regulations which will further restrict activities in this area.