NFTs - What are they really all about?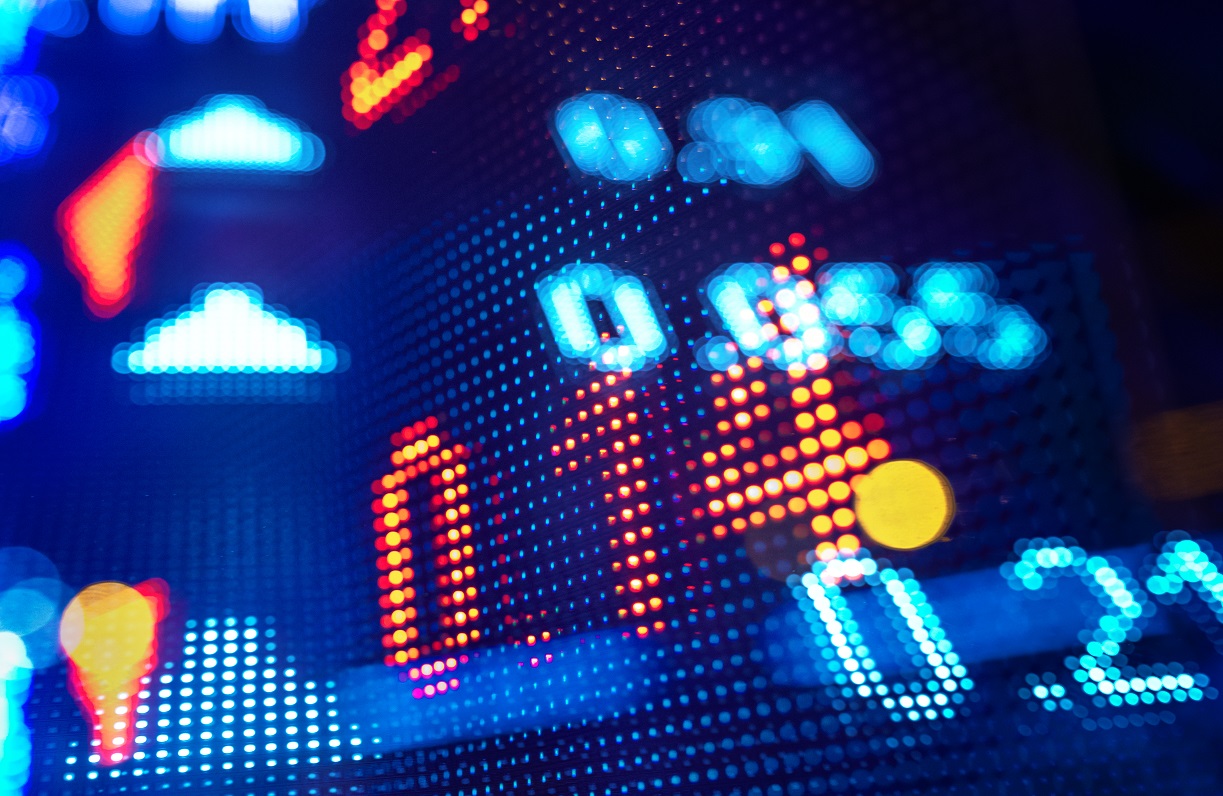 We have brought together a wonderful panel of SMEs to share their experiences and insights around NFTs! Taking place in our One London Wall office, we will be covering topics to help you understand what NFTs are and how your brand might engage with them. Subjects will range from what NFTs can be used for through to how to advertise NFTs, and much more in-between.

We will aim to answer the questions you really want to ask like – How do NFTs work? Why do people buy them? What infrastructure is needed around NFTs? How can NFTs support my brand? What issues should I be thinking about as a board director?

This event will be co-hosted with Greenings International, executive talent search specialists.