We believe that increasing social mobility is a powerful force for good
Routes to careers within a law firm have traditionally favoured people who have benefited from advantages, such as private education or access to those with experience in the legal field. This can be a barrier to talented people from less advantaged backgrounds securing and building their careers within a law firm.
Different backgrounds provide different perspectives, and that's good for business. So our focus has been on encouraging people from diverse backgrounds to consider working in a law firm, and identifying and recruiting talent regardless of background.
In 2022, we jumped 22 places to rank 26th in the Social Mobility Employer Index, maintaining a place among the top 75 best companies for social diversity.
Employee Networks
OC Social Diversity focuses on promoting and supporting social diversity in the workplace. We actively challenge and support the firm in facilitating access to law for all and developing an environment in which all employees are able to thrive, irrespective of their social background. Through the Network's client engagement strand, we also facilitate social mobility discussions and collaboration with our clients on social diversity initiatives within their business.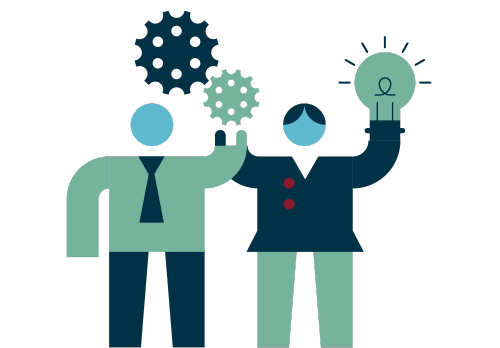 Solicitor Apprenticeship
Nowadays, there are many routes to careers within a law firm. That's why we offer a Solicitor Apprenticeship programme. It's a fantastic opportunity to gain a law degree (LLB) and qualify as a solicitor whilst working in a leading international legal practice.
Our partnerships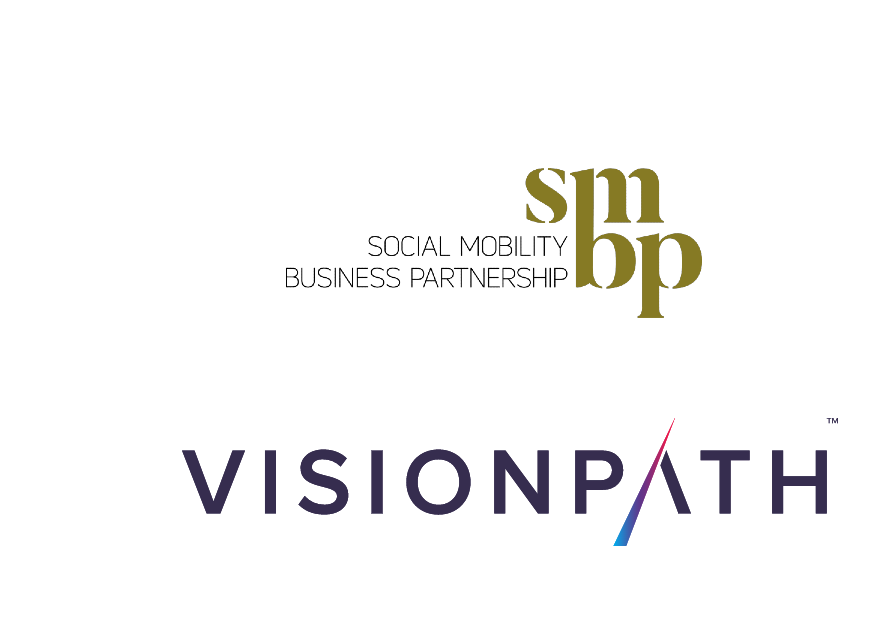 We are particularly proud of the partnerships we have formed to actively encourage those from less advantaged backgrounds to consider a career in the legal profession and to equip them with the skills to take the next step. 
Through The Bridge, our flagship education and employability programme with Visionpath, OC volunteers share their skills and experiences in a range of tailored sessions and activities for secondary school students of partnered schools. Previous sessions OC has run have included career insights, exploring non-university routes into law and providing help and guidance for interviews and CVs.
As part of our growing partnership with The 93% Club, members of the OC Social Diversity Committee and Recruitment team attended the 93% Club Social Mobility Factory and facilitated 20 mock interviews with attendees, followed by networking with students. The 93% Club has a fantastic intersectional membership covering many OC diversity strands – 93% state school educated, 66% first generation university, 40% eligible for free school meals, 62% identify as women, 23% identify as LGBTQ+ and 47% are Black, Asian or minority ethnic. OC also has formal partnerships with The 93% Club in Exeter, Oxford and Bristol. 
On an annual basis, we also partner with the Social Mobility Business Partnership to host a work experience programme for sixth form students from socially diverse backgrounds. This year will be the seventh year of the programme, in which we welcome students to all three of our offices to gain an insight into a career in law and to experience work in a commercial law firm. Each student is partnered with an OC buddy, who shares their experience and supports them over the course of the programme.