Being a lawyer at Osborne Clarke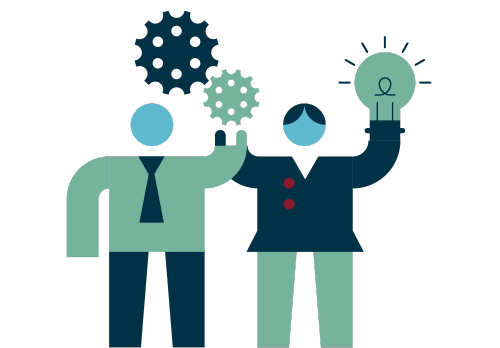 Our lawyers are at the heart of what we do. That means we always look for something special when we're searching for fresh talent. Experience and knowledge all come into it, but what sets our people apart is their straightforward approach to helping our clients solve their issues.
Of course, no two issues are ever the same. The variety of the deals and the diversity of the client-base provide a challenging and immersive commercial framework for our lawyers. It's true, the work is often high-profile, but you can always count on it being high-interest.
Fostering the brightest and the best means that you have to provide a class-leading training and development programme, too. We pride ourselves on a unique climate of learning and discovery for everyone, and place a great deal of value on the individual, respecting their needs, motivations and choices at every stage.
Contact us
Our team acts for high profile, commercially focused clients on some of the biggest and most interesting procurement challenges out there. The quality and variety of work on offer at Osborne Clarke is second to none. Craig McCarthy - Partner – Regulatory Disputes
Fascinating Work
The variety of our deals and the diversity of our clients provide an exciting and immersive commercial framework. Often high-profile, always high-interest.
25
International locations
3
Transformational trends