Helping businesses to manage workforce issues through a responsive online platform,
providing full visibility, cost and risk analysis and access to bespoke training and knowledge.
Working with the Osborne Clarke Solutions Team and your key Employment contact, a bespoke platform will be developed to meet your specific requirements. Through this, you will have full transparency of all matters (whether UK or International) that we are managing for you, as well as a rolling picture of your employment law issues.
Through our shared platform, all day to day employment issues can be managed. As well providing full visibility, the platform enables a detailed analysis of areas of legal spend, where efficiencies and improvements are needed and lessons can be learned from outcomes and trends. For clients with large numbers of instructions, a fragmented or multi-site business, and/or with an international remit, the insights and control provided by the platform is a practical and intuitive way of managing both complex and everyday employment issues.
Complementing this, the platform provides an Employment Tribunal Management System, enabling efficient delivery at each stage of the tribunal process. This system offers a clear and consistent process, with a range of pricing options depending upon your approach to risk, as well as the risk and value profile of the particular case. Through the platform you can instruct us, and we can triage each claim. With full case management functionality, we can manage the case for you, whilst allowing you full access. Documents for each matter can be created and shared, tasks allocated and progressed, legal spend and risk easily monitored. The global picture provided by the system gives our clients an invaluable perspective on their litigation and risk profile.
Key Features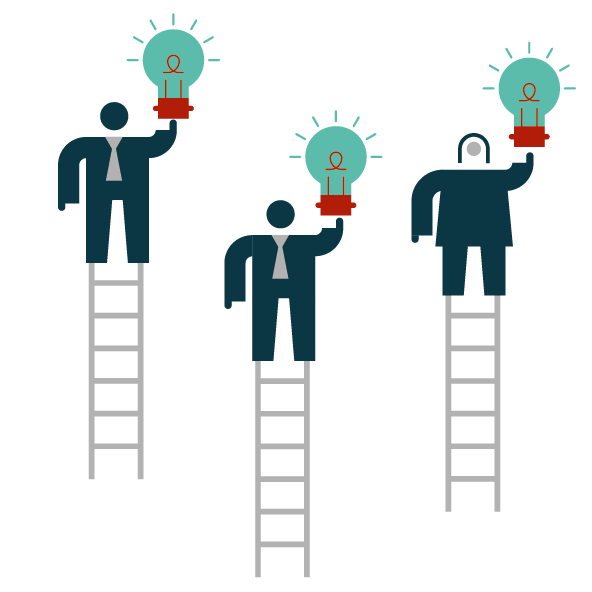 HR advice log
You can instruct us here, and monitor your advisory work; allow access for all relevant team members so that they can see what's going on, showing next steps for Osborne Clarke and the client and providing a birds-eye view of all we are helping with both in the UK and across other jurisdictions. This doesn't replace face to face or phone advice, unless this is your preference. However, all queries can be logged to give you a complete picture.
Data
Tailor the data to give you accurate, real time information about your work – accessible when and how you want it. Detailed legal spend and risk analysis is all visible on the platform to meet your specific requirements on information and accessibility, with full reporting. Examples include: analysis by category of advice, person instructing, Osborne Clarke lawyer, time spent etc. The rolling picture developed by this analysis helps drive down legal spend as well identifying areas of risk and where changes to approach are needed within your business.
Knowledge
A knowledge and learning area providing online learning, knowledge resources, and news updates on weekly developments, as well as international knowledge. Our Knowledge Lawyers meet with clients to understand their training and learning requirements and to develop a solution through face to face and platform-based resources.
Employment Tribunal case management
This provides a secure way of managing the Employment Tribunal process from the receipt of a claim to a hearing or settlement. Task allocation, document management, legal spend and cost analysis is all visible to you on your platform.
Document automation
Easy to use templates are available, to reduce the time and cost incurred in preparing frequently used documents.
Project management
Our online project management tool allows you to manage large projects such as restructurings, collective consultation, TUPE transactions – agreeing tasks, monitoring progress and dates, and allows open access for the project team, as well as password protection for sensitive matters or project team leaders.
Key date management
Our calendar allows automatic logging and monitoring of key dates, whether in Tribunal claims, large scale projects, or even billing.
Financial information
You can monitor your spend and manage your billing with real time access to billing information – current and historical.
How is it accessed?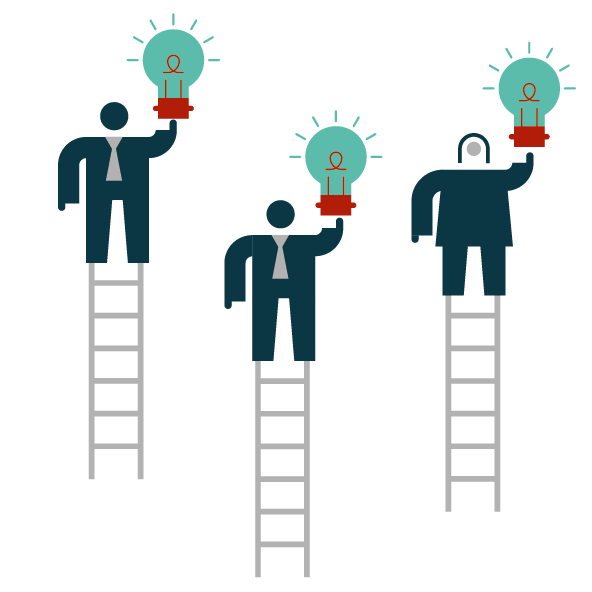 Connect with one of our experts