XnextⓇ, the innovative Italian SME, leader in multi-energy X-ray inspection systems for real-time quality control in industrial processes, completes the investment in its share capital by the Neva First fund managed by Neva SGR – the venture capital arm of Gruppo Intesa Sanpaolo, controlled 100% by Intesa Sanpaolo Innovation Center, the Group company dedicated to innovation – through an increase in capital of Euro 5 million.
The fund's investment is functional to the commercial and industrial development of XnextⓇ. It will also contribute to supporting the ongoing research in and development of the company's proprietary patented XSpectraⓇ technology that XnextⓇ recently launched on the food-tech market giving rise to considerable interest both in Italy and abroad.
Osborne Clarke, with partner Umberto Piattelli, Senior Associate Stefano Panzini and trainee Francesca Giammarino advised Xnext and the company's shareholders.
Pavia e Ansaldo acted for Neva SGR together with the Intesa Sanpaolo Group General Counsel legal team.The notarial aspects of the transaction were managed by Studio Notai Associati Ricci Radaelli.
Connect with one of our experts
---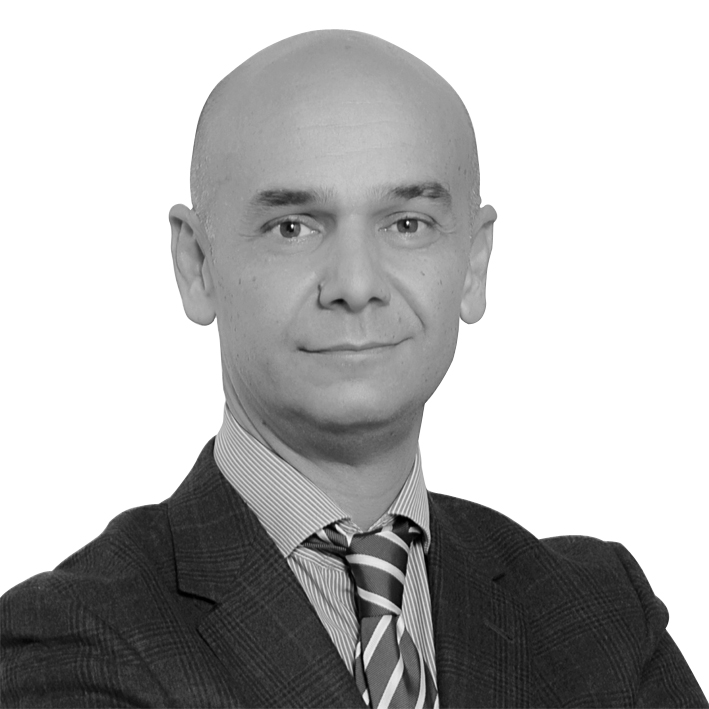 Partner, Head of Financial Services, Italy