Munich, 27 April 2020 – The international legal practice Osborne Clarke is delighted to announce that it is now Partner of the OpenChain Project. The OpenChain Project, a project hosted by the Linux Foundation, defines the key requirements of a quality open source compliance program. Its mission is to establish requirements to achieve effective management of open source for software supply chain participants. The OpenChain standard defines inflection points in business workflows where a compliance process, policy or training should exist to minimize the potential for errors and maximize the efficiency of bringing solutions to market. The companies involved in the OpenChain community number in the hundreds. The OpenChain standard is being prepared for submission to ISO and evolution from de facto into a formal standard this year.
"The OpenChain Project has a strong emphasis on ensuring the support infrastructure for adoption is as comprehensive as possible as we transition from a de facto to formal standard via the ISO process", says Shane Coughlan, OpenChain General Manager. "Hendrik Schöttle and the team at Osborne Clarke have exceptional knowledge in this field and provide us with a substantial increase in coverage and knowledge throughout the OpenChain Partner Program." Osborne Clarke has more than ten years of experience in providing comprehensive legal and technical advice on open source software and offers solutions in the area of open source compliance and contributions. Having developed a legal tech solution for evaluating and handling the legal aspects of open source licenses, Osborne Clarke helps companies to comply with legal open source license requirements, from startups to stock exchange-listed groups, as streamlined and efficiently as possible.
"In the recent past, OpenChain has evolved as a de facto standard in the field of open source license compliance", says Dr. Hendrik Schöttle, Partner at Osborne Clarke in Germany. "Being involved in open source compliance on a daily basis, joining OpenChain was the logical consequence for Osborne Clarke. We hope to contribute and to push forward the great and valuable efforts of OpenChain for compliance standardization."
About Osborne Clarke
Osborne Clarke is an international legal practice with over 270 Partners and more than 900 talented lawyers in 26 locations. The sector-based approach enables Osborne Clarke to help clients tackle the issues they are facing today, and prepare for the ones that they will face tomorrow. Advising them both comprehensively and commercially, Osborne Clarke loves working closely with their clients on new deals, products and solutions which will transform their businesses, markets and even sectors. And the unique approachable culture of Osborne Clarke is not an added extra, it's fundamental to their success. More information can be found at www.osborneclarke.com/oss.
About the OpenChain Project
The OpenChain Project builds trust in open source by making open source license compliance simpler and more consistent. The OpenChain Specification defines a core set of requirements every quality compliance program must satisfy. The OpenChain Curriculum provides the educational foundation for open source processes and solutions, whilst meeting a key requirement of the OpenChain Specification. OpenChain Conformance allows organizations to display their adherence to these requirements. The result is that open source license compliance becomes more predictable, understandable and efficient for participants of the software supply chain. More information can be found at www.openchainproject.org.
About The Linux Foundation
The Linux Foundation is the organization of choice for the world's top developers and companies to build ecosystems that accelerate open technology development and industry adoption. Together with the worldwide open source community, it is solving the hardest technology problems by creating the largest shared technology investment in history. Founded in 2000, The Linux Foundation today provides tools, training and events to scale any open source project, which together deliver an economic impact not achievable by any one company. More information can be found at www.linuxfoundation.org.
Linux is a registered trademark of Linus Torvalds.
Connect with one of our experts
---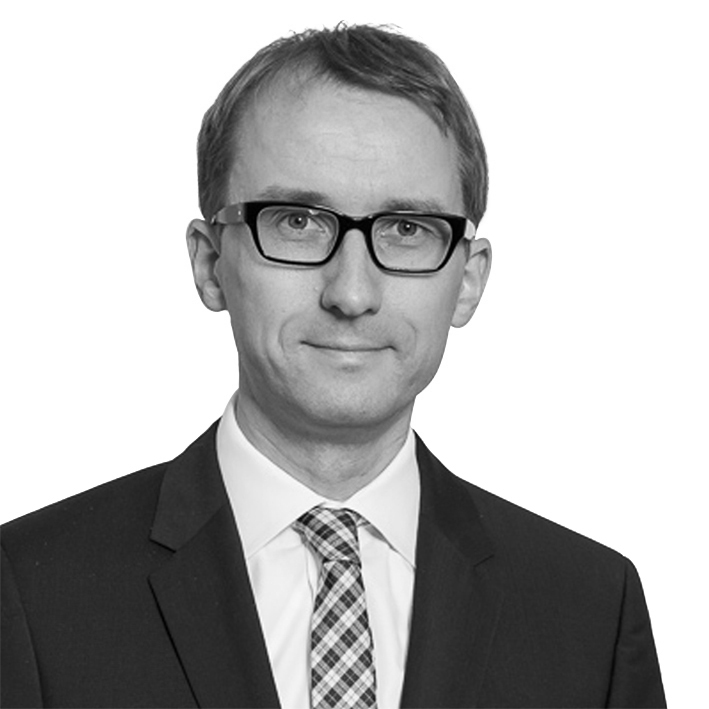 Partner, Fachanwalt für Informationstechnologierecht, Germany