Osborne Clarke, with partner Umberto Piattelli, senior associate Stefano Panzini, associate Laura Pallanza and trainee Francesca Giammarino, advised the Maltese asset management company Framont & Partners in the creation of the Italian "Hubble Capital Fund".
This is a closed-end multi-compartment alternative investment fund, reserved to institutional investors, that provides for investment through the provision of finance to Italian SMEs and the purchase of various types of credits.
The total value of the fund's two compartments which are already operational is expected to reach Euro 100 million.
The Maltese firm of Ganado, with partner James Farruggia and Nicholas Micallef, advised on relations with the Maltese regulatory authority.
Connect with one of our experts
---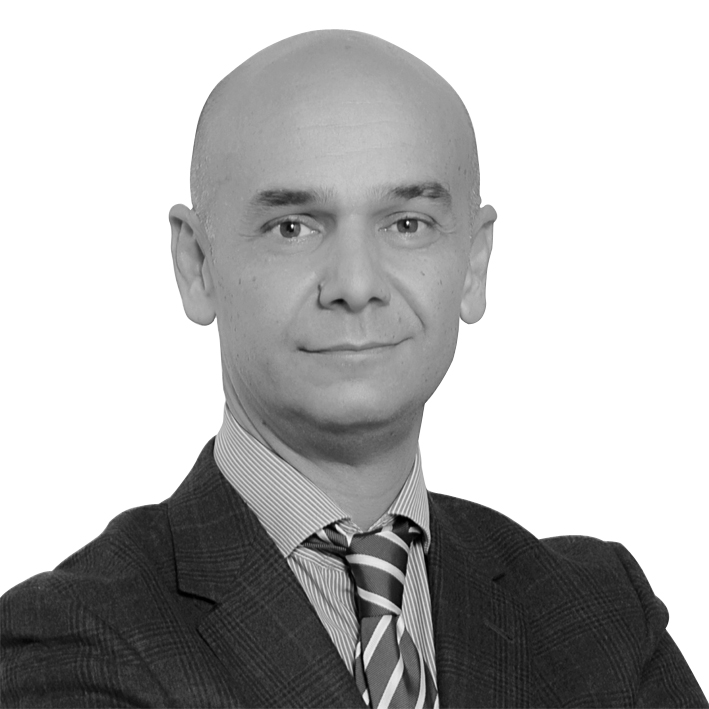 Partner, Head of Financial Services, Italy