Levi joined Osborne Clarke in 2021 and is part of the Corporate M&A team. He has come to Osborne Clarke to be able to connect capital with innovative companies and to apply his legal expertise to technologies that disrupt.
Levi is involved in a wide-ranging corporate practice, covering both transactional and advisory. In this early stage of his career he works for clients in many different sectors. He has a particular interest in e-mobility.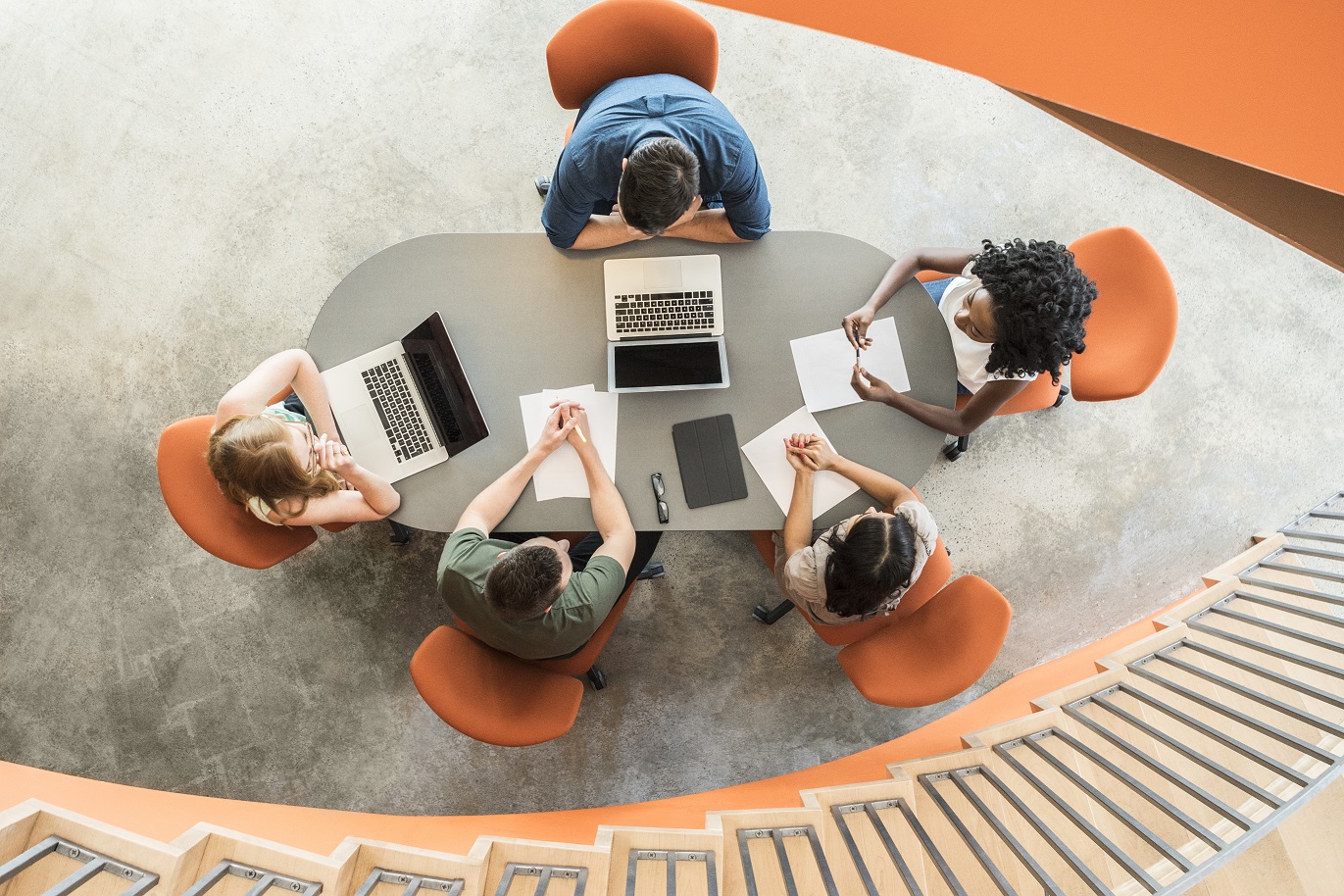 Corporate
The Dutch share option regime has changed in order to attract more talent to start-ups – as of 1 January...