Gianna is an Associate in our Technology, Media and Communications team and is based in the Amsterdam office.
Gianna advises on all sorts of commercial law related matters. Her specialties include commercial contracting, IT, consumer law, advertising law and intellectual property.
Gianna graduated in 2018 from the Institute for Information Law (University of Amsterdam). Before joining Osborne Clarke in 2021, she used to work at a big consulting firm where she advised clients across different industries on privacy, data protection, cyber security and digital ethics.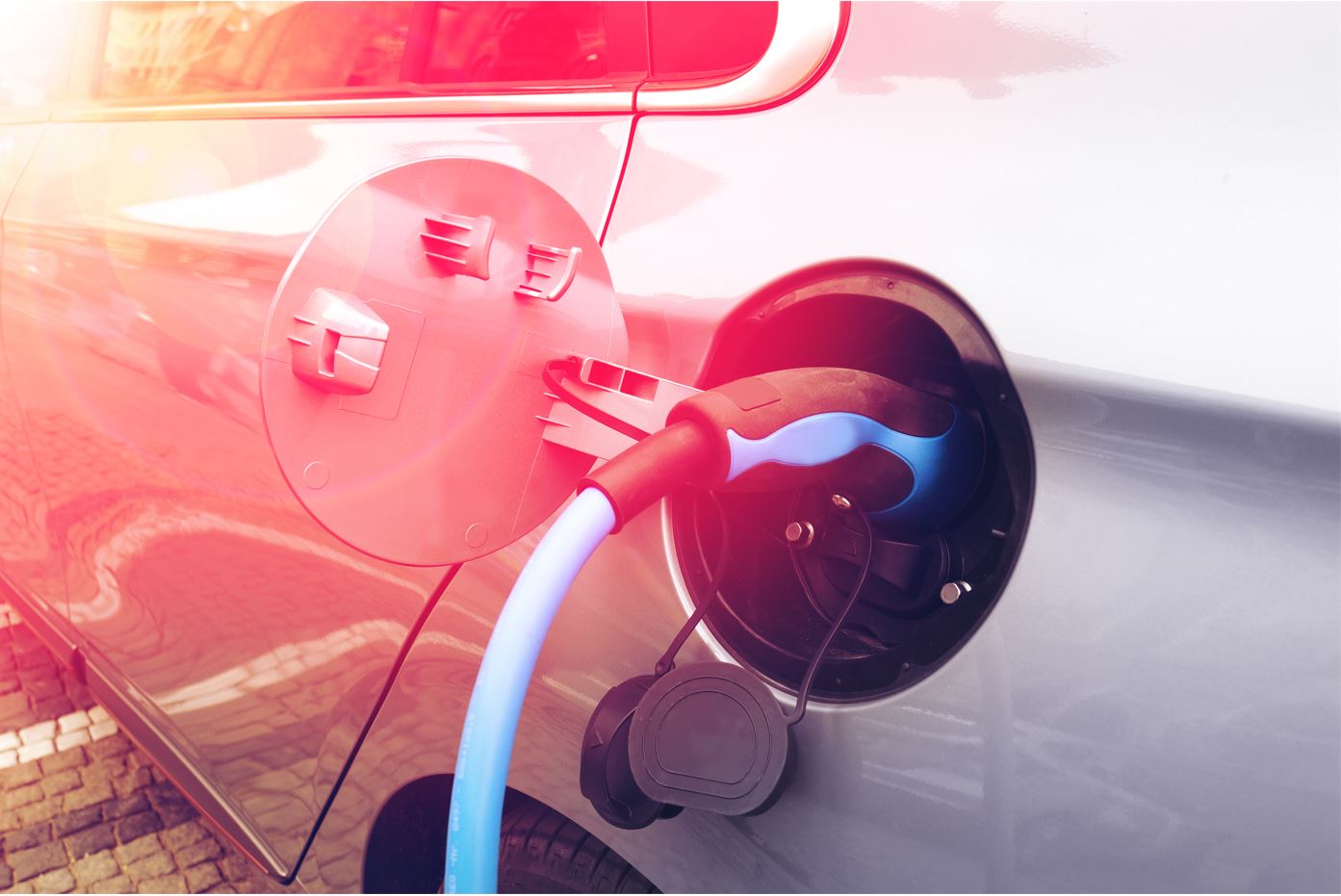 Intellectual property
Watchdog with teeth starts with supervision on influencers, but focuses on education of influencers first. As if it was not...
Tech, Media and Comms
Enforcement activity highlights the need to vet influencers before the roll-out of marketing campaigns