Financial Services
Work-pass requirements tightened again for non-Singaporeans
Published on 3rd Sep 2020
Increase in minimum salary requirements with special focus on financial sector comes amid growing public concern over a weakened job market, an uncertain growth outlook and discriminatory hiring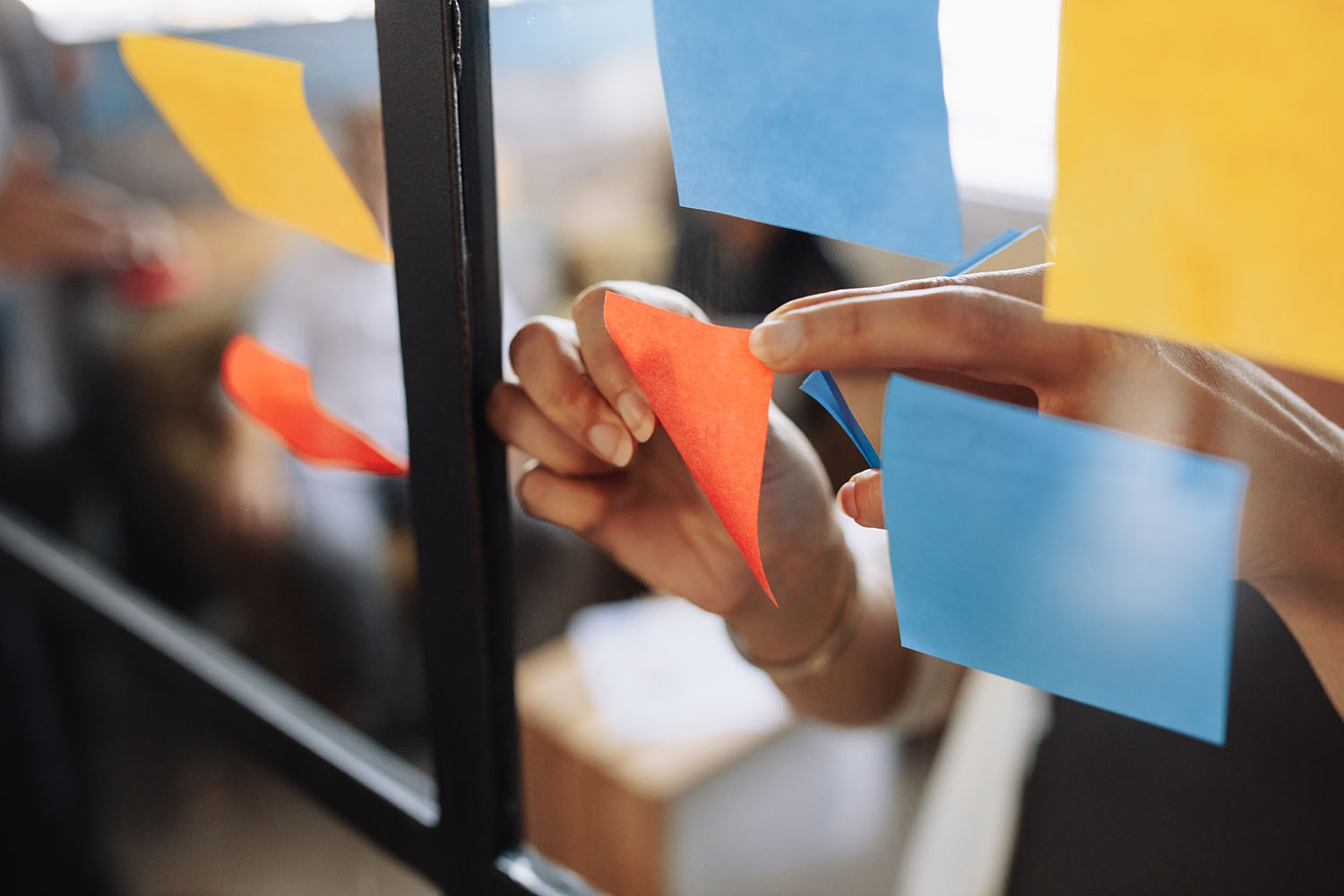 For the second time this year, the Singapore government has announced that the minimum qualifying salaries for foreign workers will be raised. This will affect both the Employment Pass (EP) and S Pass categories. The former is required by foreign professionals, managers and executives who wish to work in Singapore, while the latter applies to mid-level skilled staff.
The minimum qualifying salary for the EP will be raised from S$3,900 to S$4,500 from 1 September 2020, while the corresponding amount for the S Pass will go up from S$2,400 to S$2,500. Both thresholds had already been raised earlier in the year.
Additionally, the minimum qualifying salary for EPs in the financial services sector will be further raised to S$5,000 from 1 December 2020. This is the first time a specific sector has been targeted for higher qualifying salaries.
Local jobseekers
Currently, before submitting EP applications, employers are required to first advertise jobs on the MyCareersFuture.sg portal to make these positions known to local jobseekers. From 1 October 2020, this requirement will be extended to S Pass applications, and the minimum duration of these advertisements will be extended from 14 days to 28 days.
The government has justified these amendments as adjustments to suit prevailing conditions, including weakness in the job market and an uncertain growth outlook, emphasizing that Singapore "will remain an open and connected hub for international businesses".
Yet, one should also see these measures in light of recent developments in Singapore, namely the results of the July 2020 general elections, which returned the ruling party to power with a reduced vote share, and the recent public debate over perceived discriminatory hiring practices in the financial services sector.
'Protectionist reaction'?
Some economists have characterized these measures as a "protectionist reaction" that "may diminish Singapore's status as a financial centre", while others have expressed confidence that the republic's "status as a neutral safe haven financial centre with strong rule of law" will be sufficient to overcome any negative consequences.
Employers who wish to hire foreign workers can expect a more interventionist regulatory approach. In the press release announcing these changes, the government also announced that employers whose workforce profiles suggest a bias against Singaporeans would be placed on a Watchlist, with their applications subject to greater scrutiny.
The financial services sector in particular can expect to face greater scrutiny regarding their hiring policies, both by the Ministry of Manpower and the Monetary Authority of Singapore.
More to come?
Given the Covid-19 induced divergence in sector economic performance, with some having shrunk headcounts while others facing shortages for skilled manpower, there is a possibility of further sector-specific minimum salary requirements.
For more information, please contact Simon Huang or Cai Wenrui.