Life Sciences and Healthcare
Only one year to go before the European Medicines Verification System is implemented
Published on 9th Feb 2018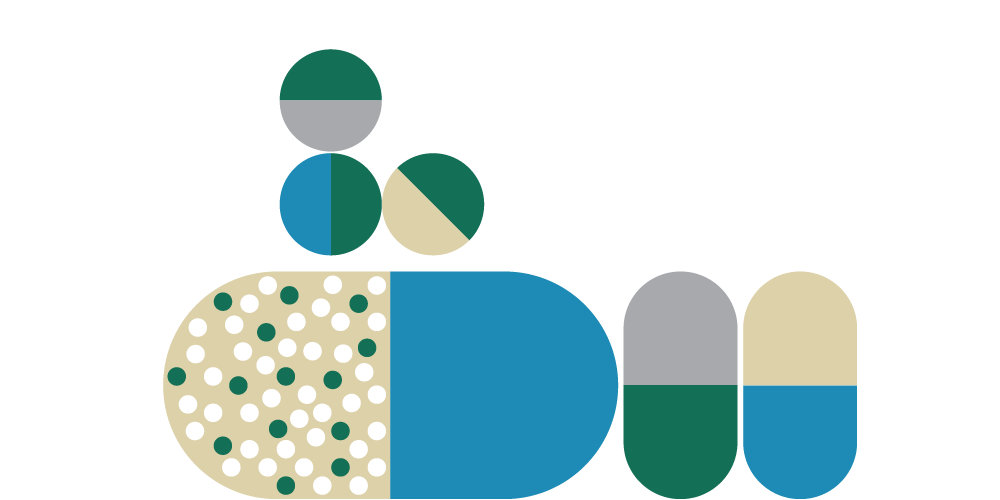 Countdown to the enforcement of Regulation (EU) 2016/161, of 2 October 2015, which develops Directive 2001/83/EC and sets out the safety features to be included in the packaging of medicinal products for human use, in order to prevent the entry into the legal supply chain of falsified medicinal products.
The verification's clock is ticking and the European Directive is clear about the implementation times. There is only one year left before all the systems to fight falsification, which have been developed in said European Directive, are finally in place.
To this end, all agents taking part in the chain of medicinal products (from production to its supply to the public, including distribution) must work together to implement the safety features set out in said regulations. The objective is to prevent the entry into the legal supply chain of falsified medicinal products as well as to reinforce patient safety.
These measures basically consist of a safety feature that will be included in all medicinal products available on medical prescription (unless the Regulation expressly excludes them). These safety feature will be composed of a unique identifier which, through a two-dimensional barcode, will verify the authenticity of the packaging used for medicines and facilitate its identification, as well as, an anti-tampering device to verify if the outer packaging of a medicinal product has been tampered with.
Each of these agents (manufacturers, marketing authorization holders, wholesalers, distributors and pharmaceutical agencies/services) at the relevant point in the supply chain, will verify, through the European (EMVO) and national organizations created to this effect, the authenticity of the unique identifier and the integrity of the anti-tampering device. That attains a system that covers the whole process and which is practically shielded from the introduction of falsified medicinal products.
This process has essentially caused pharmaceutical companies to adapt their production lines, forcing the Spanish pharmaceutical industry to make an investment of approximately 200 million euros.
Despite the tight deadlines, Spain gives the impression of being prepared. 9 February 2019 will see the beginning of a new phase of technical progress that, through the participation of all the players in the medication system and the implementation of simple, solid and effective security measures, will strengthen the common and ultimate objective of the whole health system, that is, patient safety.