Tech, Media and Comms
Will 2023 be the year 5G private infrastructure and networks finally arrive?
Published on 16th Feb 2023
To date, 5G networks have delivered limited benefits to consumers: now is the time for businesses to unlock the benefits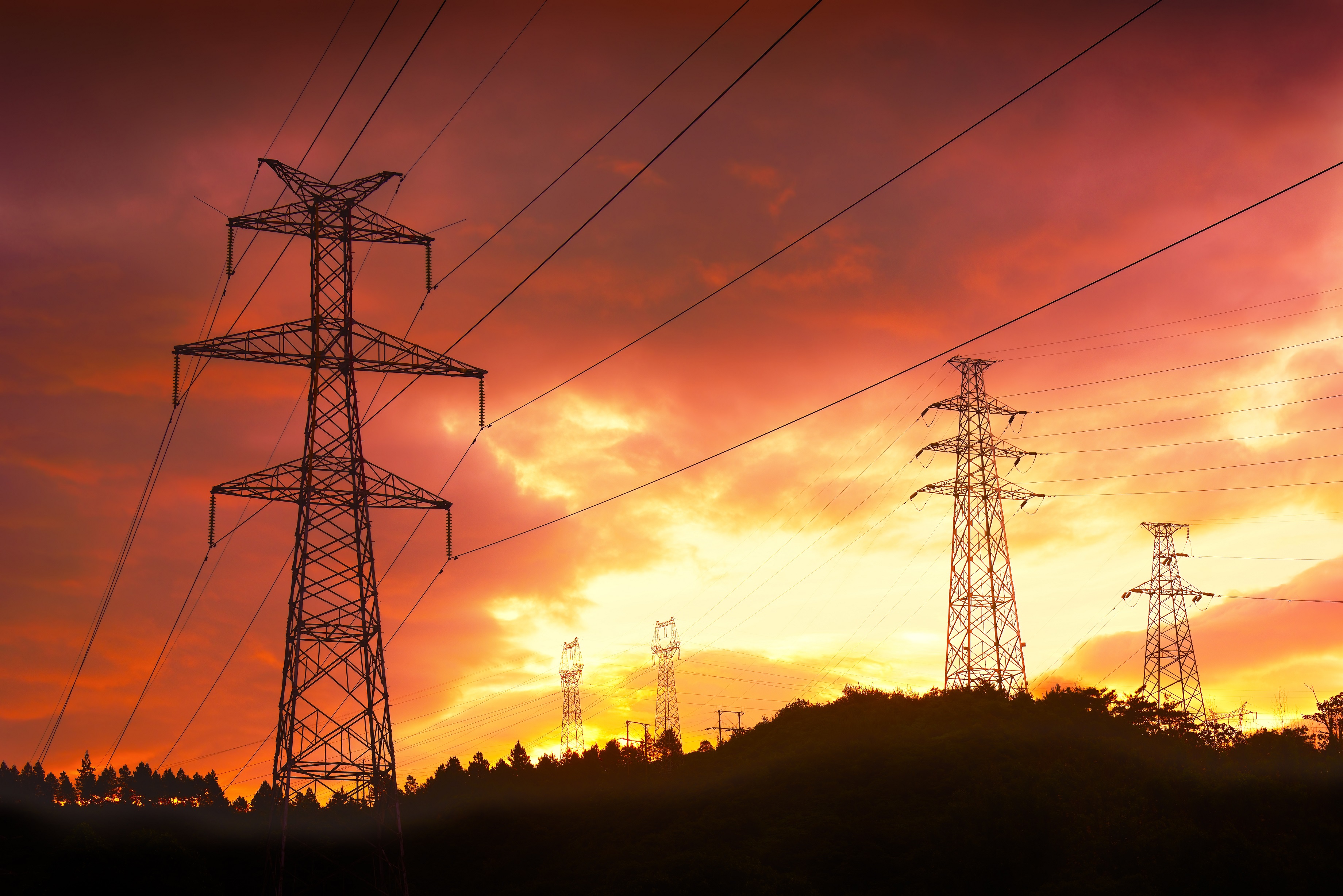 Private dedicated networks are no longer prohibitively expensive and provide a dedicated and tailored solution for an enterprise. Will it be mobile network operators with slicing technology or standalone tech companies that deliver private dedicated networks?
Watch this space for the new entrants and market disruptors: consider the Belgian 5G auction and its ramifications
To date, 5G networks have delivered limited benefits to consumers: now is the time for businesses to unlock the benefits 
The demand for greater connectivity in our personal and business lives continues to grow exponentially year on year. But the transformation promised by 5G has yet to be delivered. So far, mobile network operators have concentrated on adding 5G capabilities to their existing networks. On the whole, the benefits have been limited to consumers being able to download films and data quicker and to have a better virtual reality experience. Will this change in 2023?
Big promises, disappointing delivery 
Is this a great deal of expense for a big "so what"? Certainly, 5G promised to be a game changer with its three major use cases. There was the promise of massive machine-to-machine communications connecting billions of devices without human intervention at a scale not seen before. 
Secondly, there was hope for ultra-reliable low-latency communications, which are essential for mission-critical systems. These include real-time control of devices, industrial robotics, vehicle-to-vehicle communications and safety systems, as well as autonomous driving, safer transport networks and the opening up of a new world where remote medical care, procedures and treatment are all possible. And enhanced mobile broadband was to provide significantly faster data speeds and greater capacity to keep the world connected, which was the most obvious if least impactful use case.
Despite these promises, 5G has simply not delivered yet. The promised roll out of 5G is taking too long and proving too expensive given the limited return on investment gained by only improving services to consumers. 
Time to deliver
But in 2023 businesses will seek to unlock the promised 5G benefits and the rise in private enterprise networks. The time is right for a fundamental shift from the traditional reliance on the supply of wireless services from modern network operators in favour of dedicated private networks or buying fixed-wireless access services. 
There will be a number of drivers for the shift in the way in which enterprises set up their communications. Some organisations will seek simply to improve connectivity by developing private networks across a location such as a campus or city in which they have a number of buildings. The use of distributed antennae systems in public places such as airports, sports stadia and shopping malls all testify to the appetite to have locally dedicated and controlled networks. For example, a new mobile network is being developed to be used by each of the UK operators that will deliver mobile communications on the London Underground.
The advantage of building one's own network is the greater control it gives over the underlying infrastructure, its maintenance, for what and by whom it can be used, and its security. This is particularly true in an environment such as the underground, but it is equally advantageous to individual businesses. Couple the adoption of technologies such as fixed-wireless access or satellite with the speed of deployment and relative costs, and it is easy to see the attraction of deploying one's own network.
Beyond fixed wired
In the US, the use of fixed-wireless access technology has grown significantly over the last 12 to 18 months. It is seen as a solution to providing broadband to difficult-to-reach areas, as it is much quicker and cheaper to deploy than installing a fixed-wired connection. It is not new technology, but its use in relation to private enterprise networks is still in its infancy. 
The need to unlock the full benefits of 5G is not lost on the mobile network operators. They need to unlock the enterprise private-network market. The answer lies in the development of standalone 5G networks and concentrating on providing enterprise customers not only with ultrafast connectivity but with the mission-critical reliability and the use of tailored network slices providing the benefits of a private network. The days of one size fits all have passed.
The trend towards private networks opens up opportunities for new entrants to the market. Mobile operators have huge networks in place already that need to be updated and maintained, while growing their geographic coverage. This means that they may not be as agile as a specialist service provider deploying the private network and using either the operator's connectivity or its own. 
Greater control
In the Belgian 5G spectrum auction in June 2022, Citymesh Mobile spent €30.9 million to buy 50 MHz of 5G spectrum and Network Research Belgium (NRB) purchased 20 MHz for €10.9 million. Both of these companies are focused on delivering private 5G networks to enterprises. NRB, one of Belgium's leading IT companies, is a brand-new entrant to the market. 
The willingness of these companies to invest in their own 5G spectrum demonstrates their confidence in the viability and profitability of providing private networks. There can be little doubt that the corporate communications market is changing as businesses require greater flexibility and control over their communications. The time for private networks has arrived.
View the full Technology, Media and Communications Annual Review
Interested in hearing more? Click expand to read the other articles in our Technology, Media and Communications Annual Review
View the full Technology, Media and Communications Annual Review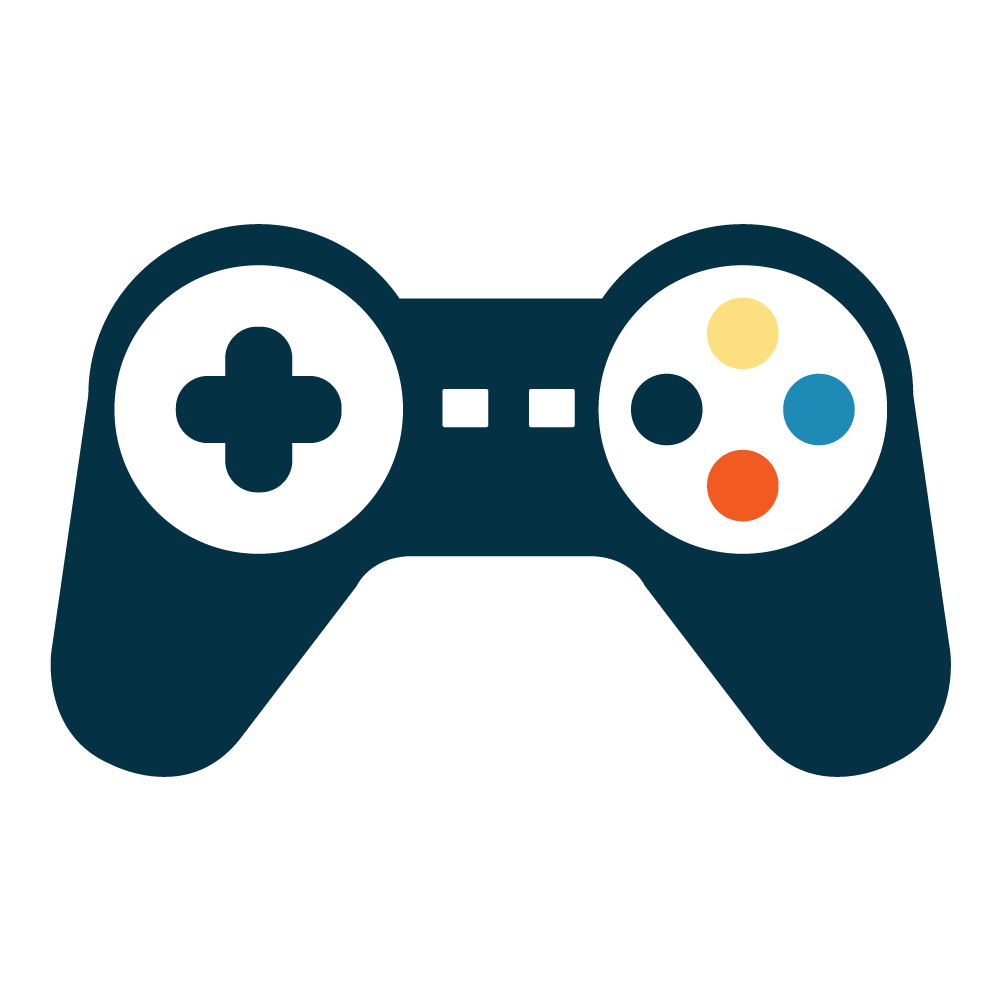 Expand