Decarbonisation
Webinar series | Decarbonisation: Back to basics
Published on 7th Sep 2021
Welcome to the 'Decarbonisation: Back to basics' webinar homepage where you can register for upcoming webinars and view the recordings and slides for previous webinars in the series.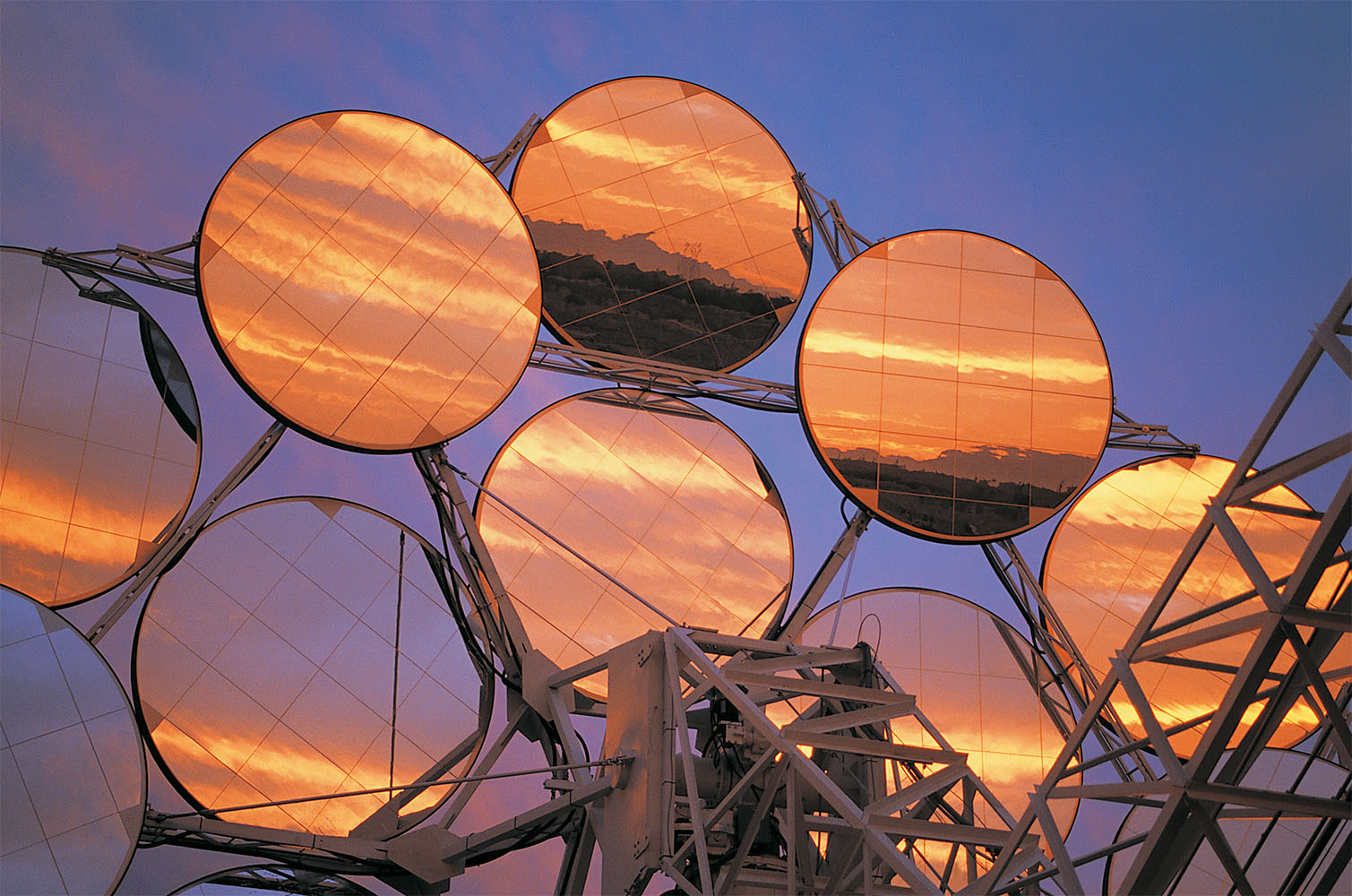 Decarbonisation is a rapidly evolving driver of transformation that is at the forefront of business agendas globally. Every week seems to bring new announcements and conferences to attend. It can be challenging to keep on top of the flow of information, let alone find time to understand the practical business impacts. In this 'back to basics' webinar series we aim to bring clarity to some of the key business issues in short sessions with a focus on the practical.
---
Policy overview and jargon busting | June 2021
In this webinar we take stock of where we are in terms of policy and regulation following the G7 summit and look ahead to COP26. We also take a step back to explain the most frequently used terms relating to decarbonisation, such as examining the difference between carbon neutral and net zero.
---
Greenwashing | July 2021
The concern that advertisers can make their business or products sound more environmentally friendly than they really are through "greenwashing" is a matter firmly on the radar of the CMA and Advertising Standards Authority. In this session we consider the current regulations and guidance regarding environmental claims, how these may change later this year and how businesses are considering the production of their advertising as well as the claims made within it.
---
Greening supply chains | September 2021
In this session we focus on greening the supply chain, a crucial step for companies looking to reduce their scope 3 emissions. We aim to explain how companies are approaching this topic including the types of terms which companies may wish to insert into their supplier contracts.
---
Climate change reporting | October 2021
In this session we focus on climate change reporting. We explore the current regime in the UK and look at what companies need to be doing to prepare for the introduction of mandatory reporting in accordance with the TCFD (Task Force on Climate-related Financial Disclosures).
---
Green jobs | October 2021
In this session we look at how the decarbonisation transition will impact employers, many of whom have made public net zero commitments. We will look at what employers need to do to adapt and develop their workforce so they have the right skills for the green economy and how they can take their workforce with them on the net zero transition.
---
Climate change litigation | February 2022
We look at how climate change litigation has developed around the world and what might be coming down the tracks in the UK, as well as providing key takeaways to consider.
---
Protecting your Climate Tech assets | April 2022
This webinar focuses on IP rights in relation to Climate Tech. Green technologies and Climate Tech will play an essential role in achieving decarbonisation goals globally, and intellectual property frameworks will assist with protecting investment in these innovative technologies. We discuss the issues relevant to businesses working in the space and look at ways in which businesses can protect the full spectrum of their Climate Tech assets, such as trade marks and brand protection, designs, patents, copyright and confidential information.
---
The role of hydrogen in the journey to net zero | June 2022
This webinar focuses on the role of hydrogen in the journey to net zero and discusses how hydrogen can contribute to decarbonisation globally, what is meant by green, blue and grey hydrogen, and the opportunities and challenges presented by scaling up hydrogen markets.
---
You can register to receive all updates, insights and invitations to events/webinars about Decarbonisation here.