Dispute resolution
UK sanctions regime diverges from the EU's as government names its first post-Brexit targets
Published on 16th Jul 2020
The UK has introduced regulations imposing sanctions on 49 individuals for violations of human rights in the first changes to the regime post-Brexit.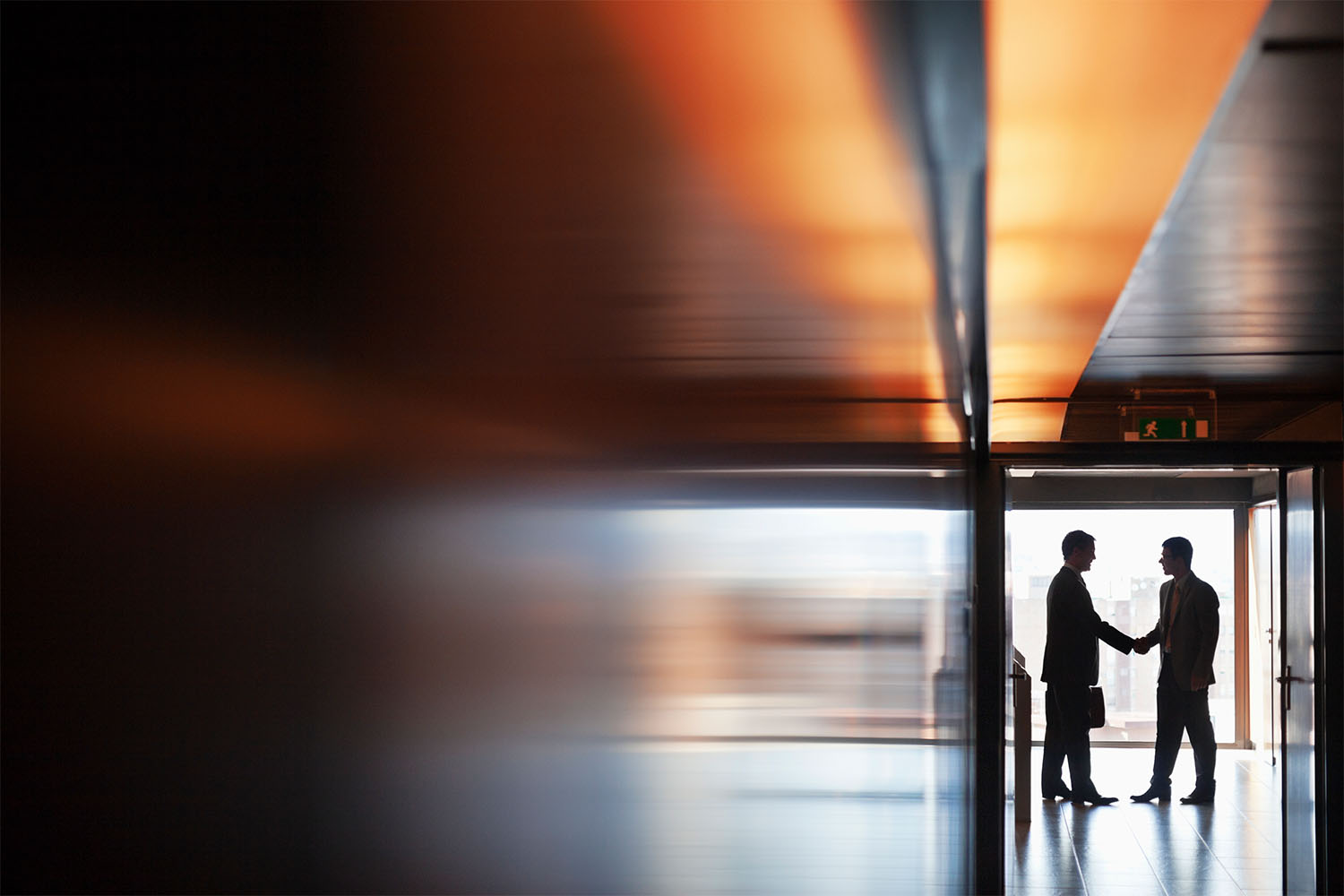 The Global Humans Rights Sanctions Regulations 2020 came into force on 6 July 2020. The targets are mainly Russian and Saudi nationals. This is the first time that the UK has introduced sanctions in its own right following its departure from the European Union. Until now, the UK policy had been to impose sanctions laid down by either the United Nations or the European Union.
The new regulations were made under the Sanctions and Anti-Money Laundering Act 2018, which includes the so-called "Magnitsky clause" (named after a Russian lawyer who died in prison in Moscow after having alleged fraud by the Russian authorities). This provision allows the UK to impose sanctions on individuals and organisations suspected of having committed gross human rights breaches.
The sanctions being imposed have far-reaching implications for individuals and companies which deal with these new sanctions targets. The sanctions prohibit anyone from:
Dealing with funds (including cash, cheques, credit, interest or dividends) or economic resources (assets of any kind which are not funds, including property and vehicles) owned, held or controlled by a designated person where they know, or have reasonable cause to suspect that they are so dealing.
Taking funds or economic resources available to, or for the benefit of, designated persons (or to any individual or company directly or indirectly owned by the designated person) where the third party knows or has reasonable cause to suspect that it is making funds or economic resources so available.
It is possible to apply for a licence allowing these activities in certain, somewhat limited, cases. Failure to comply is a serious matter: breach of these sanctions can result in criminal prosecution or a monetary penalty. OFSI, the Office for Financial Sanctions Implementation in the UK, has flexed its muscles recently in awarding fines for breaches of the existing sanctions regime. In February 2020, for example, Standard Chartered Bank was fined in total just over £20 million for multiple breaches of Russia-related sanctions.
The list of targeted individuals and companies will be kept under review and further additions are likely in future. A full consolidated list (which includes designated persons added by the regulations) can be found here.
Osborne Clarke comment
There has been debate for some time about how the UK's sanctions policy might diverge from that of the EU post-Brexit. These new sanctions show that the UK's intention is to set its own independent, and more far-reaching, sanctions policy as part of its foreign policy agenda.
It will be fascinating to see the interaction from now on between human rights groups and the government. Human rights abuses around the world are rife. There may well now be many NGOs and other elements of society that will be pushing the UK to roll out more sanctions on a much longer list of targets. The UK government has also signalled that it may widen the scope of such sanctions to include, for example, bribery and corruption.
The long term use of the sanctions may well be conditioned by any strains that they place on political relations with other states. While the extent and ultimate geo-political effects of this change of approach remain to be seen, global businesses will need to ensure they factor in an independent UK sanctions regime as part of their global compliance programme.