Tech, Media and Comms
UK National Security & Investment Act – implementation date and 17 mandatory sectors confirmed
Published on 22nd Jul 2021
The UK government has confirmed that the National Security & Investment Act 2021 will fully come into effect on 4 January 2022 and published further guidance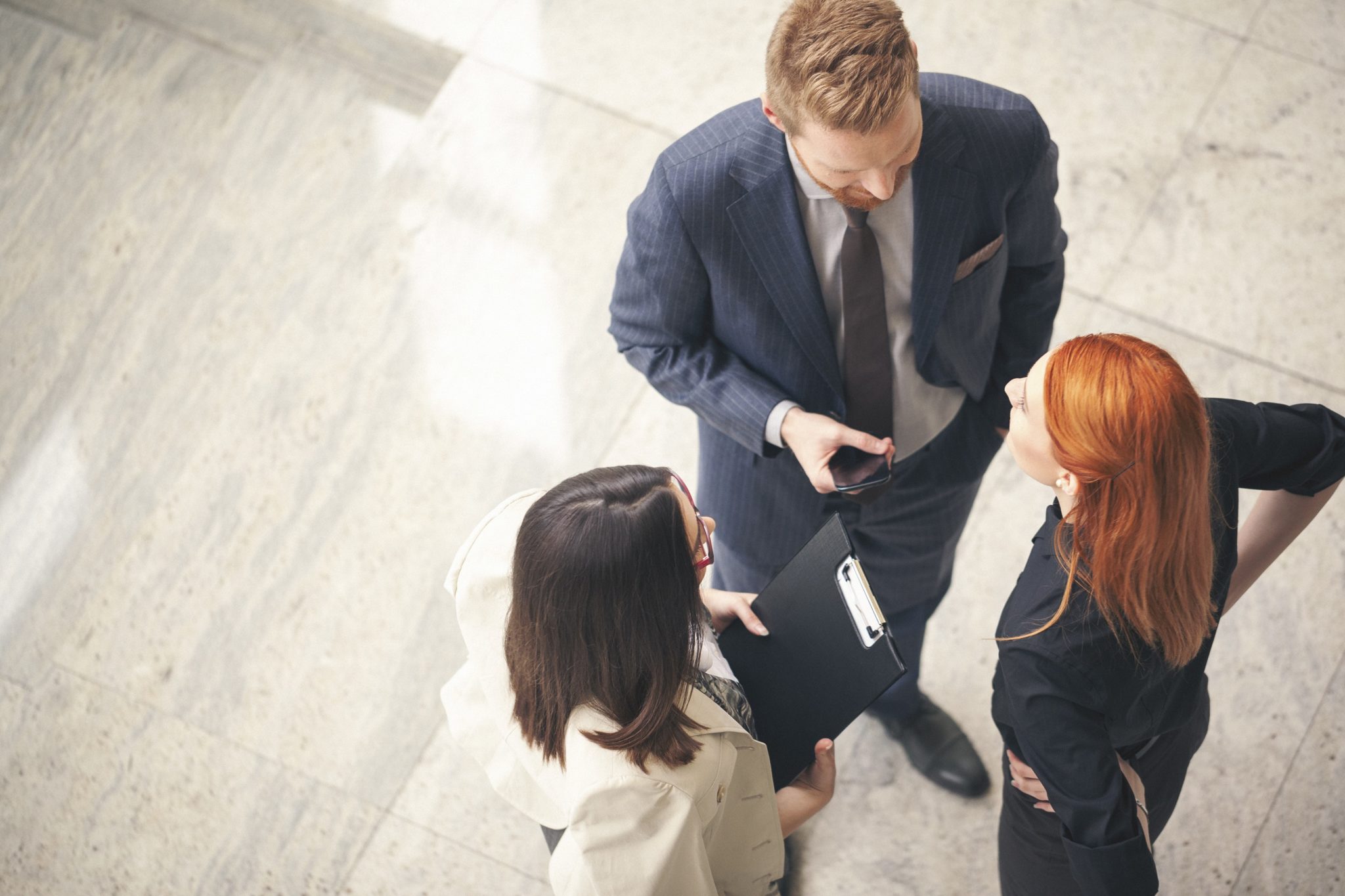 The Act creates a new stand-alone regime for the UK government to intervene in a broad range of transactions on national security grounds. Further information on the Act can be found in our Insight and government guidance.
Sectors subject to mandatory notification
One of the key pillars of the new regime is the requirement for mandatory notification to the UK government of acquisitions that give someone over 25% control of an entity carrying out specific activities in 17 sectors. These transactions will have to be cleared by the UK government before completion. Any in-scope acquisitions which complete before clearance is given will be legally void (of no legal effect). In addition, the acquirer may be subject to financial penalties and/or criminal prosecution.
The government has now published the final draft of the scope of activities and sectors that will be subject to the mandatory regime from 4 January 2022. We discussed some of the difficulties of the scoping of these activities in our Insight. The final draft sets out a detailed list of activities in the following sectors:
Advanced materials (including those which are subject to export controls, semi-conductors and nanotechnology)
Advanced robotics
Artificial intelligence
Civil nuclear
Communications
Computing hardware
Critical suppliers to government
Cryptographic authentication
Data infrastructure
Defence
Energy
Military and dual-use
Quantum technologies
Satellite and space technology
Suppliers to the emergency services
Synthetic biology
Transport (ports, harbours, airports)
The government understands that the Act will have an impact on university spin-outs, research organisations and investors in that early-stage ecosystem and has published guidance particularly aimed at that community.
Additional guidance published
We also now also have further insight into how the government will exercise its powers. First, the government has published guidance on how it will interact with other regulators such as the Competition and Markets Authority, Export Control Joint Unit and the Takeover Panel. Second, it has published a consultation on the draft statement of policy on the use of its powers to call in acquisitions.
One of the features of the Act is that it applies to acquisitions of non-UK entities that carry on activities in the UK or supply goods or services to people in the UK. The Act also applies to acquisitions of land or assets or intellectual property located outside the UK if they are used in connection with activities carried on in the UK or used in connection with the supply of goods or services to people in the UK. Guidance on how this will apply to people or acquisitions outside the UK has also now been published.
Osborne Clarke comment
Now that we have a fixed implementation date, businesses should start incorporating national security assessments into their transaction processes. Any acquisition within scope of the mandatory regime which is likely to straddle 4 January 2022 should plan to make a notification and only complete when clearance is obtained. We are likely to see a rise in transactions completing before the implementation date and also transactions with a split exchange and completion.
The 17 sectors have been through a number of consultations and it remains to be seen whether they have been described with sufficient precision. If you or any of your investments operate in any of the sectors, please take a look at the definitions to see if your business will be in-scope.
Further guidance is expected in the autumn. In particular, we will be looking out for the notification process which we understand will be via an online system. But however smooth the technology, there is likely to be an element of bedding in and familiarisation involved which will impact transactions completing in the first half of 2022.