Dispute resolution
UK Litigation Brief | July 2023
Published on 3rd Jul 2023
Welcome to the latest edition of Osborne Clarke's Litigation Brief.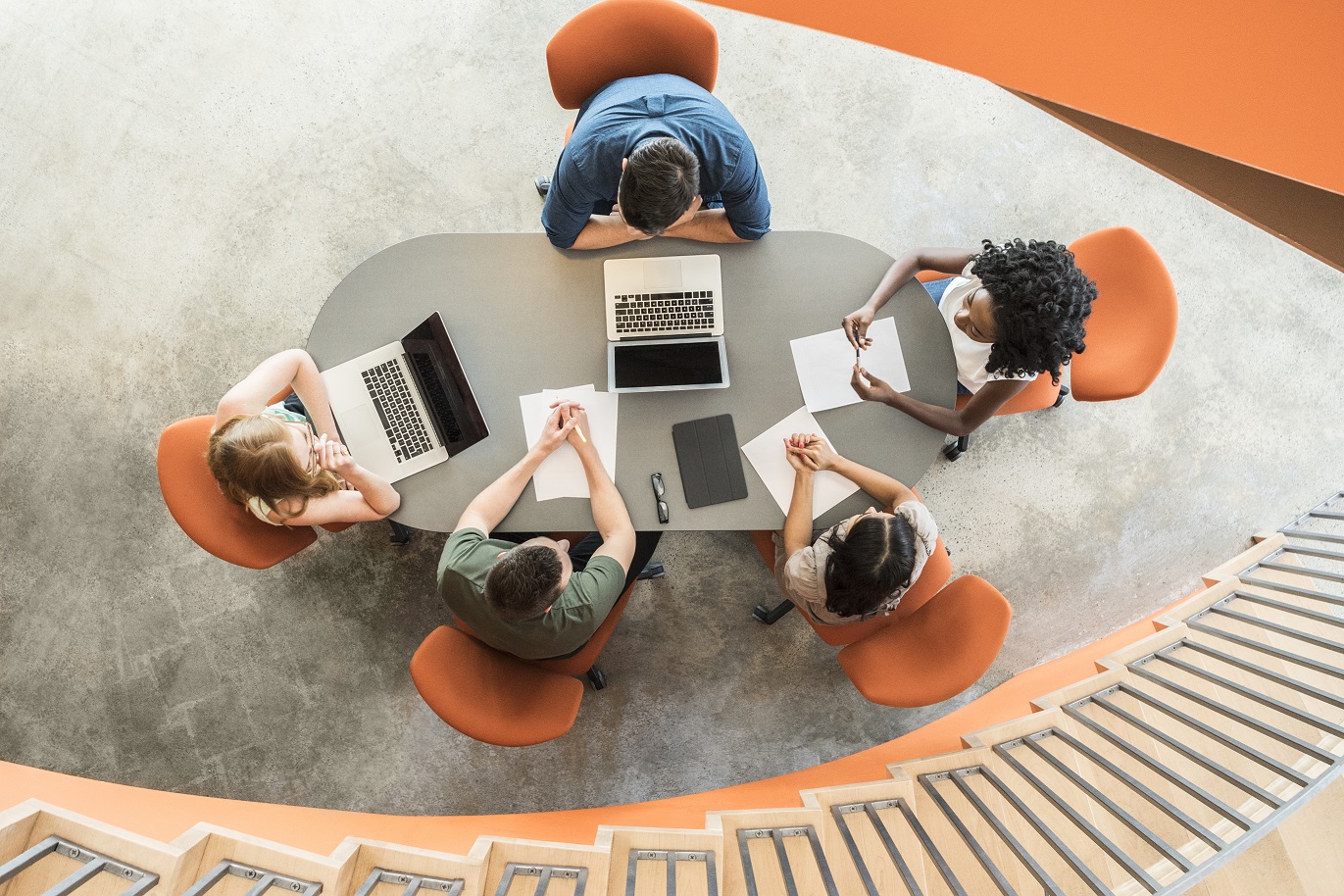 Do employees lose confidentiality in privileged material because they store or send it from their employer's laptop or email accounts?
A recent case looked at whether an employer can deploy privileged documents held on an employee's company laptop
When can draft judgments be shared internally?
Court considers what approach to adopt where a party shares a draft judgment internally.
Interpreting valid dispute resolution clauses
Two recent cases have examined the validity and meaning of different dispute resolution clauses.
UK signs the Singapore Convention on Mediation
The UK signed the Singapore Convention on Mediation on 3 May 2023 and ratification is planned for 2024.
What is a day in a contract?
Court determines how time in a contract should be calculated.
Law Society publishes guidance for solicitors on climate change  
The Law Society publishes guidance on the impact of climate change on solicitors. In-house lawyers are also covered by this guidance.