Energy and Utilities
UK government launches new £40 million Clean Growth Fund for energy innovation
Published on 22nd May 2020
On 21 May 2020, the UK government announced that it would be contributing £20 million of investment to a new Clean Growth Fund to support green start-up businesses across the UK. The government also announced that charity investor CCLA would match its investment, meaning that the initial Clean Growth Fund pot would stand at £40 million.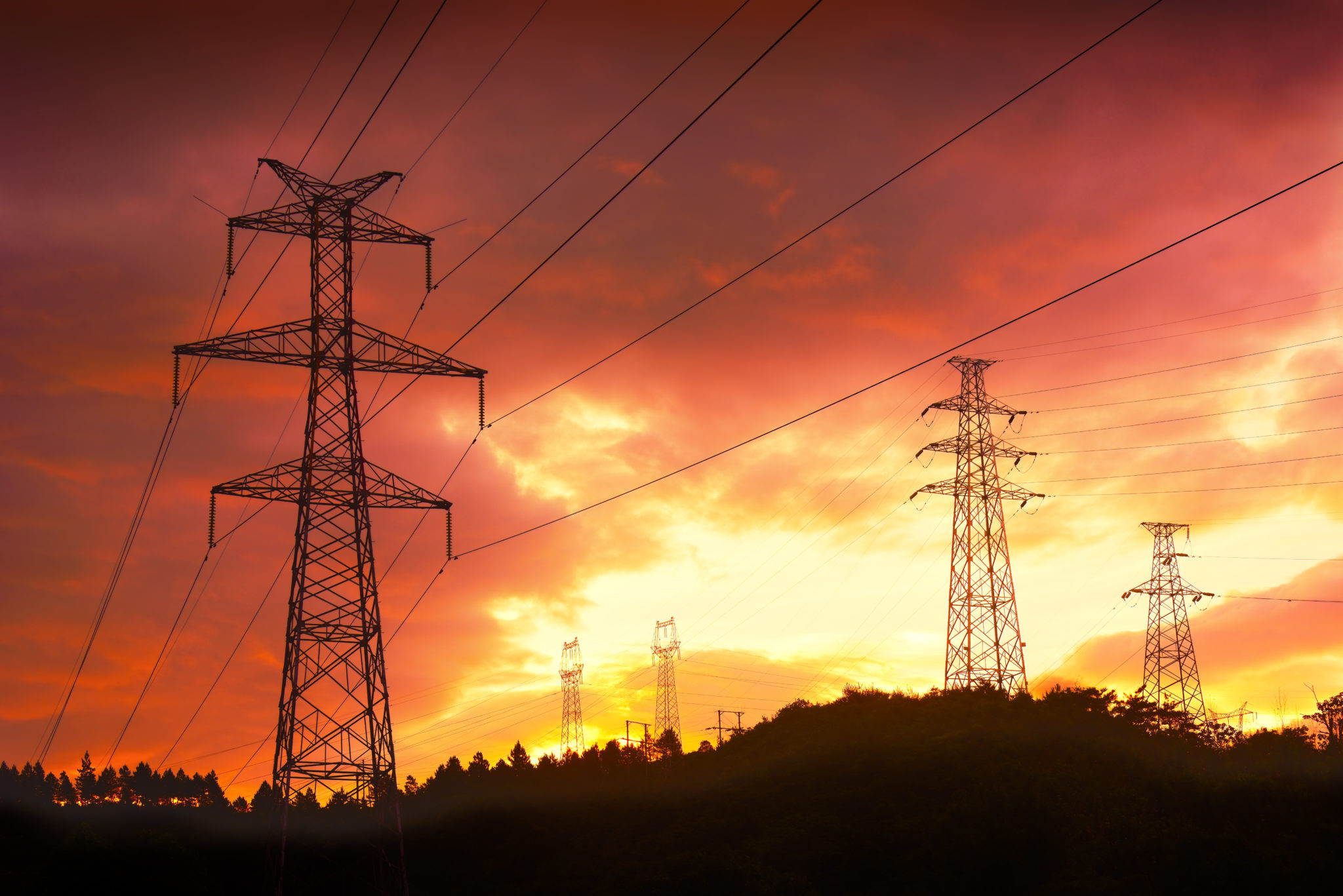 The Clean Growth Fund is now seeking additional private investment and the government anticipates that with this additional investment the fund could reach £100 million during the course of next year. The fund, which will be managed by Clean Growth Investment Management LLP, is seeking to make investments at early stage, seed or Series A rounds in innovative clean growth start-ups.
The government has highlighted that the fund will be accessible to UK-based companies developing green technologies across the power, transport, waste and building energy efficiency sectors and gave examples of the sort of projects the fund could support:
energy storage and smart grid systems to bolster resilience in the power system;
renewable heating and ventilation technologies across homes and commercial buildings;
bio-fuels and bio-energy systems.
The fund will invest in businesses with a prototype product or service demonstrating a clear contribution to reducing greenhouse gases together with compelling evidence of market demand.
Deborah Harvey, head of Energy Innovation at Osborne Clarke commented, "As a firm we have been supporting market leading innovative energy businesses for some time and so it is fantastic to see the government, through this investment, reiterating the importance of innovation within the energy sector to both the attainment of our net zero ambitions and the future of a sustainable supply."
Further details and information on the Clean Growth Fund's eligibility criteria and investment approach is available from its website.