Regulatory and compliance
UK government acted unlawfully when making export licensing decisions for the sale of arms to Saudi Arabia
Published on 21st Jun 2019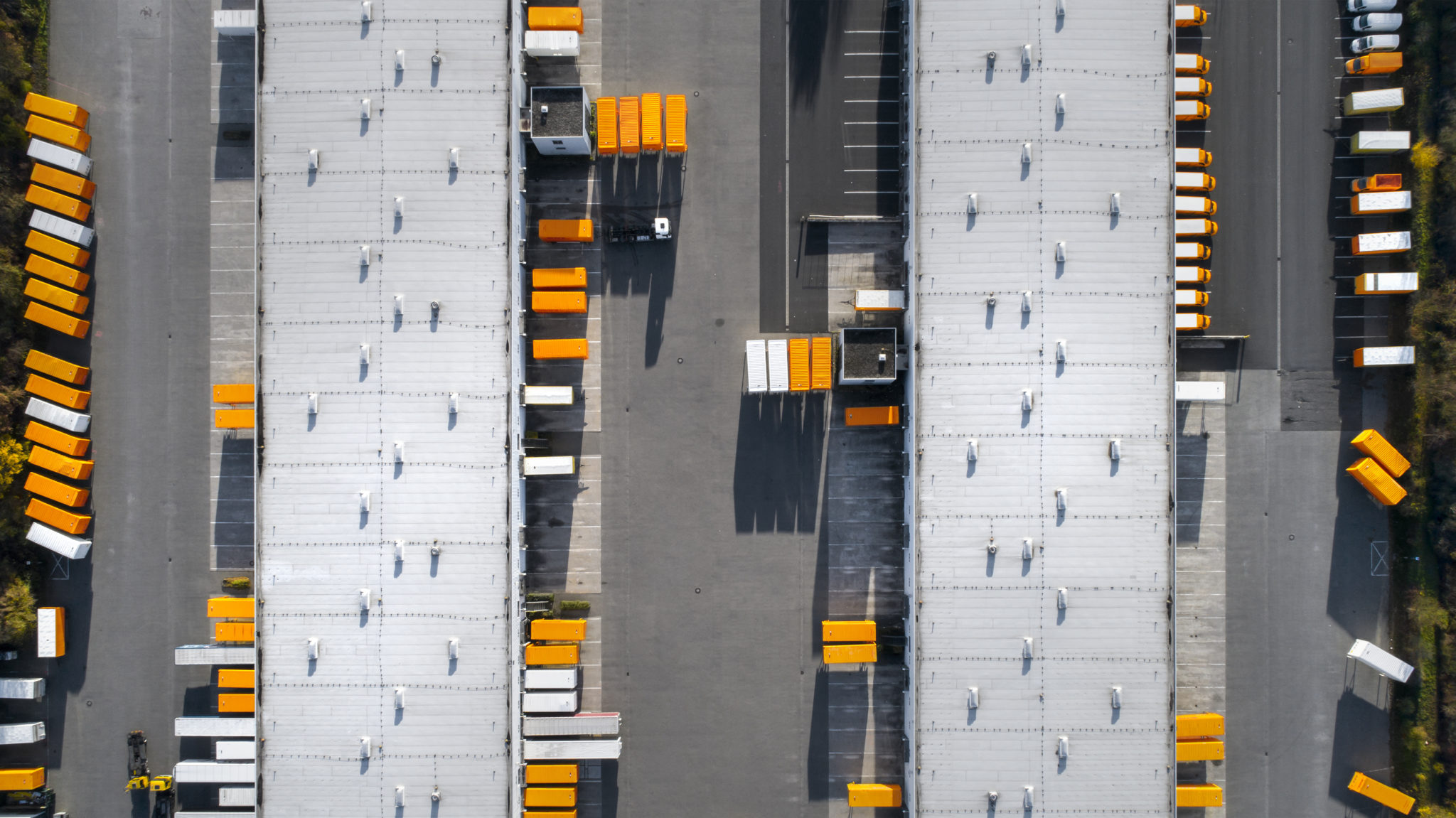 On 20 June 2019, the Court of Appeal, overturning an earlier High Court decision, ruled that part of the UK government's decision-making process for determining if export licences for the sale or transfer of arms or military equipment to Saudi Arabia was wrong in law.
The UK government must now reconsider how it approaches export licences for Saudi Arabia.
What was the issue?
As discussed in our earlier updates from February and July 2017, the key issue before the Court of Appeal concerned the interpretation of "Criterion 2(c)" of the guidance which the government uses to make licensing decisions about the export of military items.
That guidance provides that the government "will not grant a licence if there is a clear risk that the items might be used in the commission of a serious violation of international humanitarian law".
The government argued that the Secretary for International Trade – who has responsibility for making licensing decisions concerning military items on advice from the FCO and MoD – acted rationally and lawfully in concluding that criterion 2(c) was not met, despite available evidence about the situation in Yemen. The Campaign Against Arms Trade, which brought the appeal, argued in the reverse.
Why did the court reach this decision?
The Court of Appeal held that, as a matter of law, the government had a legal obligation (as a matter of rationality) to make a systematic assessment of historic violations where possible, before deciding whether there was a clear risk of future serious violation. By not addressing past possible violations of breaches of international humanitarian law by Saudi Arabia, before taking decisions to grant licences (with that decision based on the risk of future serious violations being low), the government was wrong in law.
What happens next?
The Court of Appeal decision does not mean the permanent suspension of current export licences granted to Saudi Arabia, nor necessarily an end to future sales. Instead, the government must reconsider the matter and make necessary assessments of past episodes of concern in its estimation of future risks.
It is worth noting that the Court of Appeal recognised that the analysis which was carried out was "rigorous and robust", "multi-layered" and that expert government and military personnel were "all along keenly alive to the question of possible violation of international humanitarian law". The UK government will surely apply the same rigour to the wider analysis which it is now required to carry out.
Nevertheless, the ruling is a knock-back for the government, at least for the time being. Following the Brexit referendum, it has demonstrated a strong desire to use the UK defence industry to strengthen the UK economy pre-Brexit. It also sees the sector as being critical to securing ambitious free trade relationships with economies outside the EU post-Brexit. These motivations will be as strong as they ever were.
The government has already confirmed that it plans to appeal against the decision to the Supreme Court.