IT and data
UK data protection litigation — a burgeoning market that needs rebalancing
Published on 20th Sep 2021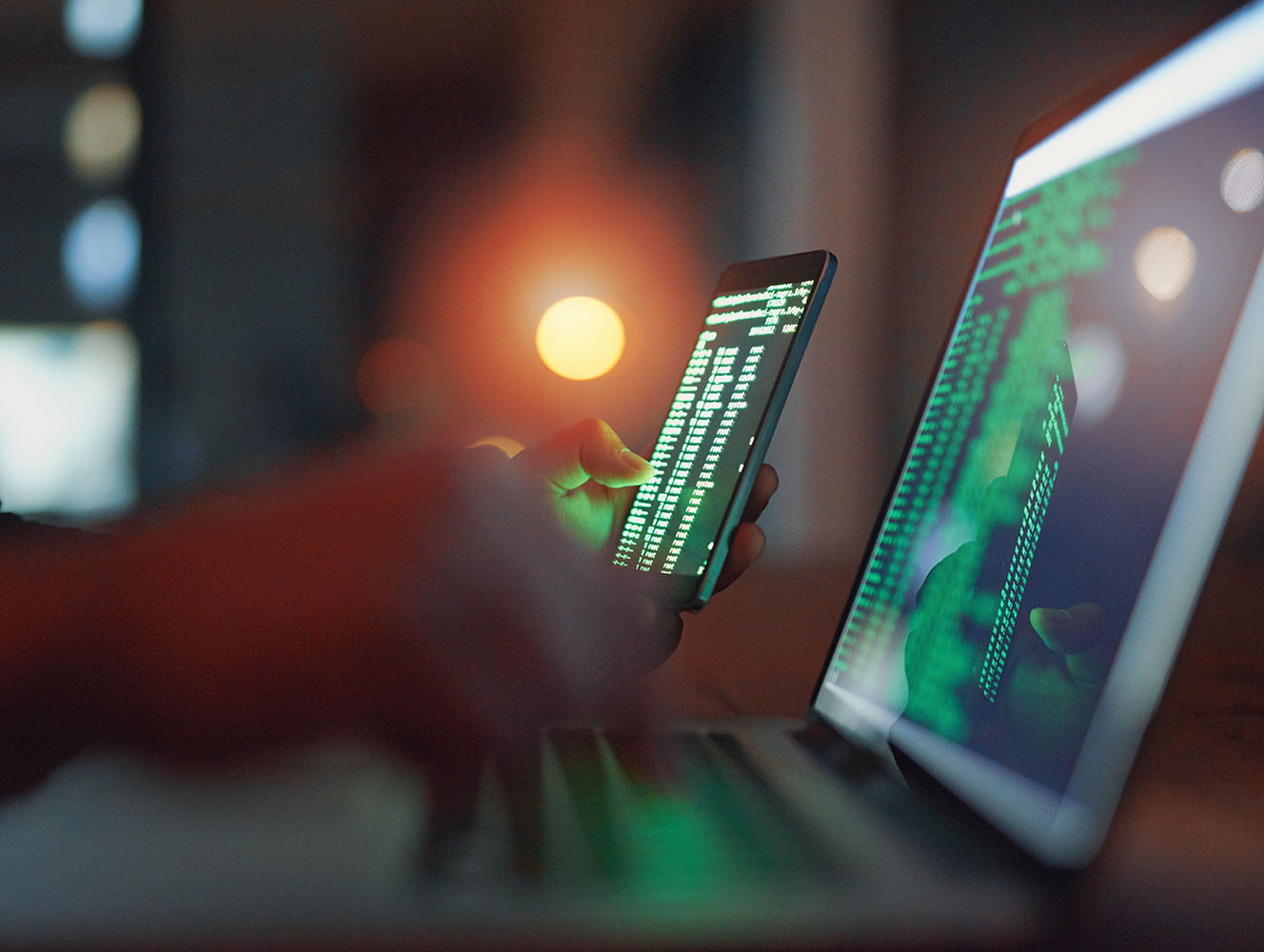 Ashley Hurst, Partner, and Jamie Halpin, Senior Associate, with Osborne Clarke, explore the boom in data protection litigation in the UK.
This article was first published in the Privacy & Data Protection Journal (vol. 21, issue 8) and is reproduced with permission, please see the article in the link below:
UK data protection litigation - a burgeoning market that needs rebalanci...