Tech, Media and Comms
TV services head towards complex post-Brexit regulatory world
Published on 16th Nov 2020
What does the end of the Brexit transition period and recent government legislation and guidance hold for broadcasters and video platforms?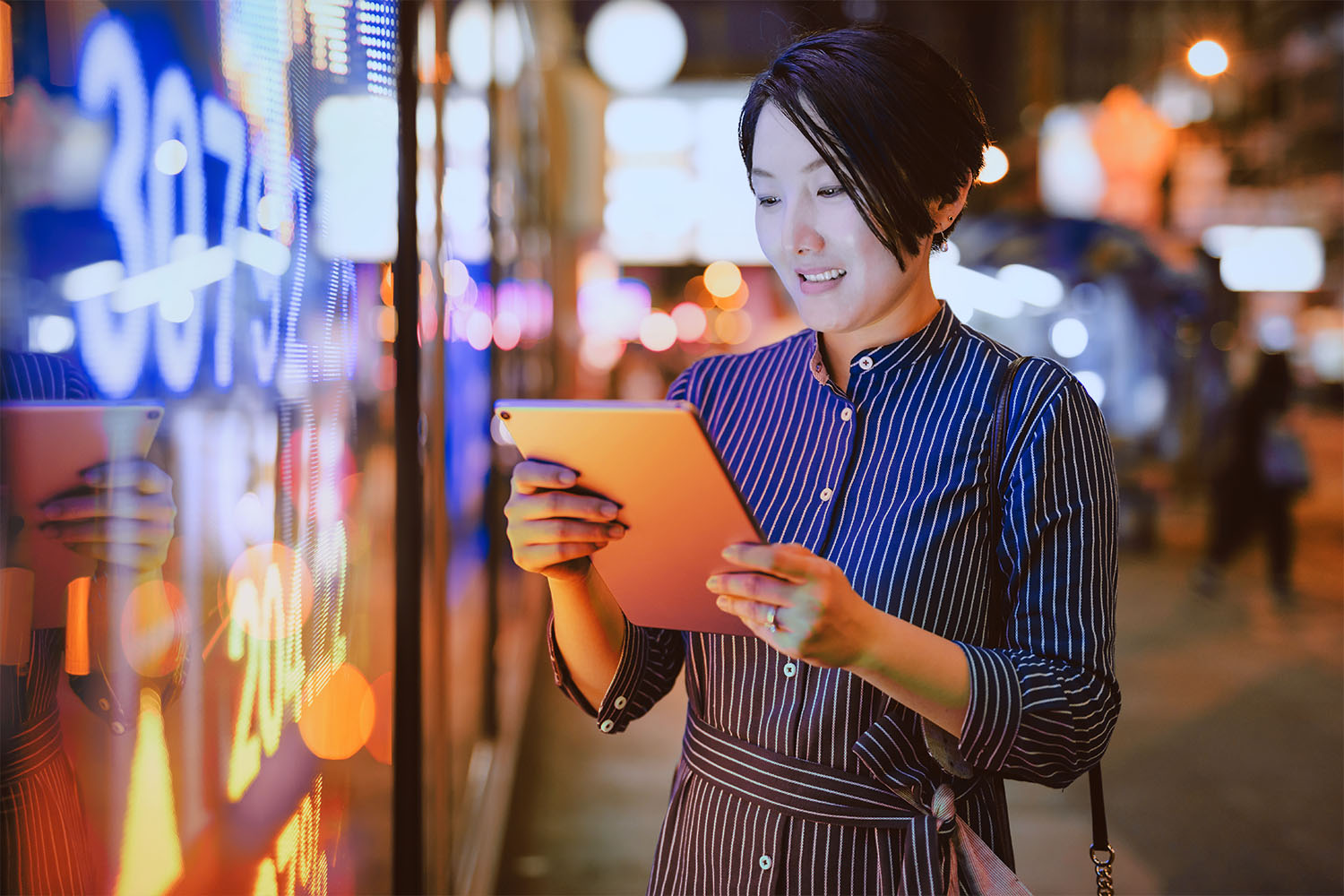 The Brexit transition period will end at 11pm GMT on 31 December 2020 and, unless negotiations take a wholly unexpected turn, any deal between the UK and the EU will not cover TV services.
Services based in the UK or available to UK audiences should make sure they are fully prepared for the imminent changes to broadcast regulation and licensing requirements.
Guidance and legislation
The UK government has implemented legislation, the Broadcasting (Amendment) (EU Exit) Regulations 2019, which come into force following the transition period, in preparation for the impact of a no-deal Brexit on broadcast services.
The Department for Digital, Culture, Media and Sport, in order to provide additional guidance for broadcasters and providers of video on-demand services, recently provided updated details on how rules for them will change after the Brexit transition period in a note published on 16 October 2020.
The UK regulations and guidance make clear that the Audiovisual Media Services Directive (AVMSD) - and the EU-wide country-of-origin principle enshrined within this directive – will no longer apply to the UK once the transition period ends. Instead, the scope of UK broadcasting rules will be partly underpinned by a pre-existing treaty, the European Convention on Transfrontier Television (ECTT).
However, the ECTT is more limited in scope than the AVMSD: not all member states have signed up to the treaty; and it only applies to linear services transmitted by terrestrial, satellite or cable signals, but not to on-demand or over-the-top (OTT) live streaming.
Linear channels
What do these developments mean for linear services? Broadcasters distributing linear channels to UK audiences will only need a licence from Ofcom if:
the service falls under UK jurisdiction, applying the test of establishment in the ECTT, and is included in broadcasts covered by the treaty (that is, not including OTT linear); or
the service appears in a regulated electronic programme guide (EPG), unless the service falls under the jurisdiction of an ECTT country other than the UK.
Where a broadcaster is based in the UK but transmits a linear channel to audiences in EU member states:
if the receiving country is a signatory to the ECTT, that country should provide freedom of reception under the treaty's country-of-origin principle; or
if the receiving country is one of the seven EU member states that have not signed up to the ECTT, a local licence may be required to broadcast to local audiences (which may in practice require operational changes to ensure the broadcaster qualifies for jurisdiction in the relevant member state).
Ofcom will therefore continue to allow freedom of reception for linear services under the jurisdiction of a signatory to the ECTT, even if they appear in a regulated EPG, and Ofcom broadcast licences will be recognised in ECTT territories. However, Ofcom licences will no longer be recognised in non-ECTT member states and licences issued by non-ECTT member states will no longer be recognised in the UK
On-demand services
What about on-demand services? The ECTT does not provide freedom of reception for on-demand services. For UK-based services, an on-demand programme service notification will therefore no longer be recognised in any EU territories and additional authorisations may be required to make services available to those audiences, subject to local laws.
There will be no "country-of-destination" regulation of EU-based on-demand services in the UK. This means that after the transition period an on-demand service will only fall under the jurisdiction of Ofcom and be required to notify if the provider has its head office is in the UK and editorial decisions are made there.
Nonetheless, Ofcom guidance notes that "video on-demand services not under UK jurisdiction that are currently available to UK audiences will continue to be available" after the transition period, which indicates that (for now) Ofcom will not seek to impose additional authorisation requirements on EU services. This position might change after the transition period.
Scheduled streaming
What are the implications for OTT linear/live-streaming services? Currently in the UK, an OTT linear/live-streaming service, which provides scheduled programing to the public, may be licensable by Ofcom where the relevant criteria are fulfilled.
However, current guidance makes clear that Ofcom does not consider "online-only services" to be caught by the ECTT. In practice, this means an Ofcom licence will only be required if an OTT linear service is listed in a UK regulated EPG, but not if the service is distributed via a website or app.
This lacuna in OTT regulation seems to be a step backwards, particularly considering the current trend towards scheduled streaming services, which may be rectified by further legislation next year.
Video-sharing platforms
In addition, what about video-sharing platform services? EU broadcast law has recently undergone a sea change as a result of the revised AVMSD (2018/1808), which has been transposed into UK law by the Audiovisual Media Services Regulations 2020, including the brand new regime for video-sharing platform services (VSPS).
In terms of Brexit, the UK government has laid a draft statutory instrument designed to clarify when a VSPS will fall under UK jurisdiction after the end of the transition period. This instrument together with recent Ofcom guidance clarifies that a VSPS will fall under UK jurisdiction where it has the "required connection with the UK", which means either:
where a VSPS provider provides the service using a fixed establishment in the UK for an indefinite period and effectively pursues an economic activity in doing so (or, if there is uncertainty from which of a number of places of establishment in the EEA and UK the service is provided, the service will fall under UK jurisdiction if the "centre of its activity" is in the UK); or
where a VSPS is not established in the UK, and no EU member state has jurisdiction under the AVMSD, the service may still fall to UK jurisdiction if it has a group undertaking established in the UK.
The VSPS rules are in force in the UK as of 1 November 2020, although there is a grace period until 6 April 2021 before which there is no requirement to notify Ofcom.
What next?
The impact of Brexit on broadcast and video regulation is complex. The right approach to compliance and licensing depends on multiple factors, including:
the nature of the service, whether on-demand, linear or user-generated content;
the delivery method and technology used;
the location and structure of business operations; and
where target audiences are located.
In some cases, current licensing arrangements will be sufficient for both UK-based and cross-border broadcasting. In others, an existing licence may no longer be technically required, because of newly created gaps in broadcast law. Most significantly, it is important to understand whether additional licences are required in order to continue to benefit from EU-wide freedom of reception under the AVMSD, for which a service provider may need to relocate part of its business to Europe in order to fall under the jurisdiction of a member state.
Our international team of broadcast law experts would be happy to help you to understand how these changes might apply to your service and help you formulate an approach.