Tech, Media and Comms
Technology, Media and Communications Annual Review 2022
Published on 20th Jan 2022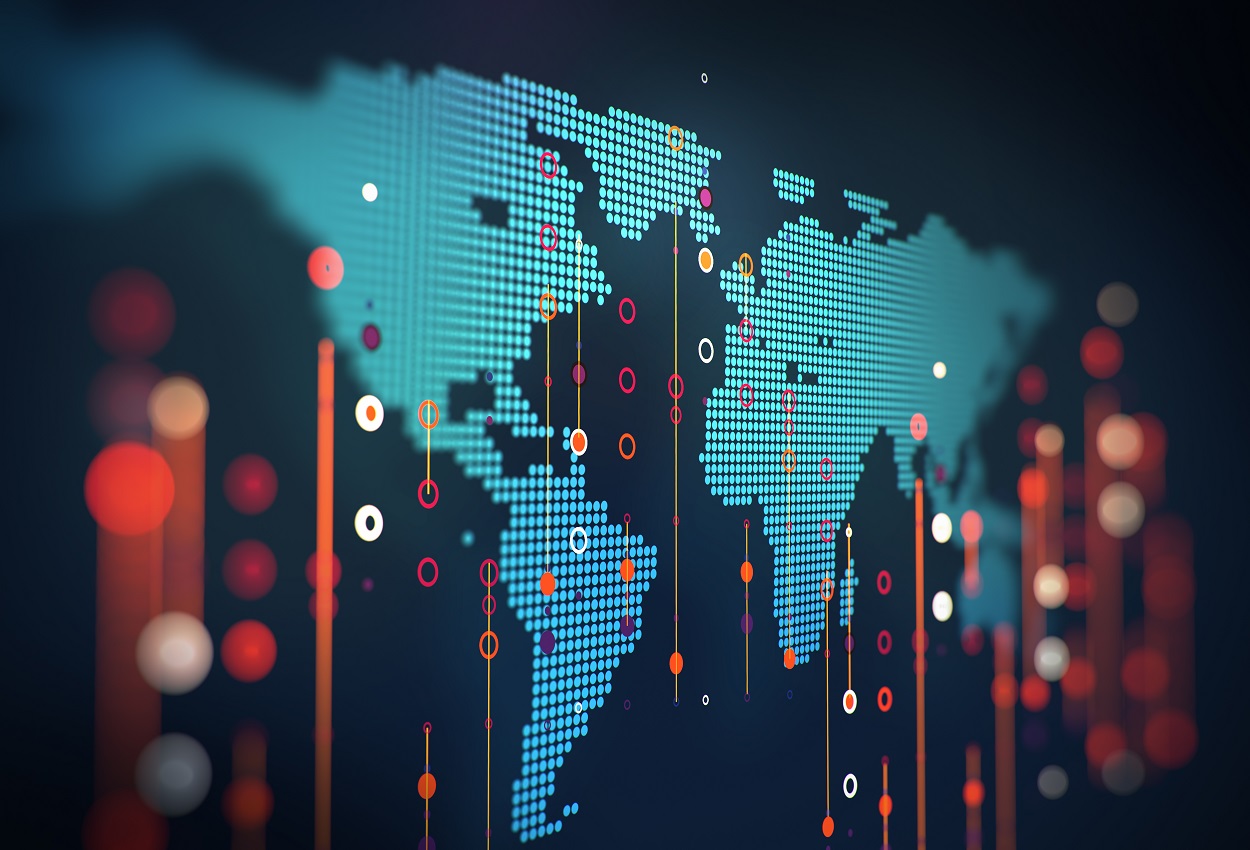 It's hard to know where to begin in highlighting some of the big Tech, Media and Communications (TMC) issues of 2021 and predicting what lies ahead in 2022. There is so much to talk about in a sector whose boundaries are becoming ever more blurred and whose influence across the world is growing year on year.
All analyst reports point to the fact that TMC led the way in terms of deal volume in 2021. Underlying this transactional activity is rapid digitalisation across all sectors. Accelerated by the pandemic, this speed of digitalisation means that sectors outside of TMC - particularly traditional industries in need of rapid transformation - are increasingly interacting with the TMC sector as they look to develop more agile products and services, extract more value from data, and improve margins by performing processes more efficiently.
This TMC Annual Review is a selection of TMC insights from lawyers across our international network. The articles are loosely categorised across Technology, Media and Communications but the reality is that most of the issues highlighted span all three sub-sectors – and indeed many sectors beyond TMC. They include insights about developing technologies, such as artificial intelligence (AI), quantum computing, Internet of Things and digital twins. We discuss the regulation of the digital world with reference in particular to AI, consumer and online safety regulation. We have also covered digital transformation trends more generally, for example how digital transformation is reshaping workforce solutions and how the "green cloud" is powering sustainable tech and cloud services.
But perhaps the standout issue of 2021, which looks set to take 2022 by storm, is the metaverse. We focus in this review on some of the legal implications of this rapidly expanding digital environment, and our recent Metaverse report provides a more detailed and broader perspective on this exciting area. It serves as a great reminder of how quickly the TMC sector evolves and how reliant the sector is on young talent to challenge the way we think and do things.
We hope you enjoy our publication. If you would like to discuss any aspects of it, please get in touch with your usual Osborne Clarke contact or any of the authors.