Dispute resolution
Suspicious activity reports: UK Financial Intelligence Unit issues new guidance
Published on 20th Jun 2022
New codes have been published to help enforcement agencies combat money laundering and terrorist financing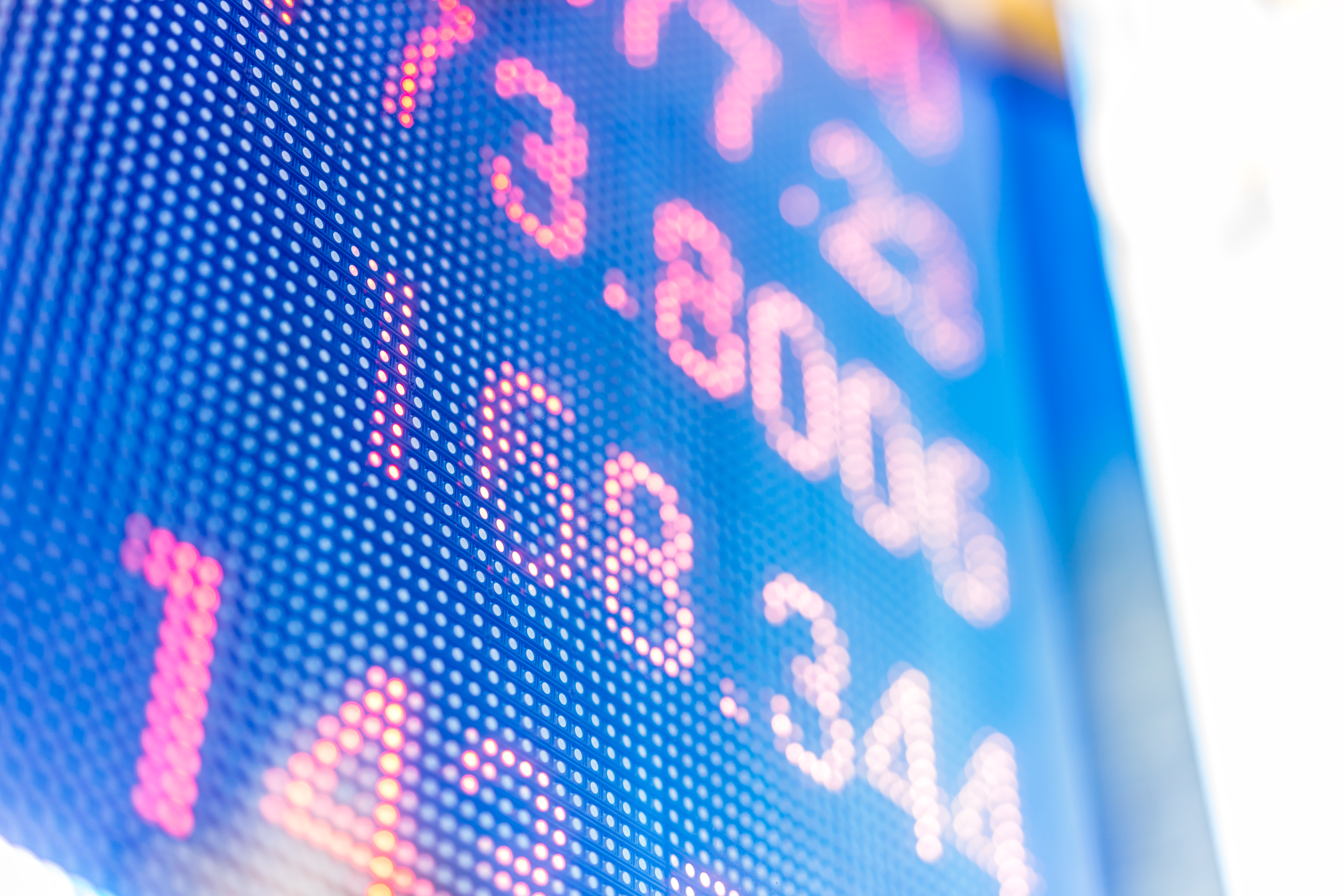 The UK Financial Intelligence Unit (UKFIU), which is  part of the National Crime Agency, has published (17 June 2022) its updated guidance on suspicious activity reports (SAR) glossary codes and reporting routes, which replaces the previous guidance on this topic.
SARs alert law enforcement agencies to potential money laundering and terrorist financing. SARs are typically made by those working in the regulated sector, such as financial institutions and other professionals, where there are reasonable grounds to suspect money laundering or terrorist financing.
Money-laundering defence
But those who are not in the regulated sector should also submit a SAR if they know or suspect this activity and want to secure a defence against money laundering (DAML) before dealing with funds or other property that could potentially have been tainted by criminal activity.
SARs are a useful tool for identifying current and potential illegal activities, but they are not a route to report crime or matters relating to immediate risk to others – so further reporting may be required. Although not a requirement, the use of SAR glossary codes is considered good practice and may speed up the granting of a DAML.
Osborne Clarke comment
SAR glossary codes allow the UKFIU to conduct further analysis to identify money-laundering trends, high-risk cases for development and to take immediate action where necessary. It is possible to have a SAR with several codes (or no code may apply at all).
The revised guidance includes new codes for SARs where the value is less than £3,000 and where you are unaware of any existing law enforcement interest at the time of reporting.