Tax
Steps to take for carried interest as HMRC filing deadline nears next month
Published on 12th Jun 2023
The deadline for filing employment-related securities annual returns is fast approaching on 6 July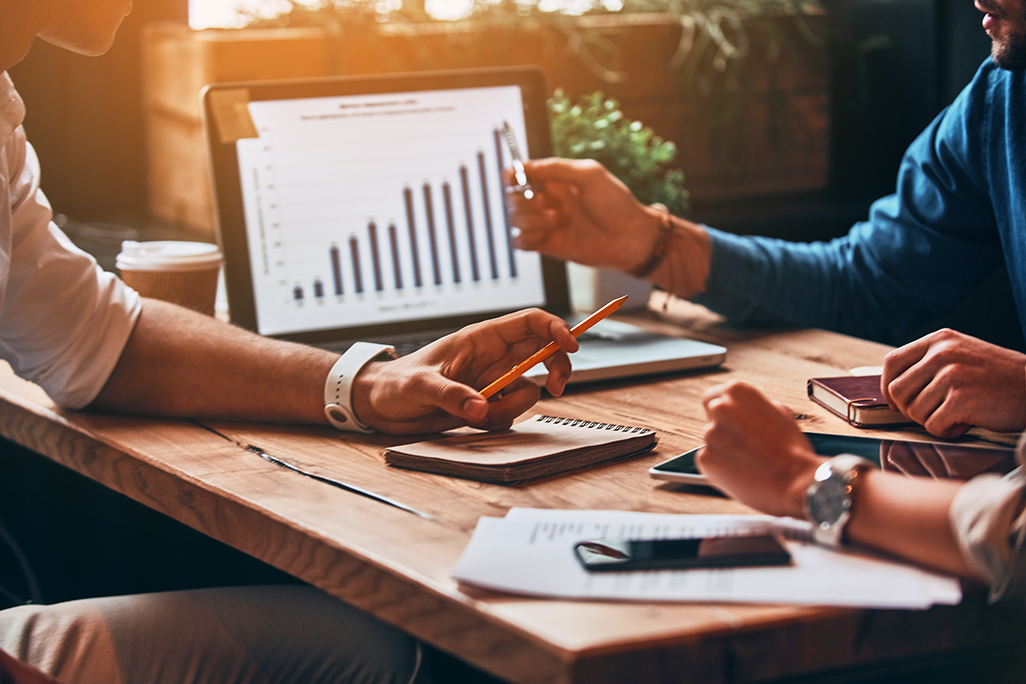 Employment-related securities (ERS) are shares and other securities (including units in a collective investment scheme) acquired by an individual, where the right or opportunity to acquire the security is available by reason of employment. Carried interest issued to employees or directors of a fund manager or investment adviser are generally treated as ERS.
Sponsors will be familiar with the requirement for carry participants to pay unrestricted market value (that is, market value ignoring any restrictions; for example, leaver or vesting provisions) for carried interest when acquired or when increased. For example, as a result of a reallocation of a leaver's carry points.
In addition, the carry participants' employing company will need to notify HMRC of the issue of carried interest or the additional carry points allocated to participants who are directors or employees in the ERS annual return.  
The deadline to file the ERS annual return for the tax year ending 5 April 2023 is 6 July 2023.
What is the ERS annual return?
Employers issuing or allocating carried interest or additional carried interest to employees or directors have an obligation to:
Register any carried interest schemes established with HMRC within the 2022/23 tax year by 6 July 2023. This process can take up to 10 days, so it is important to allow time for registration to meet the annual returns deadline.
File annual returns in respect of your carried interest scheme containing the information required by HMRC for the 2022/23 tax year by 6 July 2023.
This must be done online using HMRC's Employment Related Securities Service. Carried interest will be reported under "Other ERS schemes and arrangements" using the relevant HMRC template and guidance. Further information is available on HMRC's Employment Related Securities Service.
HMRC has made changes to the templates from 6 April 2023. These require additional mandatory information to be included in the returns, such as details of the PAYE reference of the employing company and National Insurance (NI) numbers.
Late filing will trigger automatic penalties from HMRC.
Practical points
Where an individual needs to be included on a return but does not have a NI number, an alternative reference should be used on the ERS end-of-year return – see Employment Related Securities Bulletin 47 (January 2023) for the format of the alternative reference (which is not a NI number and should not be given to the individual or used in any other correspondence with HMRC).
Where there have been no reportable events (for example, no carry distribution or no increase or decrease in carry points), a nil return must be submitted.
Where a scheme has ceased, employers should record the final event date on the ERS online service and file a return for that year; and
It is important to take screenshots of all the information uploaded to HMRC, for the company's records.
Please get in touch with your usual Osborne Clarke contact or one of the experts below if you have any queries or would like to discuss further.