Life Sciences and Healthcare
State aid | Part III – European Commission amends Temporary Framework to include aid for Life Sciences sector
Published on 8th Apr 2020
Life sciences businesses working on Covid-19 related products may be able to benefit from government funding for a range of activities, after the European Commission amended the Temporary framework for State aid.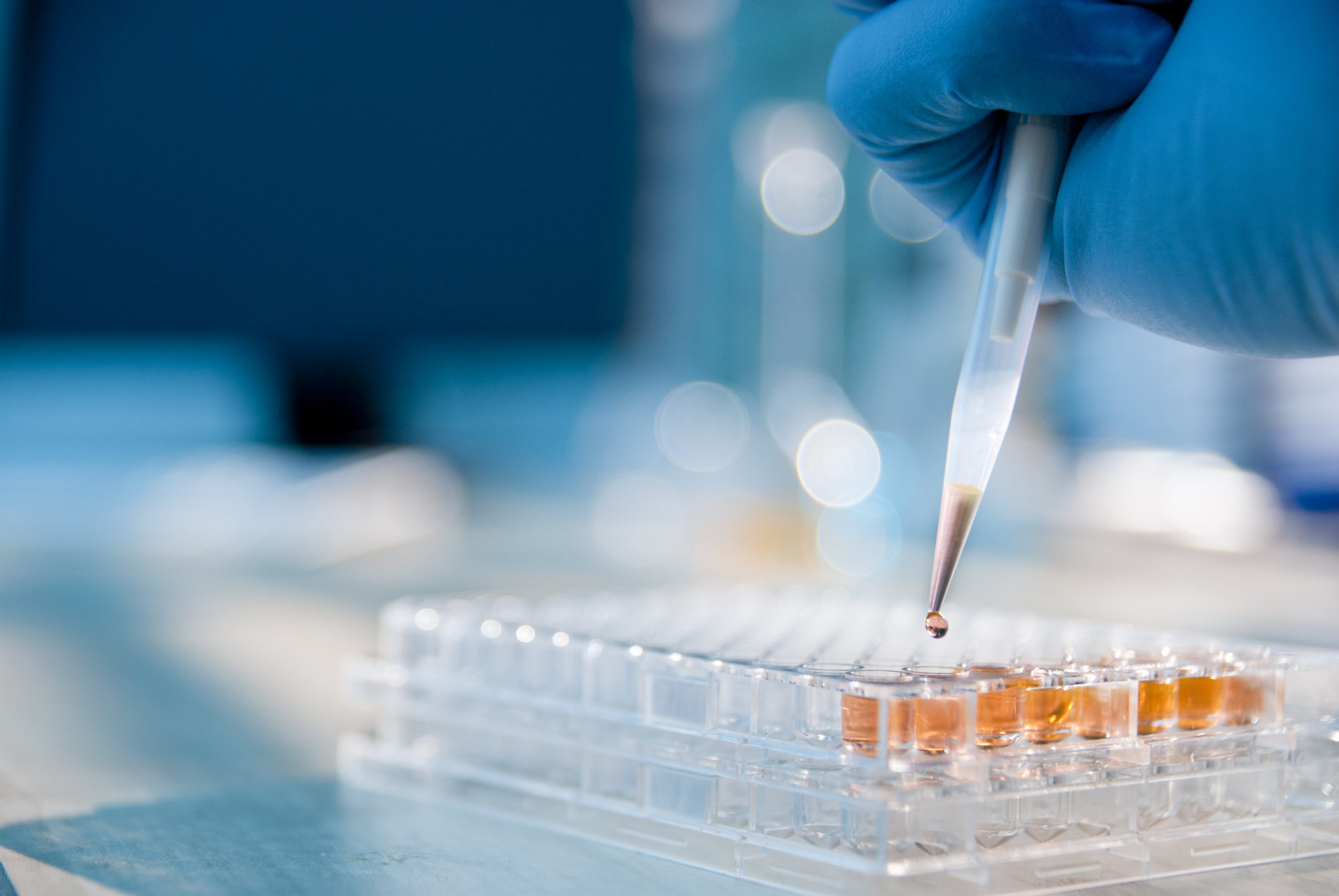 As explained in our previous insights in this series, there are a number of exceptions that allow governments to support businesses affected by the coronavirus crisis. This includes a Temporary Framework for State aid measures that has been established by the European Commission. In the meantime, the Commission has already approved almost 30 national aid schemes from a variety of Member States providing for different types of measures.
The Commission now published its first amendment to the Temporary Framework, bringing within its scope aid to support R&D efforts related to COVID-19 relevant products, as well as to support testing and upscaling infrastructure for such products and their production.
COVID-19 relevant products include: medicinal products (such as vaccines) and treatments, their intermediates, active pharmaceutical ingredients and raw materials, medical devices, hospital and medical equipment (including ventilators, protective clothing and equipment as well as diagnostic tools), disinfectants and data collection/processing tools.
New rules for aid to support COVID-19 relevant products
The main provisions in the Amendment allowing Member States (plus, for these purposes, the UK) to support research, development and production of COVID-19 relevant products are the following:
aid can be granted through direct grants, repayable advances or tax advantages;
aid for all projects started after 1 February 2020 are deemed to have an 'incentive effect', which is an important requirement for aid to be permissible. For projects started after that date, an incentive effect is assumed if the aid is necessary to accelerate or widen the scope of the project, in which case only the additional costs of the acceleration efforts or widened scope are eligible for aid;
eligible costs (which can be compensated by the aid) include all the costs for the R&D project throughout its entire duration, including costs for personnel, digital and computing equipment, diagnostic tools, data collection and processing tools, pre-clinical and clinical trials, obtaining/defending intellectual property rights and obtaining regulatory approvals;
the maximum aid intensity is: 100% for fundamental research, 80% for industrial research and experimental development and 75% for investments in testing & upscaling infrastructure, plus an additional 15% if more than one EU Member State supports the project or if the project is carried out in a cross-border collaboration with research organisations or other undertakings;
the aid beneficiary must grant non-discriminatory licenses to the R&D results to third parties in the EEA (the EU plus Norway, Iceland and Liechtenstein, as well as the UK for these purposes) and non-discriminatory access to testing and upscaling infrastructures to other users; the company that has financed at least 10% of the infrastructures may be granted preferential access under more favourable conditions.
How can life sciences businesses ensure they can benefit?
Life science businesses that are working on COVID-19 related products now have significantly more room to receive government funding to support their efforts. This applies both to sector wide schemes and individual aid measures addressed to one or a limited number of companies. This is an important development to which life sciences business can refer in discussions with their governments about funding for important research, development and production activities to remedy the COVID-19 crisis.