Financial Services
Spain extends guarantee lines to counter economic impact of the war in Ukraine
Published on 30th Dec 2022
The €5 bn facility is divided into €3.5 bn for SMEs and the self-employed and €1.5 bn for larger companies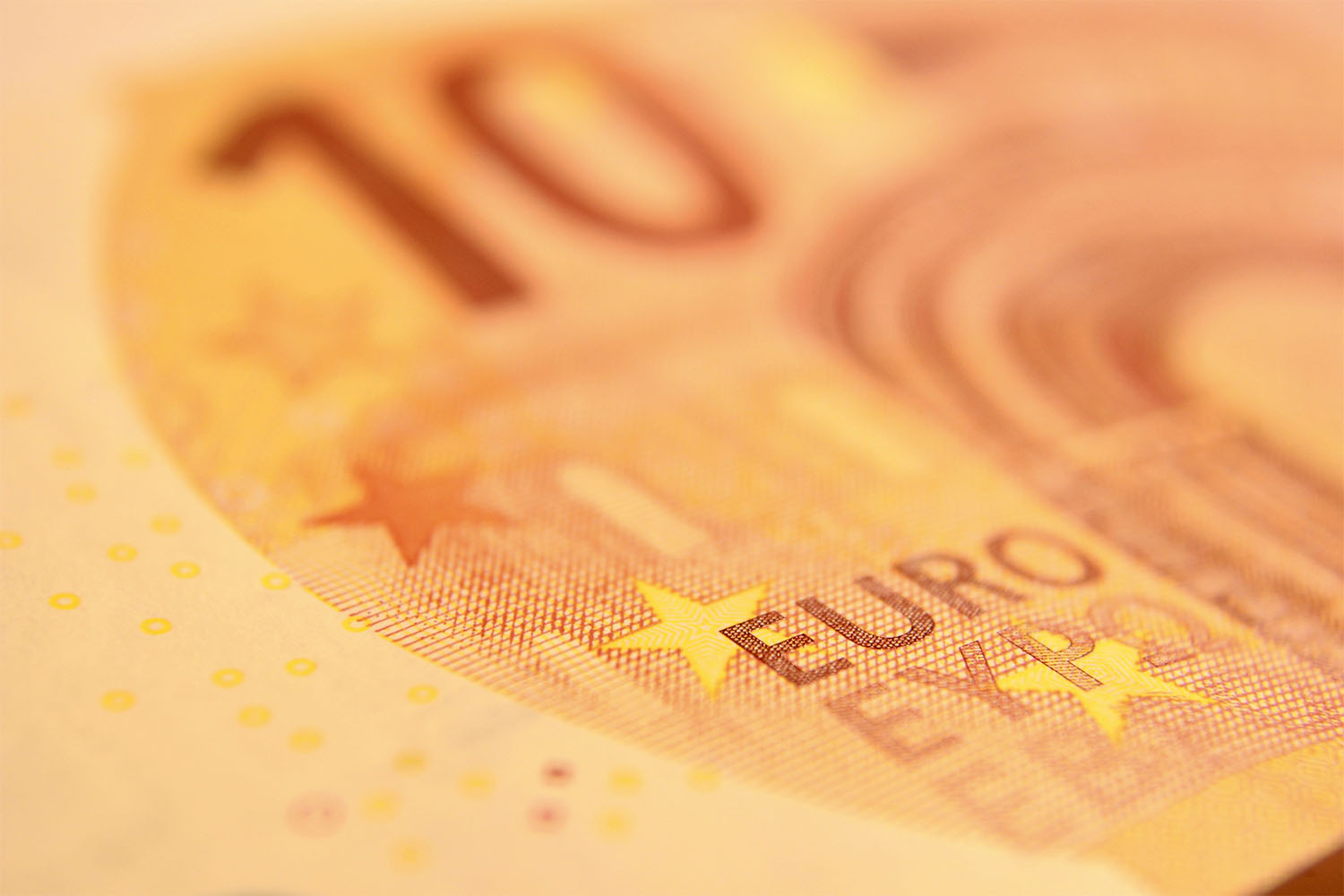 The Official Credit Institute (Instituto de Crédito Oficial (ICO)) has extended until December 2023 its guarantee line to ensure the liquidity of Spanish businesses and mitigate the economic effects of the war in Ukraine.
War response plan
The Council of Ministers approved on 22 November 2022 the extensión of the guarantee line, which is included in Spain's Response Plan to Russia's war in Ukraine to support the liquidity of the self-employed and companies.
The agreement introduces modifications of the first tranche activated in May 2022. The beneficiaries of the first tranche are from across all sizes of Spanish business. The tranche is divided into two compartments: one of €3.5 billion for SMEs and the self-employed and and the other of €1.5 billion for large companies in order to guarantee access to financing for companies of all sizes.
Furthermore, the maximum thresholds for limited guarantees per company are increased to €2 million, €250,000 for primary agricultural product companies and €300,000 for fisheries and aquaculture, which will continue to maintain the previous conditions. In these cases, the guarantee issued will have the same duration as the loan granted, with a maximum term of 10 years. For loans exceeding these amounts, a limit of €150 million per beneficiary has been set.
Working capital
Hand in hand with these measures is an extension of the commitment of financial institutions to maintain working capital lines for customers under a guarantee line until 31 December 2023.
All operations may have, at the request of the debtor, an initial grace period of 12 months on the principal. Likewise, financial institutions must apply best banking practices for the benefit of their customers and may not make the approval of loans conditional on the customer contracting any other service or product.
The guarantees may be requested no later than 1 December 2023 by self-employed individuals and companies that are not in any kind of default or bankruptcy proceedings at the time of signing. Likewise, the beneficiaries may not be subject to sanctions by the European Union nor must they be in any process of execution of guarantees managed by the ICO.