Energy and Utilities
Smart Power | Asset optimisation and risk management
Published on 13th Apr 2021
Welcome to the first edition of Smart Power, Osborne Clarke's specialist service for asset managers within the green energy sector. Please watch our launch video below to find out more.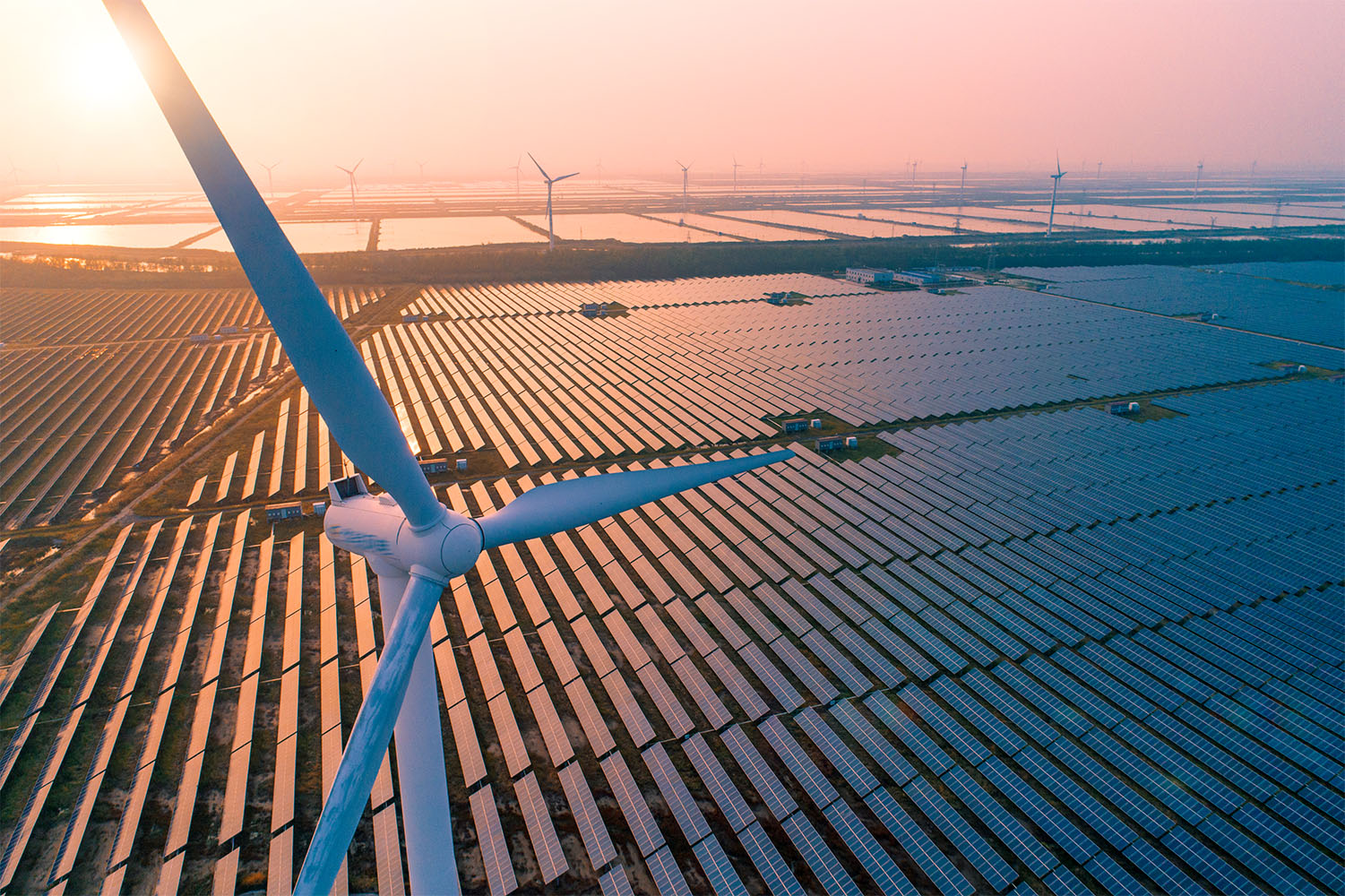 Six top tips for investors in debt-financed energy projects
What do investors need to know in order to avoid inadvertent breaches of the terms of financing documents? We set out some top tips for investors with debt-financed projects, including a short checklist of things to bear in mind during the tenor of any loan.
How asset optimisation arrangements can boost your returns and reduce risk
As flexible assets become more important to the UK's electricity grid and technological change in this area accelerates at a rapid pace, there is much uncertainty around the right route to market, the place of flexible assets in portfolios, and how optimisation contracts should be structured to attract investment and deliver maximum return on investment.
Relational contracts come under increased focus in the energy sector
What do 'good faith' obligations implied into long-term energy contracts offer and what do they mean in practice? In this article we discuss the concept and obligations of 'good faith', what a relational contract is and when it might apply to energy contracts.
How asset optimisation arrangements can boost your returns and reduce risk

As flexible assets become more important to the UK's electricity grid and technological change in this area accelerates at a rapid pace, there is much uncertainty around the right route to market, the place of flexible assets in portfolios, and how optimisation contracts should be structured to attract investment and deliver maximum return on investment.

Read more >

Relational contracts come under increased focus in the energy sector

What do 'good faith' obligations implied into long-term energy contracts offer and what do they mean in practice? In this article we discuss the concept and obligations of 'good faith', what a relational contract is and when it might apply to energy contracts.

Read more >