Retail and Consumer
Singapore's competition regulator sets out new guidelines on price transparency
Published on 23rd Sep 2020
The Competition and Consumer Commission of Singapore (CCCS) has published its Guidelines on Price Transparency that set out how it interprets the Consumer Protection (Fair Trading) Act (CPFTA) and, in particular, what is an "unfair practice" under section 4 of the CPFTA.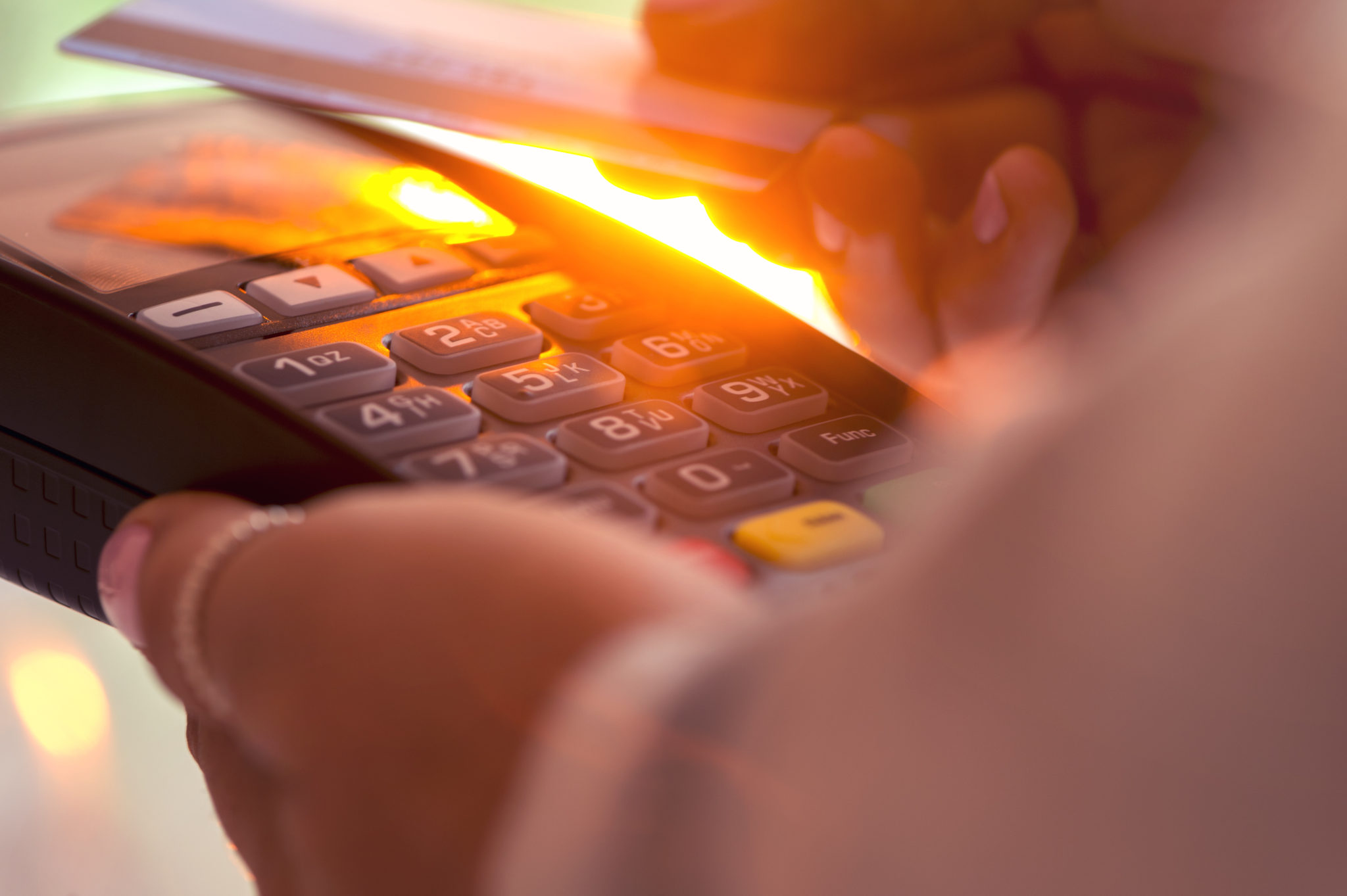 The guidelines, which will be effective from 1 November 2020, examine common pricing practices that may mislead consumers and infringe the CPFTA, and include actions that suppliers should take to ensure that prices and their accompanying terms and conditions are accurate and communicated clearly.
Given that each industry is unique, the guidelines, which were issued on 7 September 2020, provide broad principles and examples for illustration. Suppliers may consider getting a legal review of whether their practices are in line with the guidelines, considering their industry's uniqueness.
The CPFTA applies to all suppliers who engage in consumer transactions in Singapore, both online and offline, or based in Singapore or overseas. Therefore, the guidelines would apply to all of these suppliers as well.
What's changed?
Suppliers should note that the guidelines are not a substitute for the CPFTA and its regulations.
The CPFTA in general states that "[i]t is an unfair practice for a supplier… (a) to do or say anything, or omit to do or say anything, if as a result a consumer might reasonably be deceived or misled [or] (b) to make a false claim".
Without limiting the generality of the above, there are 27 existing specific unfair practices listed in the second schedule to the CPFTA. Some of these unfair practices are relevant to the issue of price transparency, such as:
Unfair Practice #7 – "Representing that a price benefit or advantage exists respecting goods or services where the price benefit or advantage does not exist."
Unfair Practice #8 – "Charging a price for goods or services that is substantially higher than an estimate provided to the consumer, except where the consumer has expressly agreed to the higher price in advance."
Unfair Practice #17 – "Offering gifts, prizes or other free items in connection with the supply of goods or services if the supplier knows or ought to know that the items will not be provided or provided as offered."
Unfair Practice #18 – "Representing that goods or services are available at a discounted price for a stated period of time if the supplier knows or ought to know that the goods or services will continue to be so available for a substantially longer period."
Unfair Practice #20 –"Omitting to provide a material fact to a consumer, using small print to conceal a material fact from the consumer or misleading a consumer as to a material fact, in connection with the supply of goods or services."
Unfair Practice #22 – "Purporting to assert a right to payment for the supply of unsolicited goods or services."
In the guidelines, the CCCS had singled out practices observed in the industry which it considers to constitute the unfair practices listed above.
Drip pricing
"Drip pricing" refers to the practice of advertising a product or service at a lower headline price (that is,  displayed and advertised) than the final price that a consumer would pay. The increase in total price is usually a result of disclosing additional mandatory or optional fees and charges during the transaction and payment process.
With respect to mandatory fees, an example of a mandatory fee would be a compulsory cleaning fee for a hotel, as well as ay surcharges, service fees or taxes.
With respect to optional fees, CCCS took issue in particular with the common drip-pricing practice of having pre-ticked checkboxes to purchase additional goods or services. In cases of pre-ticked boxes, consumers would have to uncheck or opt-out of the pre-selection if they do not wish to purchase that good or service.