Energy and Utilities
The second call for applications for the H2 Pioneers Programme is now open in Spain
Published on 8th Jun 2023
The deadline for submitting applications of the programme of inecntives for H2 projects is the end of July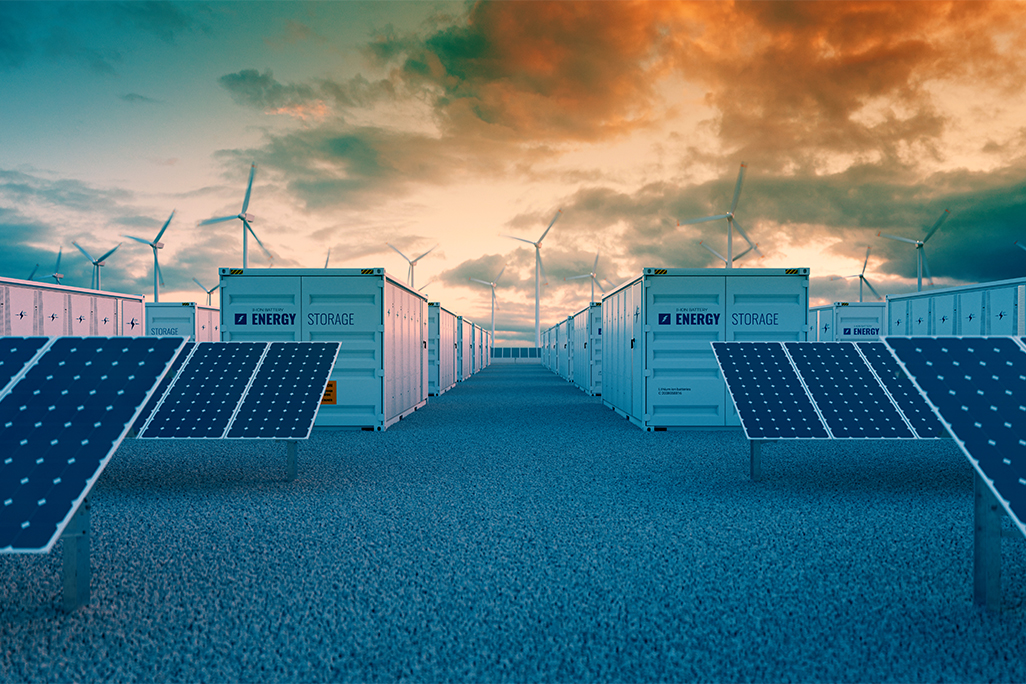 On 30 May 2023, the second call for applications of the programme of incentives for pioneering and unique renewable hydrogen projects – the H2 Pioneers Programme – within the framework of the Recovery, Transformation and Resilience Plan was published in the Official State Gazette.
The call, launched by the Ministry for Ecological Transition and the Demographic Challenge, is part of the Strategic Project for the Recovery and Economic Transformation of Renewable Energies, Renewable Hydrogen and Storage, of the Recovery, Transformation and Resilience Plan. As in the first call of this H2 Pioneers Programme, the Institute for Energy Diversification and Saving (IDAE) will manage the grants.
Applications for the programme have been open for submission since 1 June until 13:00 hours on 31 July, exclusively through the IDAE's electronic office.
Initial €150m budget
This second call of the H2 Pioneers Programme, which is aimed at companies, consortia or business groupings and the institutional public sector of any public administration, has an initial budget envelope of €150 million and will be financed by the European Union-NextGenerationEu.
The H2 Pioneers II Programme incentives are awarded on a competitive basis and intended to support initiatives that combine production, distribution and use of hydrogen in the same local environment, and have a commercial application, thus promoting the integration of the different phases of the hydrogen value chain.
Eligible projects include green hydrogen production facilities (with a minimum power of 0.5 MW and a maximum of 50 MW of electrolysis), distribution facilities, industrial uses and heavy mobility, as well as innovative stationary applications, ports, airports, logistics platforms and storage systems with re-electrification. Each project is eligible for up to €15 million, with a minimum investment of over €1 million.
For the evaluation and selection between the applications, different criteria will be taken into account, including the technical characteristics of the project, the economic and technical feasibility of the project, the technological scalability and market potential and the externalities derived from the project.
For more information on this second call of the H2 Pioneers Programme, you can consult the publication of this second call on the IDEA website.