Infrastructure services
Regulatory Timeline | Energy - April 2016
Published on 18th Apr 2016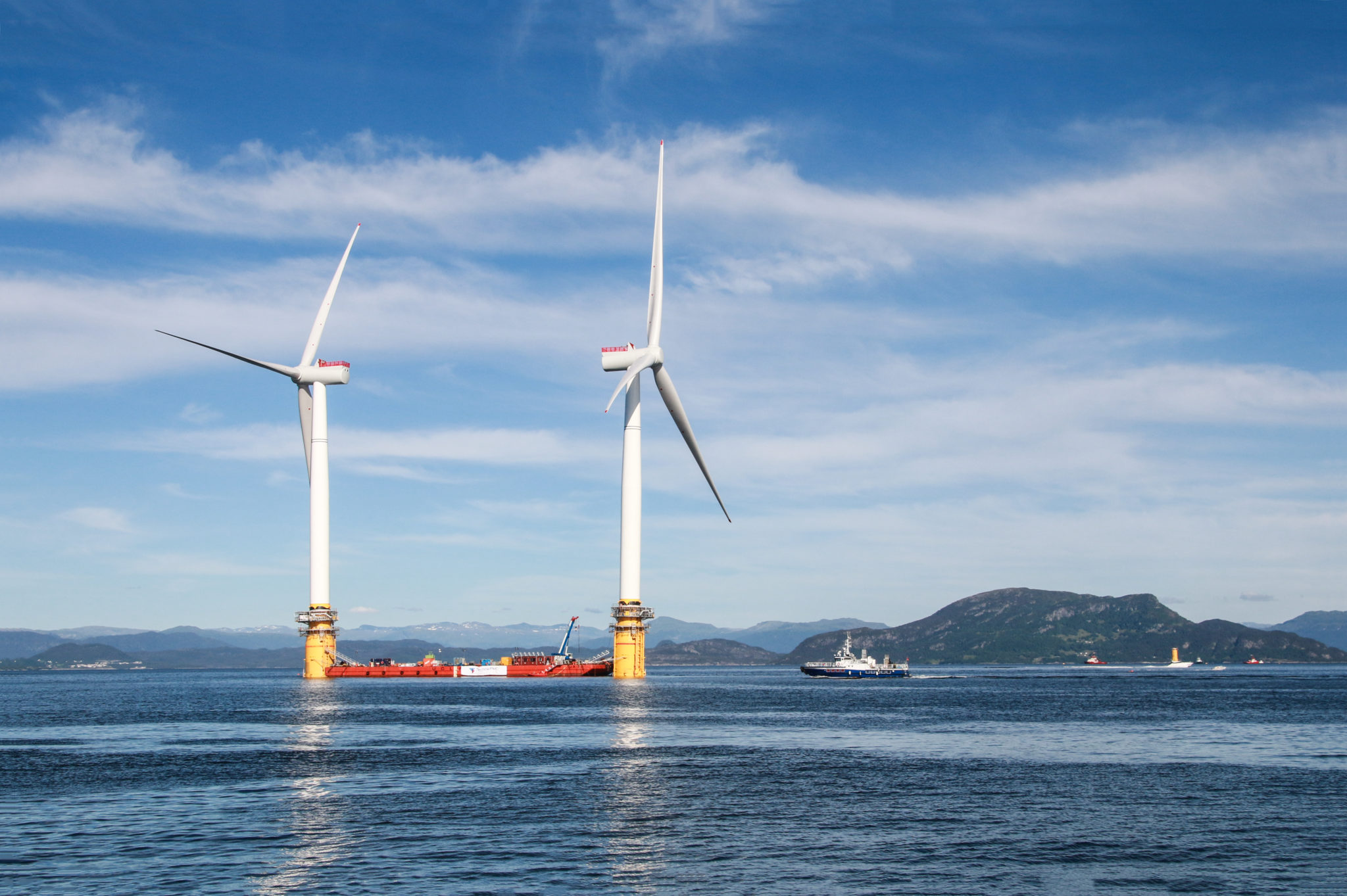 "Amber Rudd, the Secretary of State for Energy and Climate Change, delivered her important 'reset' speech towards the end 2015. This set out the government's plans to phase out coal by 2025 and signalled backing for gas and nuclear to make up the resulting shortfall in power generation capacity.
It also signalled a move away from subsidy support for renewables investment, at least in terms of a shift away from previous policy in which, "success was measured by how fast renewable energy could be installed, not by how cost-effective our carbon cuts were or what the impact on energy security would be". The themes in the reset speech are taking shape in 2016. In particular we are seeing the phasing out of the bulk of the renewables obligation funding over the year."
Simon Hobday, Partner, Osborne Clarke 
2016/17 – Loss of "Grandfathering" protection for certain new solar PV projects
Grandfathering protection guarantees the level of Renewables Obligation Certificates (ROCs) that a project is entitled to under the Renewables Obligation (RO), for 20 years from the date of accreditation for that project.
The government is proposing that solar projects of 5MW or less, with an accreditation date between 23 July 2015 and 31 March 2017, that do not qualify for the "significant commitment" grace period will lose their grandfathering protection.
In addition, under the RO banding proposals (see below) such a project commissioned by 31 March 2016 would have its level of ROC support reduced to 0.8 ROCs per MWh from 1 June 2016.
1 April 2016 – Early closure of RO
The RO closed to new large-scale solar PV (above 5MW) on 1 April 2015. Large-scale solar PV projects eligible for a grace period had to have commissioned and applied for accreditation (with their grace period application) to Ofgem by 31 March 2016 in order to be eligible to receive ROCs under the RO.
On 1 April 2016 the RO closed to:
new small-scale solar PV projects (5MW or less), subject to applicable grace periods; and 

new on-shore wind projects, subject to applicable grace periods, for example, for projects that were at an advanced stage of development by 18 June 2015 (the "approved development" condition).
1 April 2016 and Q2 2017 – Renewable Heat Incentive (RHI) changes
On 3 March 2016 the Department of Energy and Climate Change (DECC) issued a consultation on planned changes to the RHI scheme, coming into effect in two stages (the first came into effect on 1 April 2016 and and second is planned to come into effect in spring 2017).
The key non-domestic proposals are to:
introduce a new overall budget cap, above which the RHI will be closed to new applicants (which took effect on 1 April 2016);

remove solar thermal panels from the RHI scheme;

increase heat pump tariffs, reduce biomass tariffs by up to 61%, and potentially reset anaerobic digestion (AD) tariffs; an

reduce or ban the use of dedicated energy crops for AD, and end support for the drying of digestate.
Q2 2016 – RO solar PV banding review
The consultation on the government's proposals for reduced support under the RO for solar PV up to 5MW closed on 27 January 2016. The consultation response is expected during Q2 2016, with the proposals expected to come into effect from 1 June 2016.
Q2 2016 – Business energy efficiency taxes
The government intends to consult on its proposed reform of business energy efficiency taxes and associated regulations. The consultation's objective is to review how tax schemes cross over with energy efficiency policies, with the aim of simplifying and improving the current structure. The review will consider, amongst others:
the Climate Change Levy;

The Carbon Reduction Commitment; 

climate change agreements, 

the mandatory reporting of greenhouse gas emissions; and 

the Energy Saving Opportunity Scheme.
Q2 2016 – Closure of coal fired power stations
The government intends to close all unabated coal fired power stations by 2025 and will issue a consultation in Q2 2016 setting out its detailed proposals.
31 December 2016 – Heat networks
Entities that supply and charge final customers for heating or cooling under a district heat network or similar are already obliged to notify the regulator, the National Measurement and Regulation Office, of all regulated networks.
Under the Heat Networks (Metering and Billing) Regulations 2014, from 31 December 2016 suppliers to heat networks in buildings with more than one final customer must carry out viability assessments for individual heat meters and resulting installations must be made where it is technically feasible and cost effective to do so. An assessment tool is anticipated by summer 2016.
Q3/Q4 2016 – Next Contracts for Difference (CfD) auction
Amber Rudd announced in her energy policy "re-set" speech on 18 November 2015 that the next CfD auction would be held "by the end of 2016", but that further CfD funding would be made available "if, and only if, the government's conditions on cost reduction are met".
Q4 2016 – Low Carbon Networks Fund (LCNF), Network Innovation Competition (NIC) and the Network Innovation Allowance (NIA)
Ofgem is carrying out a post-implementation review of the governance arrangements for the NIA and the NIC, with both having been in operation for two years. It is also reviewing the benefits of the LCNF after five years and setting the level of funding available under the electricity NIC from 2017 until the end of the electricity distribution price control period in 2023.
Ofgem's consultation, which closed on 5 February 2016, called for views on the two reviews together, because they involve overlapping policy questions. Ofgem is also planning to commission an independent evaluation of the LCNF.
1 January 2017 – Revaluation and increase of business rates
From 1 January 2017, business rates are due to be re-valued based on asset valuations as at April 2015. For renewable energy projects, this will take into account the relevant subsidy regime at that date. As previous valuations were made before the FIT scheme was introduced, it is likely that the 2017 re-valuation will lead to an increase in business rates liability for renewables projects. The concern is that they may not, however, take into account recent cuts to renewables subsidies, which may lead to an unbalanced valuation.
January 2017 – Capacity market auction
DECC announced on 1 March 2016 that it was consulting on proposed changes to the capacity market mechanism, including the proposal for an early capacity market auction in January 2017 for delivery in winter 2017/18.
31 March 2017 – Closure of RO
The RO closes to new projects on 31 March 2017, subject to applicable grace periods and to early RO closure provisions that have affected on shore wind and solar projects (as set out above).
For more information and details of all of the other areas covered by the Regulatory Timeline click here or download the full Timeline here.