Regulatory Outlook
Regulatory Outlook | Financial regulation | July 2021
Published on 20th Jul 2021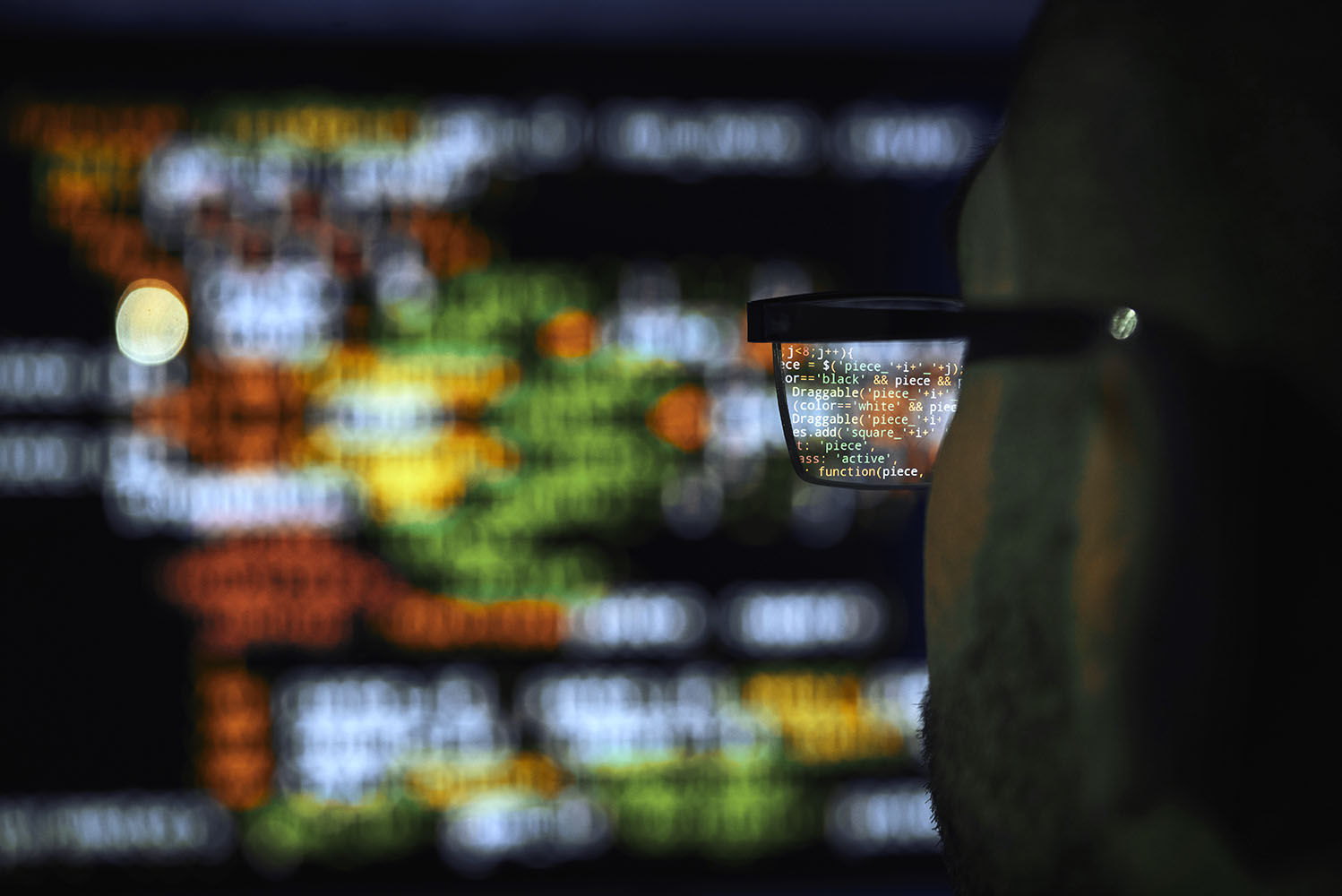 Current issues
The Financial Services Act becomes law
The Financial Services Act 2021 is now law. The Act addresses issues relating to UK financial services and financial regulation arising from the UK's departure from the European Union, and makes extensive reforms affecting a variety of sectors and regulatory frameworks (including in relation to overseas access to the UK's financial services market, insider dealing and money laundering). Details on a proposed duty of care to consumers by financial services firms, referred to in the Act, can be found in the Consumer Credit section.
Financial services firms should review the contents of the Act and consider what impact it may have on their current (or future planned) business and operations.
Regulators publish final rules and guidance on operational resilience
The Prudential Regulation Authority (PRA) and the Financial Conduct Authority (FCA) published their final policy and supervisory statements on operational resilience on 29 March 2021.
The changes will affect banks, building societies, designated investment firms, insurers, Recognised Investment Exchanges, enhanced scope senior managers and certification regime firms and entities authorised or registered under the Payment Services Regulations 2017 or the Electronic Money Regulations 2011.
By 31 March 2022, firms must have identified their important business services (IBSs), set impact tolerances for the maximum tolerable disruption and carried out mapping and testing to a level of sophistication necessary to do so. Firms must also have identified any vulnerabilities in their operational resilience. As soon as possible after 31 March 2022, and no later than 31 March 2025, firms must have performed mapping and testing so that they are able to remain within impact tolerances for each IBS.
Regulator calls for purposeful anti-money laundering controls and highlights the fight against scams
Mark Steward, Executive Director of Enforcement and Market Oversight of the FCA, delivered a speech on 24 March 2021 emphasising the importance of firms having effective anti-money laundering (AML) controls. In particular, he warned that AML systems can become "overly complicated, bureaucratised, vulnerable to gaming by less scrupulous players, and expensive" and that as a result, there is a risk that complex systems lose a sense of what they exist for. Accordingly, firms should ensure that they are challenging themselves with the central question: is what we are doing effective to counter evolving AML risk in our business?
Separately, the FCA has confirmed that its Warning List will be updated on a daily basis. All firms should ensure they are not dealing with firms on the FCA's Warning List, and make this check an essential component of their existing systems and controls.
New prudential regime for UK investment firms
The FCA has been consulting on proposed rules to introduce the UK's Investment Firm Prudential Regime, which will come into effect from 1 January 2022.
The new regime will represent a significant overhaul of the current rules, both in terms of the way investment firms are categorised from a prudential perspective and in terms of the requirements to which they are subject.
Solo-regulated MiFID (Markets in Financial Instruments Directive) investment firms as well as AIFMs (alternative investment fund managers) or UCITS (undertakings for collective investment in transferable securities) management firms with MiFID permissions should continue to assess the likely scope and consequences of the new regime.
The FCA intends to publish its third (and final) consultation paper in the third quarter of 2021. Policy Statements and rules for the FCA's second and third consultations will be published over the course of this year.
Regulatory initiatives grid updated
This updated Grid from the Financial Services Regulatory Initiatives Forum, published on 7 May 2021, sets out the planned regulatory initiatives for the next 24 months across a variety of different sectors (including banking, credit and lending, insurance, investment management, pensions, and retail investments). In this edition, a new indicator has been included for initiatives that might be of interest to consumers and consumer organisations.
Firms should review the Grid to identify any regulatory initiatives which may affect them and plan for implementation.
Dates for the diary
31 December 2021: Deadline for removing LIBOR reliance.
1 January 2022: UK's Investment Firm Prudential Regime due to come into effect.
31 March 2022: Firms in scope of the FCA and/or PRA rules and guidance on operational resilience must have identified their important business services, set impact tolerances and carried out mapping and testing to a level of sophistication necessary to do so.
Q3 2022: Diversity in Financial Services policy statement expected to be published.