Tech, Media and Comms
Do recent trends indicate a change in the video games landscape?
Published on 16th Feb 2021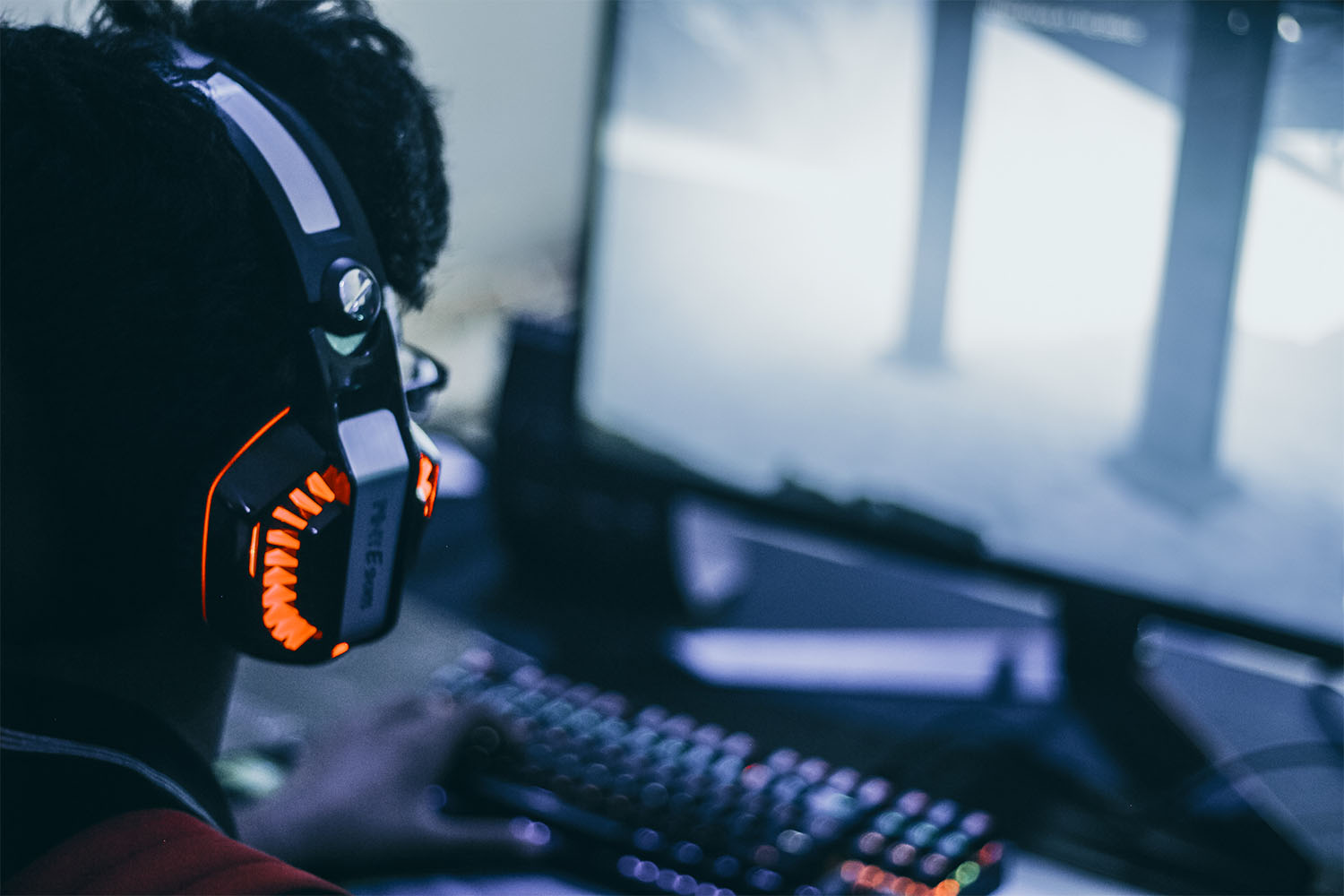 Over the past year, we have seen a number of big-ticket acquisitions from the major industry players, next-generation console releases and the introduction of cloud gaming platforms like Stadia and xCloud. With the pandemic having accelerated the adoption of technology and consumption of digital goods, what can we expect to see in 2021?
Acquisitions to continue
For almost the last twenty years, the dominant players in the home console space have been Microsoft, Sony and Nintendo. A significant factor influencing the competition in this space has always been which games are exclusive to which console, which encourages consumers to invest in a specific console to play the newest edition of their favourite franchises.
Acquisitions of video game studios by bigger players in the industry are commonplace. However, the deals are getting bigger and bigger, reflecting a recognition of the benefits of bringing developers in-house to give them access to technology and expertise to help tailor games to specific consoles.
As the recent launches of cloud gaming platforms are starting to take root, traditional console wars with multiple console releases each generation will become less relevant. Even more so than in years gone by, when the consoles' technical specifications, design and branding played an important role, the distinguishing feature of these platforms will be their exclusive games. Recent acquisitions by console manufacturers investing in studios with their own intellectual property (rather than licensed IP) amount to a declaration of intent: we are building up an 'IP armoury'.
More widely in the industry, there is likely to be capital available for deals in 2021. Many companies will be sitting on cash reserves from a successful 2020 resulting from the various lockdowns of the pandemic. While the next 12 months might be more challenging for a lot of businesses as the long term effects of Covid-19 begin to rear their head, companies in the video game space will be focusing more on retaining new users and continuing to invest in their products. As a result of the cash generative nature of the businesses in the interactive entertainment space and their relative lack of large overheads, much of the reserves that they have built up during this period will be earmarked for deployment. This is especially the case for the major players who have already heavily committed to the industry and seek to continue with their ambitious investment and expansion plans.
Others in the industry are looking to invest in back-end technology including Nvidia's announcement of acquiring ARM for $40 billion which will include, among other things, an expansion into the data centre market; a market that is only going to become more important with the adoption of cloud technology.
Long term impact on mobile?
The cross-platform capabilities of cloud technology are also likely to have an impact on other areas of the video games market. The introduction of the iPhone in the late 2000's ate away at the market for handheld devices and later developed into what we see as the modern-day mobile games market. Cloud gaming is likely to be just as impactful, if not more so.
Cloud gaming's ability to be played on any device means that it has the potential to consume or converge with the mobile games market. As cloud gaming becomes more commonplace and 5G technology is more fully rolled-out, more high-quality games will be accessible on mobile devices through moderately priced subscription models. This will compete with mobile games and will likely raise gamers' expectations regarding the quality of these types of games.
There are arguments as to quite how pronounced this effect will be, given the differences in monetisation strategies (for example free to play) and types of games, which attract different types of gamers. Nevertheless, it seems inevitable that cloud gaming will have an impact on the market share that mobile gaming has previously enjoyed.
Further investment into Esports
Esports has had a tough year. The pandemic and lockdowns have made it impossible in most circumstances to hold in-person competitions. The monetization of many of these tournaments relied on full stadiums worth of paying attendees and merchandise sales at the events. The cancellations also had a knock-on effect on the relevant sponsorships and media rights associated. As a result, many businesses have struggled to stay afloat and industry-wide revenue, which had been predicted to jump 16% to $1.1 billion in 2020, instead fell $150 million.
The picture has not been universally bleak. Companies that were effectively able to switch to online-only events have enjoyed a massive spike in viewership and online engagement; a change facilitated in part by the complete absence of more traditional sporting events due to the pandemic.
With reason for optimism for those able to adapt, companies in the space continue to be an attractive proposition to investors in spite of their initial struggles navigating this year. Evidence of this comes in the form of numerous recent acquisitions in the space and the rampant success of certain IPOs. Smash.gg, a tournament organizing tool for competitive Esports launched in 2015 was just months ago preparing to shut down as a result of the strain caused by Covid-19. It has since been acquired by Microsoft. Another example is Esports Entertainment Group's recent investment into venue company Helix eSports and B2B software provider ggCircuit. Guild eSports, a completely new name with no history in the space, took a different route, completing a £41.2M listing on the London Stock Exchange (the first Esports company to go public on the LSE) in October.
In spite of the dampening effect of Covid-19 on many industries, the interactive entertainment industry represents one of a few outliers which are in a very comfortable position going into 2021. This success has left the majority of parties in the space with access to far more cash and, as a result of the expansion of the industry itself, with numerous avenues of investment to consider in 2021.
This article is part of our Insights series:
Interactive Entertainment Update | February 2021
Read the series overview here, or view all games and interactive entertainment Insights here.