Corporate
Quoted Company Update | March 2021
Published on 25th Mar 2021
Welcome to the latest edition of Osborne Clarke's Quoted Company Update.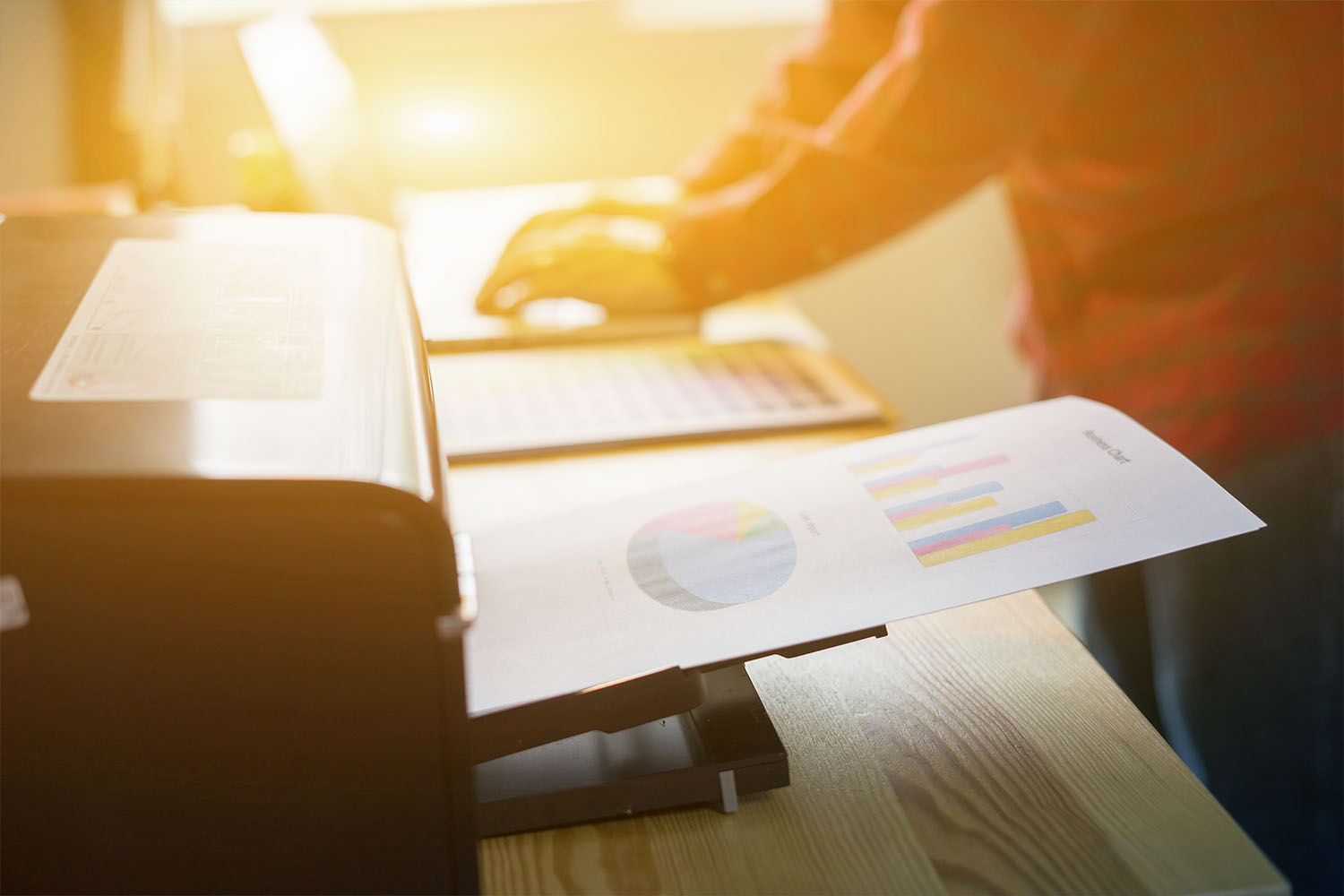 In this edition, we look at:
Osborne Clarke's ECM Deal Activity
Corporate governance: what you need to know
Preparing for the 2021 AGM season
The UK Listing Review
ESG Risk Assessment Roadmap
News and Insights
We hope that you find it interesting. If you would like to discuss any of the content, or have a subject that you would like us to cover in next edition, please let one of us know. Our contact details are set out below.
Best wishes
Jon King, Mark Wesker and Rebecca Gordon
---
Osborne Clarke's ECM deal activity in 2020
It's been an extraordinary 12 months due to the COVID-19 pandemic, but the Osborne Clarke Equity Capital Markets Team have achieved a number one ranking for its AIM practice and has been the number two and number 6 most active team across AIM and main market deals respectively. The Team have created a short video which touches upon their deal highlights in 2020:
---
Corporate governance: what you need to know
We summarise current corporate governance topics that need to be considered by listed companies, including FRC guidance to improve "comply or explain reporting", the Investment Association's Shareholder Priorities for 2021 which establish investor expectations on companies, the ICSA report on the quality of independent board valuations, the ISS and Glass Lewis reports on executive compensation and the audit reform proposals recently published by BEIS.
---
Preparing for the 2021 AGM season
We look at the 2021 AGM season and whether temporary arrangements put in place for 2020 AGMs as a result of the COVID-19 pandemic to ease meetings logistics are likely to stay permanently, including the current investor perception of these, what a company needs to do to have virtual or hybrid meetings, and ICSA guidance on these. We also consider what themes and topics are likely to feature in the 2021 AGM season, including executive remuneration, ESG matters, Pre-emption Group guidelines and diversity.
---
The UK Listing Review
Wide sweeping reforms have been proposed by the UK Listing Review. In this Insight we explore the proposals including those relating to dual class structures, free float requirements and SPACs,  suggested amendments to the prospectus regime, and further changes to better meet investors' needs.
---
ESG Risk Assessment Roadmap
Environmental, Social, & Governance (ESG) impact is playing an increasingly important role for listed companies. There is a rapidly growing recognition that value is about more than pure financial returns. By engaging with those that avoid contributing to climate change, pollution, and human rights and labour abuses, businesses can reduce reputational risk and encourage more responsible businesses practices.
Consequently, there is a growing expectation from investors and stakeholders that businesses will report on non-financial issues, risks and opportunities with the same discipline and rigour as financial information. This is becoming increasingly reinforced by legislation mandating non-financial issues businesses are required to report upon.
Working out what a business needs to do and how to do it, is not straightforward. Osborne Clarke has developed an ESG Risk Assessment Roadmap to help businesses in this area.
---
News and Insights
In case you missed them, here are a selection of Insights we have recently published: