Regulatory and compliance
The Queen's Speech – what not to expect: Employment Bill, audit reform, and digital markets enforcement
Published on 9th May 2022
As speculation mounts about what the UK government's legislative programme will contain, we consider some of the proposals that are unlikely to make the final cut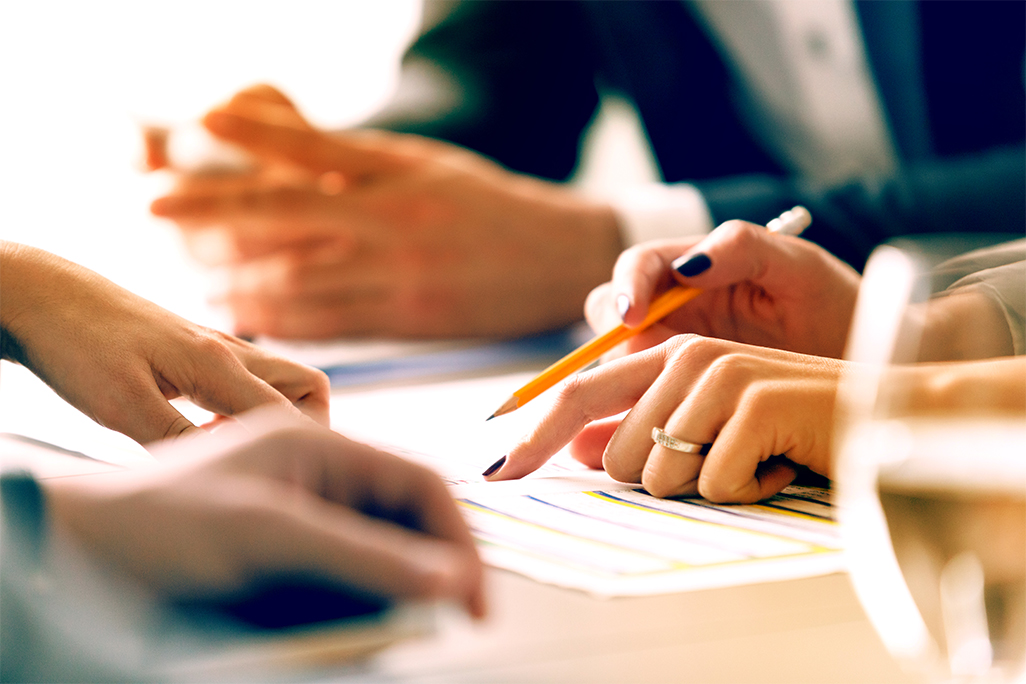 The Queen's Speech on 10 May 2022 will set out the government's strategy, revealing which laws it would like to pass. In setting its priorities for the year it is inevitable that some previously-trailed legislative proposals will not feature. 
While the government does not confirm the contents of the speech in advance of its delivery, it is already being reported that certain measures that had been anticipated have been dropped. These range from the introduction of an Employment Bill, legislation on audit and corporate governance reforms and competition law reforms including the beefing-up of powers of new tech watchdog, the Digital Markets Unit.
Flexible working
It has been reported that the long-awaited Employment Bill (first announced in December 2019) is not expected to be included in the Queen's Speech, and that proposed measures including a statutory right to request flexible working from day one of employment, establishing a new single enforcement body for employment rights, carer's and neonatal leave, and ensuring workers keep their tips may well now be postponed.
While the impact of the pandemic over the last two years has given workers and employers a taste of flexible working, there is a lack of clarity around when requests for flexible working can be declined by employers. Employers report receiving an increased number of flexible working requests (even those who have already announced a permanent move to hybrid working models) and for many employees, anything less than full flexibility is not enough. 
A "no" can currently be shoe-horned into one of the seven reasons to decline a request, with subsequent rights to object and bring a claim perceived as having little bite. Equally, for employers already moving to hybrid working and needing to turn down requests from employees wanting more, it is unclear whether the fact that hybrid has already been offered is a good enough reason to decline.
Despite workplace flexibility being under the microscope in an unprecedented way, with employers and employees alike clamouring for more clarity and certainty, it seems probable that they will have wait even longer for the government to address this issue.  
More important than this for many lower paid workers is the postponement of the long-awaited establishment of a new single enforcement body for employment rights. This body would, among other things, bring under one roof  the enforcement of the national minimum wage, protection of agency workers and regulation of gangmasters. 
The proposed body would, it is thought, also be likely to have a regulatory role relating to the growth in use of umbrella companies following recent IR35 tax changes, some of which umbrellas are considered by HMRC to be involved in tax evasion. Possibly the postponement is to allow the government to consider responses to the recent Call for Evidence relating to umbrella companies and perhaps the new body will be announced in due course once the government has concluded what regulations should apply to umbrella arrangements in order to eradicate non-compliance with tax requirements in labour supply chains. In other words it is likely that new regulation by a new enforcement body is coming, but not quite yet.
Audit and corporate governance reforms
This proposed legislation would have implemented wide-ranging reforms proposed after a series of high-profile failures and accounting scandals. The government's white paper released in March 2021 included the following proposals:
New duties on directors to report on their internal controls, dividend and capital maintenance decisions and resilience planning.
The creation of a new regulator, the Audit, Reporting and Governance Authority, as a successor to the Financial Reporting Council.
Power for the regulator to hold to account directors of large businesses which are of public importance for breaches of their duties in relation to corporate reporting and audit.
The delay in reforming is a source of frustration for the audit/accountancy sector – and for those companies which have good corporate governance controls who are competing with companies who do not. By implication the lack of action means that there remains the risk of more high-profile failures as the economic situation tightens, and it has been reported that over 50 British businesses, trade groups and unions have raised concerns as the proposed reforms seem destined to be omitted from the Queen's Speech.
Digital Markets Unit
The government had previously indicated that legislation to put the Competition and Markets Authority's (CMA) Digital Markets Unit on a statutory footing would be introduced "as soon as Parliamentary time allows" and so was expected to be included in the Queen's Speech. European Union agreement on equivalent legislation, the Digital Markets Act, in March 2022 put pressure on the UK to follow suit. 
However there have been a number of media reports that this legislation will not make it in. 
So far, the Department for Culture, Media and Sport has not confirmed the position but published on Friday its response to the consultation on a new pro-competition regime, stating only that "the government will bring forward legislation to implement these reforms when Parliamentary time allows." Given the substantial pressure on Parliamentary time as a result of a number of geopolitical events, including the Ukraine crisis and the increasing cost of living, it is possible that digital markets reform will not find time for discussion during this Parliamentary session.
The Digital Markets Unit has been set up and has been running in "shadow" form since April 2021, but it currently only has the same powers as the CMA itself. With the planned legal underpinning, however, the unit would have the power to designate companies as having "strategic market status" and make these companies subject to codes of conduct, which could result in large penalties if broken. 
Legislation to put the DMU on a statutory footing would introduce restrictions on leading tech players that would be felt across all businesses that make use of digital markets. With the EU Digital Markets Act now expected to be in force in April 2023, any delay in the implementation of UK legislation along the same lines will create regulatory uncertainty for businesses operating cross-border.
However, this does not mean that there will not be competition law developments in the UK while we await legislation; the DMU has already carried out market studies and investigations designed to shape future regulation. More of this activity is to be expected in the coming months, with the DMU keen to continue to gather evidence so that it is ready to act as soon as it has the powers to do so. 
 
This article was produced with the assistance of Rob Camm.