Dispute resolution
Protections for Indian Overseas Investments
Published on 12th Nov 2021
Indian investors with overseas investments will have access to special protections and rights if they structure their investments to qualify under an investment treaty, but they must take care given India's recent stance on terminating and amending such treaties.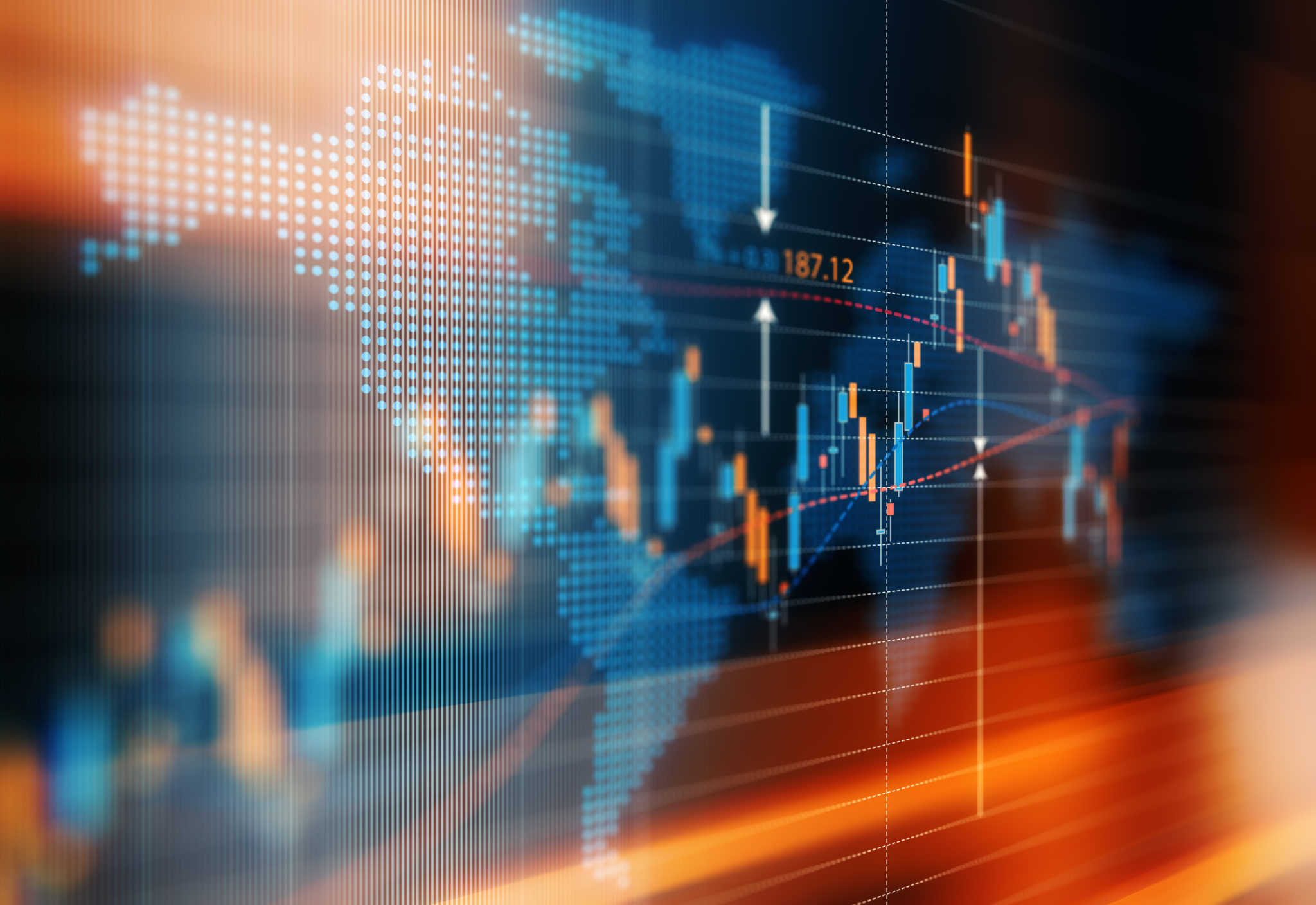 Investment treaties offer protections for foreign investors as well as the right to bring actions against states in arbitration to enforce their rights (for example, if a state expropriates a foreign investor's assets or discriminates against it). This is key for political risk mitigation and is often the only viable option for redress when a state takes steps which adversely impact a foreign investment. Such protections and rights are available in a bilateral or multilateral investment treaty ('BIT' or 'MIT') between the home state of the investor and the host state of the investment.
In recent years, after facing numerous BIT claims from foreign investors, India has terminated and sought to replace or to amend its BITs. This has changed the nature and availability of protections and rights for Indian investors, who are not otherwise protected by MITs to which India is not a party (for example, the Energy Charter Treaty).
If an Indian investor is considering making an investment in a foreign state, the investor should seek advice on whether a BIT exists between India and that foreign state and if so in what form. Even if a BIT exists, it may be necessary to structure the investment via a third state to gain access to more favourable protections and rights. This issue must form part of any foreign investment strategy.
 
---