Corporate
Preparing for the 2021 AGM season | a time for change?
Published on 24th Mar 2021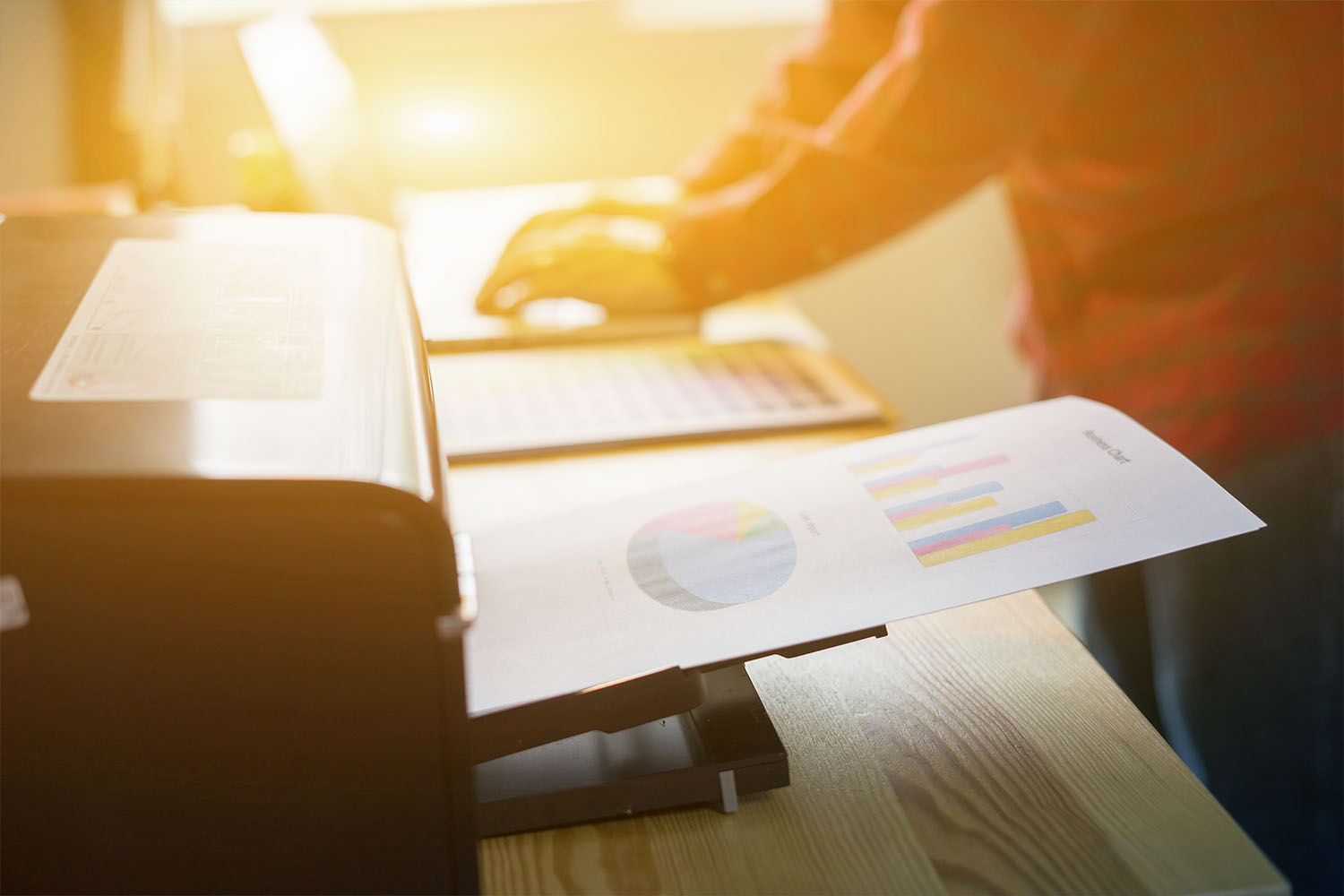 Move to virtual and hybrid meetings
At present there is statutory flexibility in the format of AGMs, allowing companies to hold fully virtual AGMs, pursuant to the Corporate Insolvency and Governance Act 2020 (CIGA). The current long-stop for the flexibility under CIGA is 30 March 2021 and legislation would be required to extend this but, to date, the government has not given any indication as to whether this will be extended (although previous extensions have been very last minute).
The current relaxation of the rules around AGMs allows for:
Meetings not needing to be held in a particular place and companies being able to hold closed meetings.
Companies having the ability to decide how shareholders vote at meetings, be that electronically, by a show of hands or by proxy.
In addition to the uncertainty of the extension of CIGA, investor sentiment towards 'closed' meetings has changed since the early days of the pandemic and shareholder engagement at AGMs is expected. The Financial Reporting Council has further backed up the change in investor sentiment by noting in its AGM guidance that 'closed' meetings do not support shareholder good shareholder engagement.
In light of the government's 'roadmap' out of lockdown, some form of social distancing measures will likely be in place until at least 21 June 2021 in England. We therefore envisage there for the 2021 AGM season there will be a wider adoption of 'hybrid' meetings – where a small number of shareholders meet physically to make a quorum but wider participation is permitted through electronic means – alongside an increase in fully virtual AGMs.
Whether or not 'hybrid' meetings are possible for a company (without the flexibility of CIGA) will depend on the provisions in its articles of association, which could prohibit some companies holding AGMs in this manner without the extension of CIGA. When deciding on the format of the AGM for 2021, companies should keep shareholder engagement front and centre of those considerations.
In light of the impact Covid-19 has had on the traditional running of AGMs, many companies are looking to amend their articles of association to include flexibility to hold hybrid and, in some cases, fully virtual meetings. Investor views on amending the articles to allow for hybrid meetings have changed over the last 12 month and it is generally accepted that this is a prudent step for listed companies to take. However, there is still resistance from investors and investor groups (for example, the Investment Association) to holding fully virtual meetings. Where a company is considering amending its articles to allow for fully virtual meetings it would be prudent to discuss this with key shareholders ahead of formally proposing a resolution.
ICSA guidance
In February 2021, the Chartered Governance Institute (ICSA) published guidance about company AGMs and the impact of Covid-19 which can be accessed by registering as a free subscriber.
The guidance helps clarify expectations regarding company meetings scheduled to be held after 30 March 2021. Given the ongoing Covid-19 pandemic, it recommends companies offer as much electronic engagement as possible.
The main points in the guidance are that:
Companies should adopt a flexible approach, looking at the options available at the time of the notice and the meeting itself.
If CIGA is not extended then closed meetings will only be possible after 30 March if legislation and guidelines preclude gatherings of more than a limited number.
Requirements for social distancing mean that venue capacity will be reduced.
Unless there is national lockdown legislation in place at the time of the meeting, then companies will not be able to preclude shareholder attendance but could strongly recommend that shareholders do not attend in person.
Hybrid meetings can be held even if this is not expressly permitted in the company's articles (provided that there is nothing in the articles that prevents them from doing so).