Online Safety
Online Harms: UK government urged to implement legislation to 'resurrect trust'
Published on 10th Aug 2020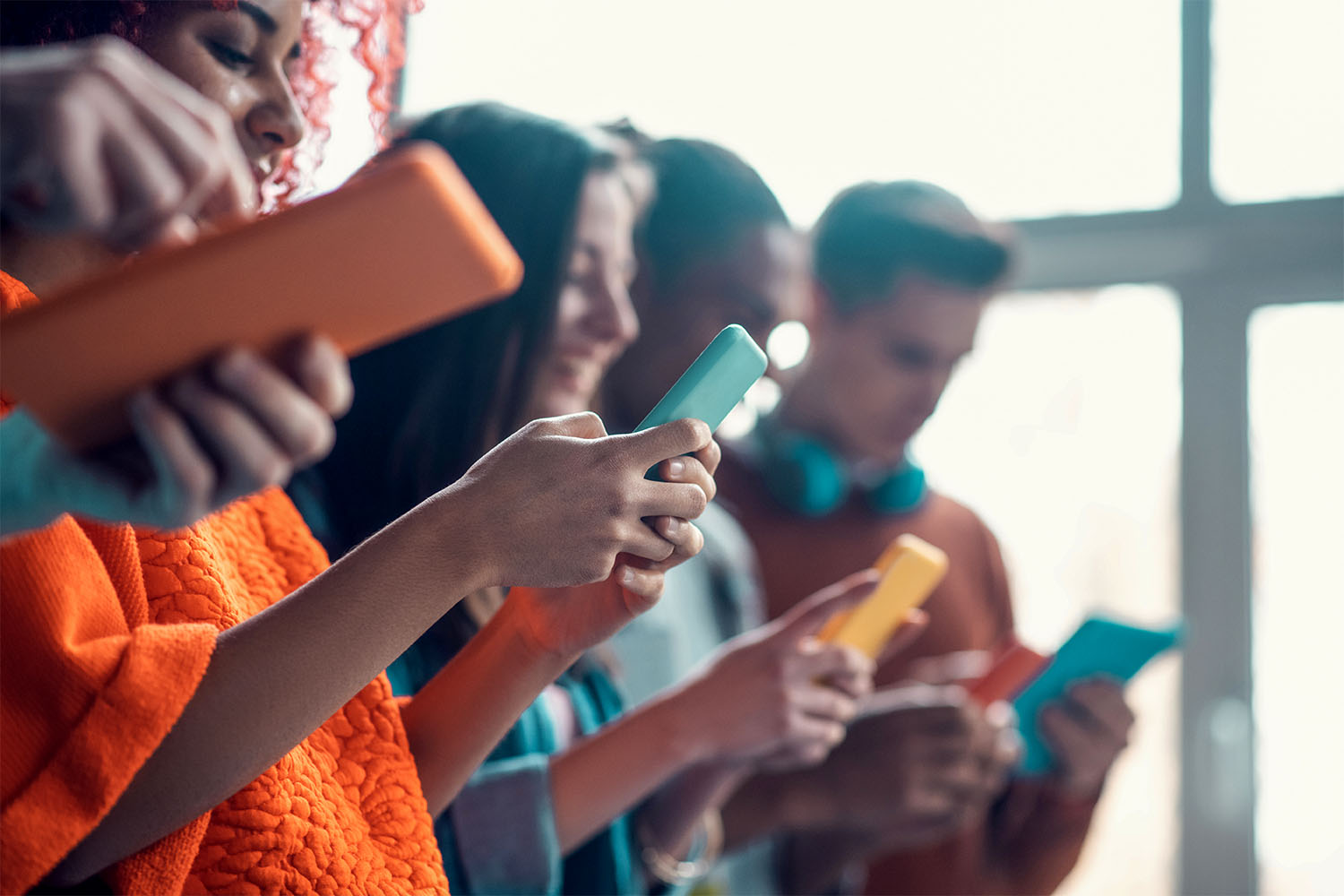 The UK government has been criticised by the House of Lords Select Committee for Democracy and Digital Technologies for the delay to new legislation to prevent online harms, which may not be in force before late as 2023, or even 2024.
The House of Lords report details the extensive spread of harmful and misleading content in the wake of the Covid-19 crisis, arguing that the UK lacks appropriate laws to tackle the problem. Delays to the forthcoming Online Harms Bill are a key focus of criticism in the report and subsequent media engagements by its members. The House of Lords report includes 45 recommendations, as part of what it sees as "a useful contribution to what is clearly an urgent epoch-shaping debate."
As we previously wrote, the government maintained in earlier statements that Online Harms legislation would be introduced in this Parliamentary session, with the Secretary of State Oliver Dowden stating that the idea was not to 'kick the can down the road'. However, the full response to the consultation, promised in spring this year, has not yet materialised.
While the government has stated that it does not intend to delay the legislation for as long as envisaged by the Lords Committee, it may be starting to realise the true extent of the hornet's nest that it has disturbed. Among the thorny issues that will need to be addressed in the new legislation are: how it sits alongside general statutory protections from lability for internet platforms, the extent to which platforms will be obligated to use technological measures to screen content, and how to ensure that the legislation is proportionate for smaller internet businesses.
The Lords Committee's comments on delay stem from the fact that even if the legislation is introduced in late 2021, it is unlikely to come into force quickly, given the recognised need for industry to be provided with clarity in advance over its future compliance duties (in a similar way to the delayed commencement of the GDPR in order to allow industry to adapt).
The good news for the digital platform industry is that it has further time to get its ducks in a row and provide more information to the government as to the complexities of managing online harms in practice, particularly in the areas where freedom of speech require a careful balancing exercise to be carried out to avoid over-removal of legitimate online content and a wave of the type of small claims litigation that we are now seeing in the data protection arena post-GDPR.
Brexit has provided the UK with an opportunity to take its own stance on complex issues of platform liability and ensure that it continues to be an attractive place to do online business whilst addressing the worst of online behaviour by working with the industry to put in place appropriate safeguards.