Life Sciences and Healthcare
Transparency obligations extended to medical device companies
Published on 7th Jan 2020
Transparency obligations for medical device companies (members of Confindustria Dispositivi Medici): transfers of value made during 2020 must be published on the company's website starting from 1 January 2021, after having requested HCP consent to the publication of the data.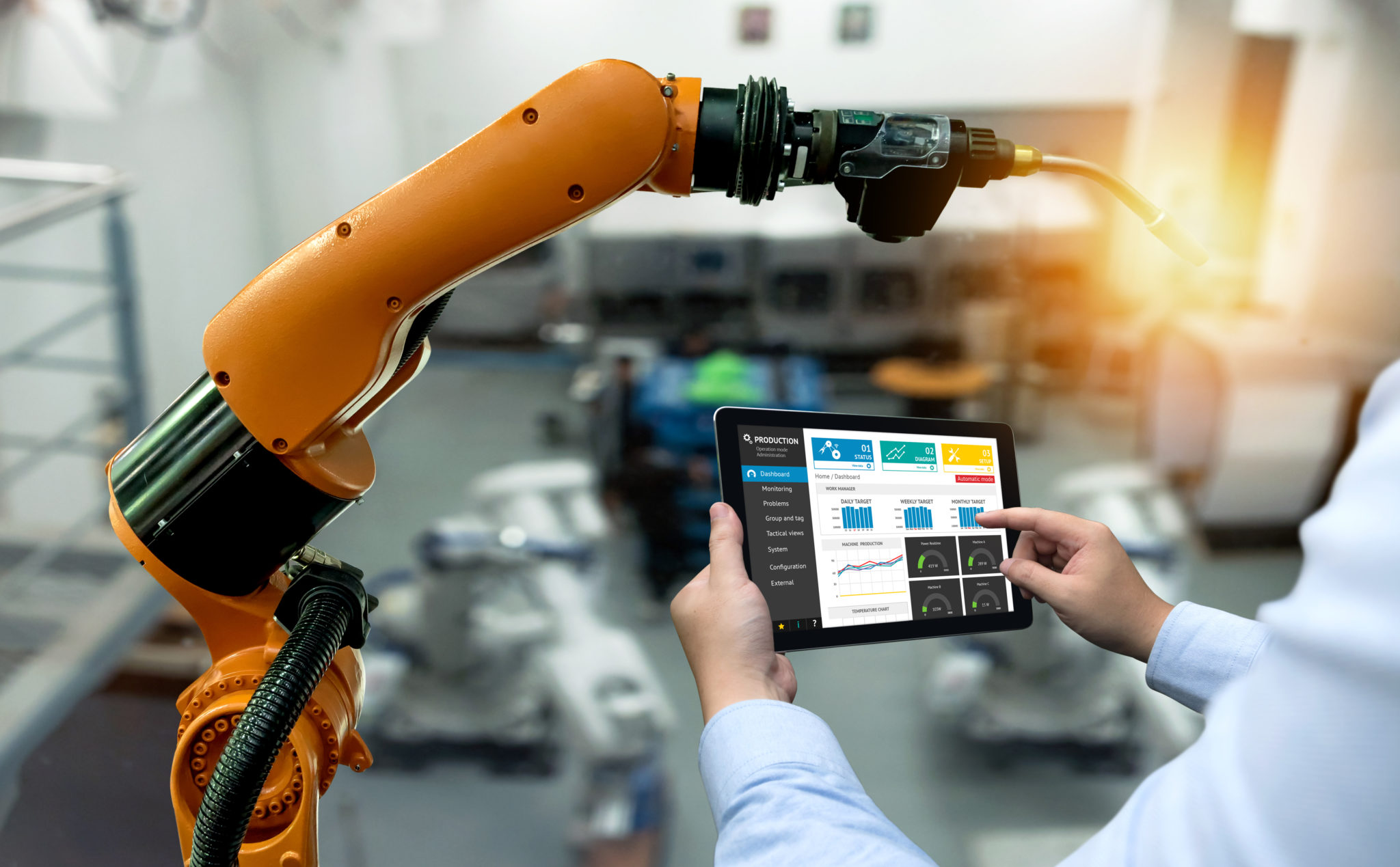 Article 4 of the Code of Ethics of Confindustria Dispositivi Medici (which succeeded Assobiomedica) provides an obligation for its members to publish, on their website, all direct and indirect transfers of value to healthcare professionals (HCPs), healthcare organisations (HCOs) and third parties. The publication obligation is on an individual basis or in aggregate form, as provided in detail in the provision, and is effective from 1 January 2021 with reference to the data relating to the 2020 calendar year.
In this way, in order to guarantee transparency, all the payments made by the medical device companies will be public, as is already the case in the pharma sector where pharmaceutical companies have been subject to this obligation for several years.
In order to be ready for the 2021 publication, each medical device company will need to start collecting the relevant data and is required to ask HCPs - who are going to be paid by the company during 2020 for consultancy services or other activities mentioned in the Code of Ethics - to consent to the publication on the company's website of their personal data and the amount received. In light of this, it is advisable to insert a suitable transparency clause in agreements with HCPs, informing them of the company's transparency obligation and requesting their written consent to the publication of the data. If the HCP does not give consent to the processing of their personal data, the companies must in any case arrange for the publication of the data on an aggregate basis.
The publication obligation requires that all relevant details are uploaded within the first 6 months of the following year and must remain on the company's website for at least the following 3 years.
The entire text of Article 4 of the Confindustria Dispositivi Medici Code of Ethics, which defines the scope of application of such transparency obligation and the methodology to be followed in the publication of the data, can be found here.